Don't worry, just because you dislike being pregnant doesn't mean you're a bad mom.
What can God do in your life with one Bible verse a day?
Subscribe to Aleteia's new service and bring Scripture into your morning:
Just one verse each day.
Click to bring God's word to your inbox
Pregnancy is often depicted as a blissful time in a woman's life. We see images of pregnant women smiling, glowing, gazing happily at beautifully blossoming bellies. But what if you hate being pregnant but still love your child? You can be overjoyed that your family is growing, but dread going through your pregnancy.
You're not alone! Prenatal professionals reassure us that it's not unusual to dislike pregnancy. Here are some reasons you may be struggling during pregnancy and a few strategies for making the most of a difficult (and temporary) time.
Is this normal?
I'm being invaded! Some women experience pregnancy as an invasion of their bodies. Prenatal dietician Frédérique Schlussel observes that many women are concerned about the physical changes that pregnancy entails, particularly weight gain. These concerns are legitimate, as a woman's body does undergo dramatic changes during pregnancy. Some women may also feel constrained by diet and clothing options that might demand a change of lifestyle.
I'm so anxious! For some, pregnancy is a state of constant anxiety, perhaps due to complications or previous miscarriages. Birth professionals invite women to take a step back and consider the cause of their anxiety, so they can take action to address it. It's important to recognize that having concerns about your baby's well-being is a normal part of motherhood and that your fears don't make you a bad mom. Midwife Cathia Marziano underscores the importance of visualizing yourself bonding with your baby, despite the challenges of pregnancy.In this way, you are carrying your baby not only physically, but also psychologically. 
I'm exhausted! If you are constantly battling nausea, hot flashes, fatigue, insomnia, aversions, or cravings, it's hard to appreciate the beauty of pregnancy. This is normal. Here are some strategies to help you through this stage, before the arrival of your baby.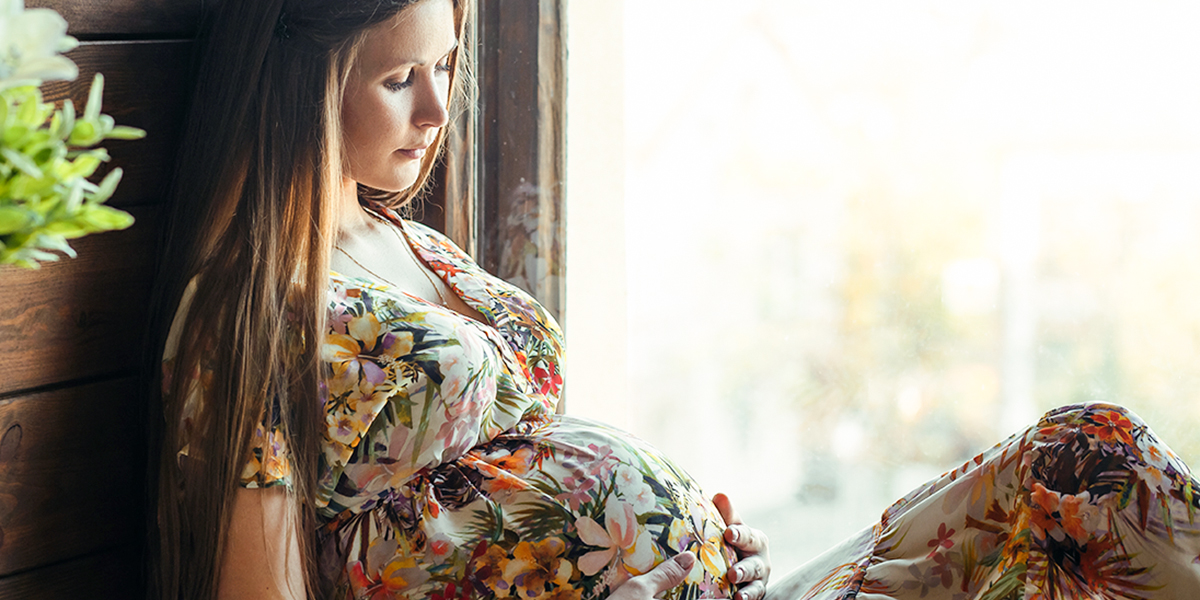 How to cope
Be honest.Listen to your feelings and to your body. If your pregnancy is miserable and you can't wait for it to be over, you don't have to pretend to love it! Not loving pregnancy doesn't make you a bad mom. There's no link between your feelings about pregnancy and the mother you will be for your child. Accept your feelings and reach out for support from your loved ones. They may not realize you're struggling if you don't tell them. Negative emotions accumulate when we hold them in. Sharing your feelings with a friend may give you some relief, at least momentarily.
Don't hold onto guilt.Cathia Marziano, a midwife, suggests talking about your feelings not only with your loved ones but also with your prenatal care provider or a therapist. Speaking to a professional may help you release feelings of shame or guilt about what you are experiencing. Considering all the changes that pregnancy and parenthood imply, it's normal to feel mixed emotions. If you're feeling burdened by negative emotions about pregnancy, try to be kind to yourself — these feelings are not indicative of your capacity to love your child.