These trees speak profound spiritual lessons to us all.
Need an idea for Lenten almsgiving?
Help us spread faith on the internet. Would you consider donating just $10, so we can continue creating free, uplifting content?
Make a Lenten donation here
Interestingly enough, the Bible begins with a tree and ends with a tree, and the Savior of the world dies on a tree. Simply put, the history of our salvation is intimately linked to the existence of trees.
Similarly, the prophet Jeremiah put the connection of humanity to trees eloquently when describing "the man who trusts in the Lord."
He is like a tree planted by water,that sends out its roots by the stream,and does not fear when heat comes,for its leaves remain green,and is not anxious in the year of drought,for it does not cease to bear fruit. (Jeremiah 17:8)
Trees not only play an important part in the Bible, they also feature heavily in Christian art. For example, when composing an outdoor scene, an artist might frame it with trees or place different kinds of tress in the background. While the trees that appear in Christian art may seem to be serving as an elegant background or placed for merely aesthetic purposes, certain trees also carry traditional spiritual meanings.
Here are five common trees and their respective spiritual significance.
Click "launch the slideshow" to learn the beautiful symbolism of these trees: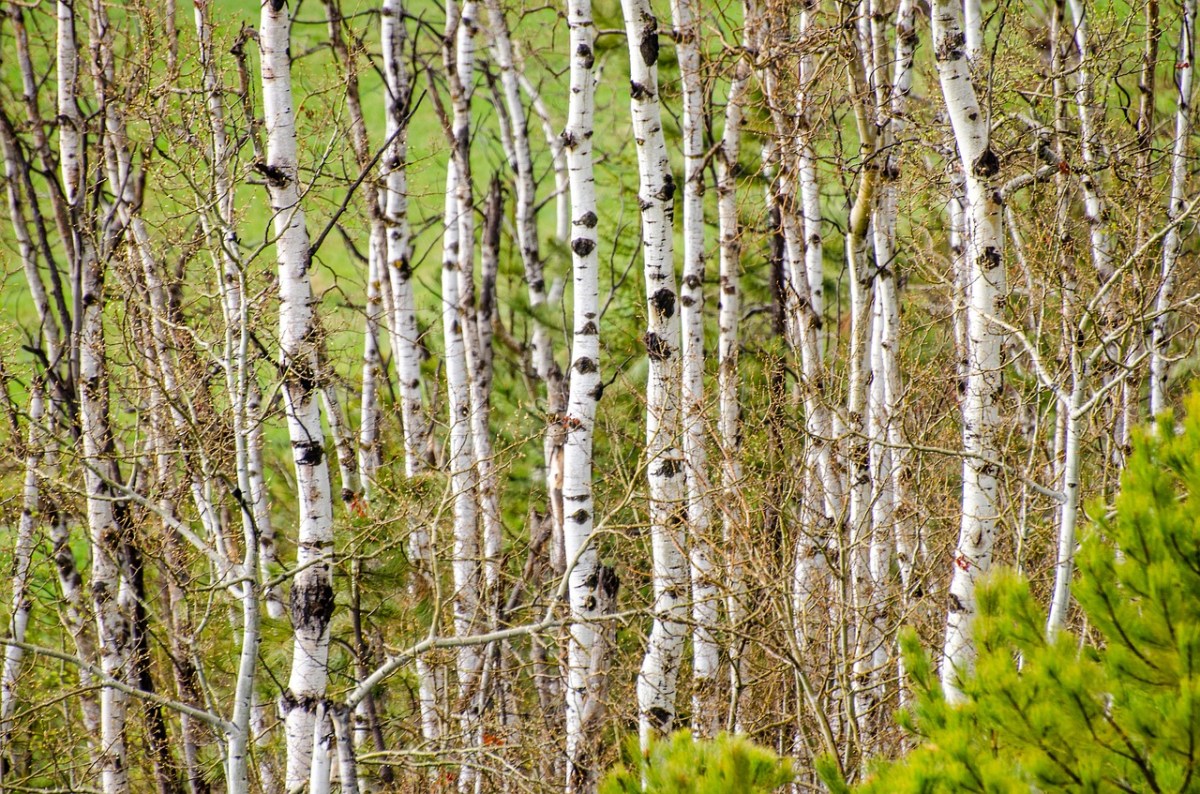 Launch the slideshow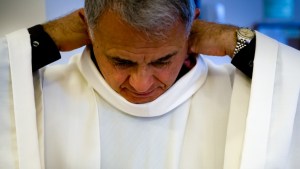 Read more:
A visual guide to the liturgical colors seen at Mass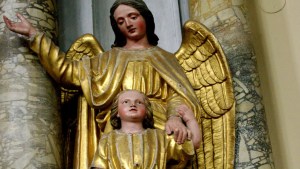 Read more:
A visual guide to Guardian Angels: Here's what you need to know