Can he predict the future? Move objects across the room?
Satan and his demon followers are mysterious figures of the spiritual realm. They torment us on a daily basis, though usually their actions are invisible to the eye.
Scripture has much to tell us about Satan and his minions, and over the centuries the Church has grown in its understanding of these malevolent spiritual beings.
Here are five facts that help shed more light on these dark creatures.
Click on "launch the slideshow" in the image below:
Launch the slideshow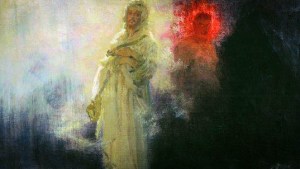 Read more:
Here's what Satan's voice sounds like, according to St. Ignatius Loyola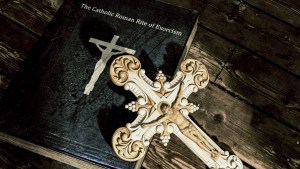 Read more:
This is what exorcisms are really like