St. Hildegard von Bingen was a 12th-century botanist whose wisdom is still helpful today.
Need an idea for Lenten almsgiving?
Help us spread faith on the internet. Would you consider donating just $10, so we can continue creating free, uplifting content?
Make a Lenten donation here
St. Hildegard (1098-1179) was declared a Doctor of the Church in October 2012, four months after her canonization. Pope Benedict XVI, who gave her this title, confirmed the exemplary character of her life and writings as a model to all Catholics. Hildegard is also known for her writings on botany and medicine. She believed it's possible to prevent illness through nutrition. She maintained that medicine must consider the whole person: "When the body and soul work in perfect harmony, they receive the supreme reward of joy and health," she explains.
This selection of medicinal herbs below is recommended by St. Hildegard. The descriptions are taken from her classic work Physica, a book still recognized by herbalists today. Of course, we can't guarantee they'll be effective — and you should always consult with a qualified healthcare professional — but you may want to consider incorporating these natural herbs into your life.
To start the slideshow, click on the first image.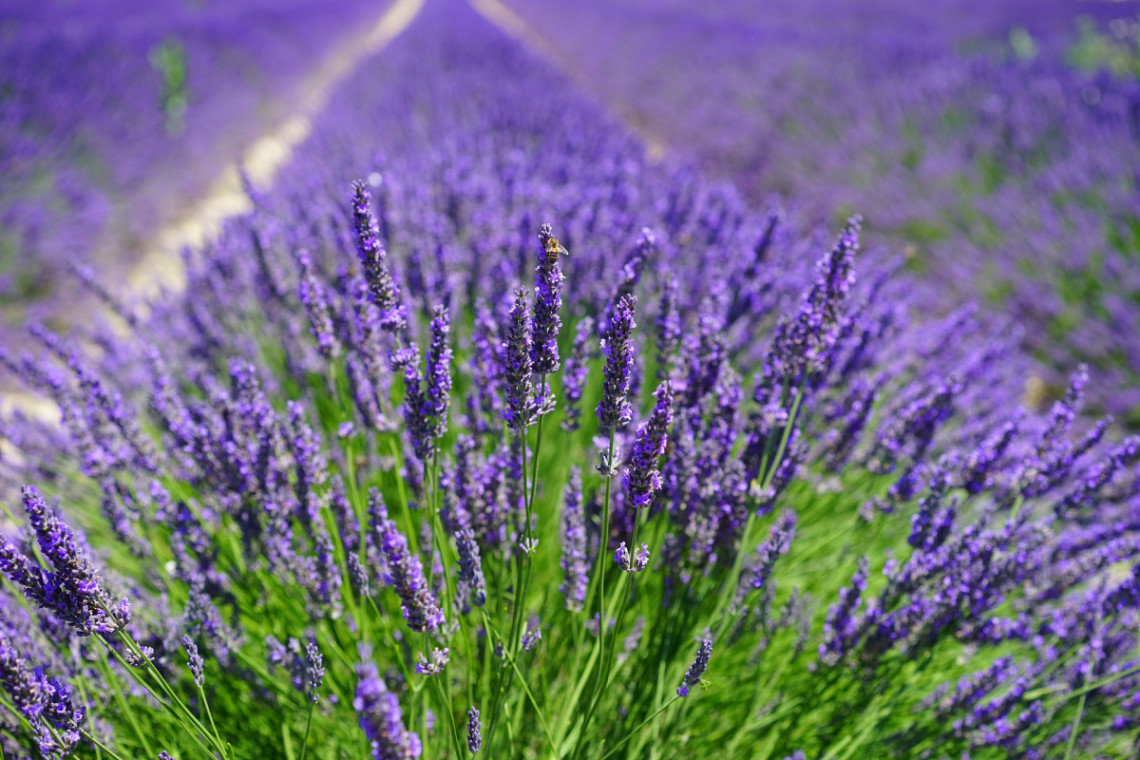 Launch the slideshow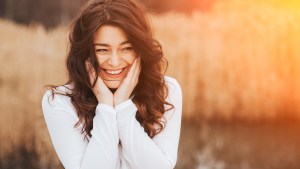 Read more:
9 Natural remedies for melancholy and anger from a 9th century German nun
Read more:
Hildegard of Bingen: A mystic and musician ahead of her time