These popular saints all share the same name and led remarkable lives.
Need an idea for Lenten almsgiving?
Help us spread faith on the internet. Would you consider donating just $10, so we can continue creating free, uplifting content?
Make a Lenten donation here
There have been many popular Christian names over the centuries, but one name has become associated with some of the most popular saints of all time. That name is Teresa, and many women have chosen the name when becoming a consecrated religious sister.
According to Behind the Name, it derives" from the "Spanish and Portuguese name Teresa. It was first recorded as Therasia, being borne by the Spanish wife of Saint Paulinus of Nola in the 4th century. The meaning is uncertain, but it could be derived from Greek θερος (theros) "summer," from Greek θεριζω (therizo) "to harvest," or from the name of the Greek island of Therasia (the western island of Santorini)."
Here are five holy women who are connected to each other in more than just their choice of name.
Click "launch the slideshow" in the image below: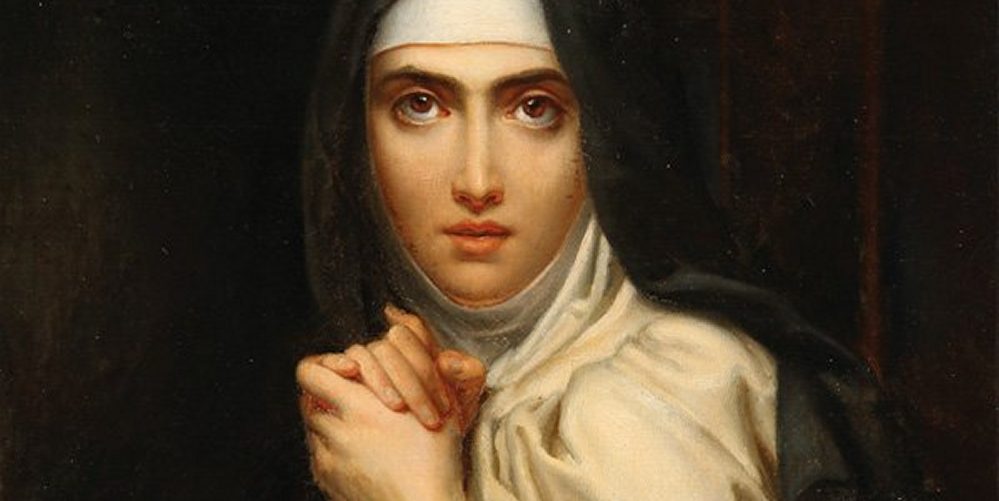 Launch the slideshow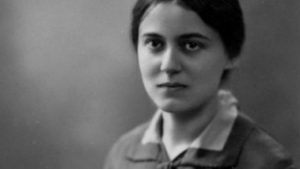 Read more:
Beautiful photos of St. Teresa Benedicta of the Cross (Edith Stein)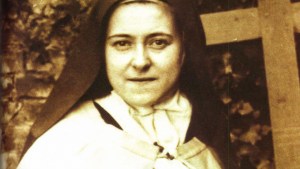 Read more:
How to deal with distractions during prayer, according to St. Therese of Lisieux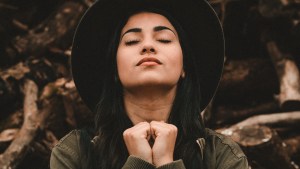 Read more:
This is how much God loves you, according to Mother Teresa