These memorable quotes by some of the grand masters are inspiring!
Over the centuries, great artists have expressed their devotion to God through breathtaking works of art that we are still fortunate to see today. From da Vinci's The Last Supper to Fra Angelico's Last Judgment, we get to see monumental moments from the Bible and the life of Christ in all their glory, intensity, and sacrificial beauty.
Sometimes tortured souls themselves, these Catholic masters were driven throughout their lives to express their vision in beautiful religious images and sculptures.
Thankfully, history has also recorded some of their profound thoughts on how their relationship with their faith influenced their work. So take a step back in time and allow the words of these 8 artists inspire your own life today …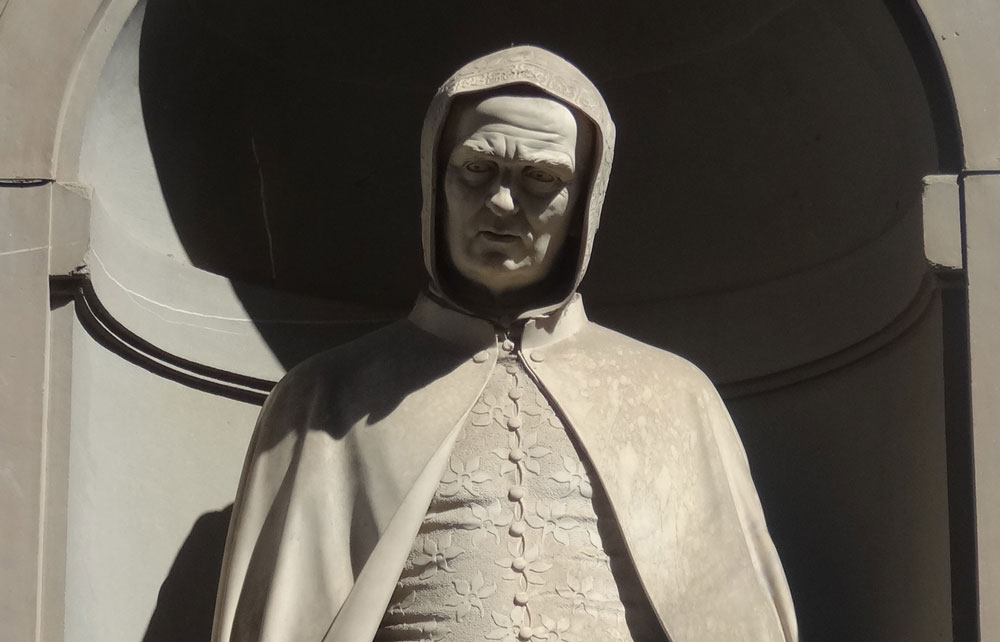 Launch the slideshow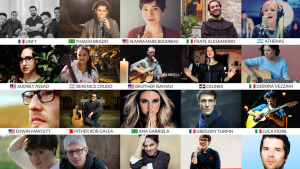 Read more:
Meet the top Catholic artists from around the world