Who are these mysterious beings created by God?
Traditionally, angels are divided into what are called "nine choirs." This hierarchy is based on nine names of ranks of angels that are found in the Bible. One of the lowest ranks of angels is named "archangels," and we know the personal names of three of them from their prominent roles in scripture.
Sts. Michael, Gabriel, and Raphael are the only archangels mentioned by name, but they are given very important tasks in the history of salvation.
However, many other questions still remain. For example: Who are they in the first place? How do they affect my life today? Do they still exist?
To help you understand more about these mysterious beings that God created, here are five things you need to know about archangels:
Click "launch the slideshow" in the image below:
Launch the slideshow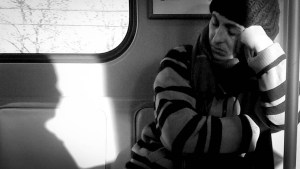 Read more:
What does my Guardian Angel look like?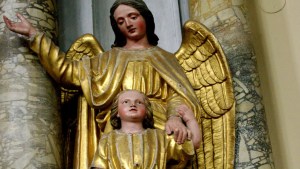 Read more:
A visual guide to Guardian Angels: Here's what you need to know