Remarkable things are happening in your unborn child from the very earliest moments ...
You can get Aleteia inspiration and news in your inbox. Our specially curated newsletter is sent each morning. The best part? It's free.
Sign up here
From the moment of conception until roughly 38 weeks later,* the womb is a place of great activity. Thanks to the human marvels of modern science and technology, we now know —  in incredible detail — the orderly and masterful process that takes place as a unique human being grows within his or her mother's womb.
Click launch slideshow to begin this miraculous tour of life …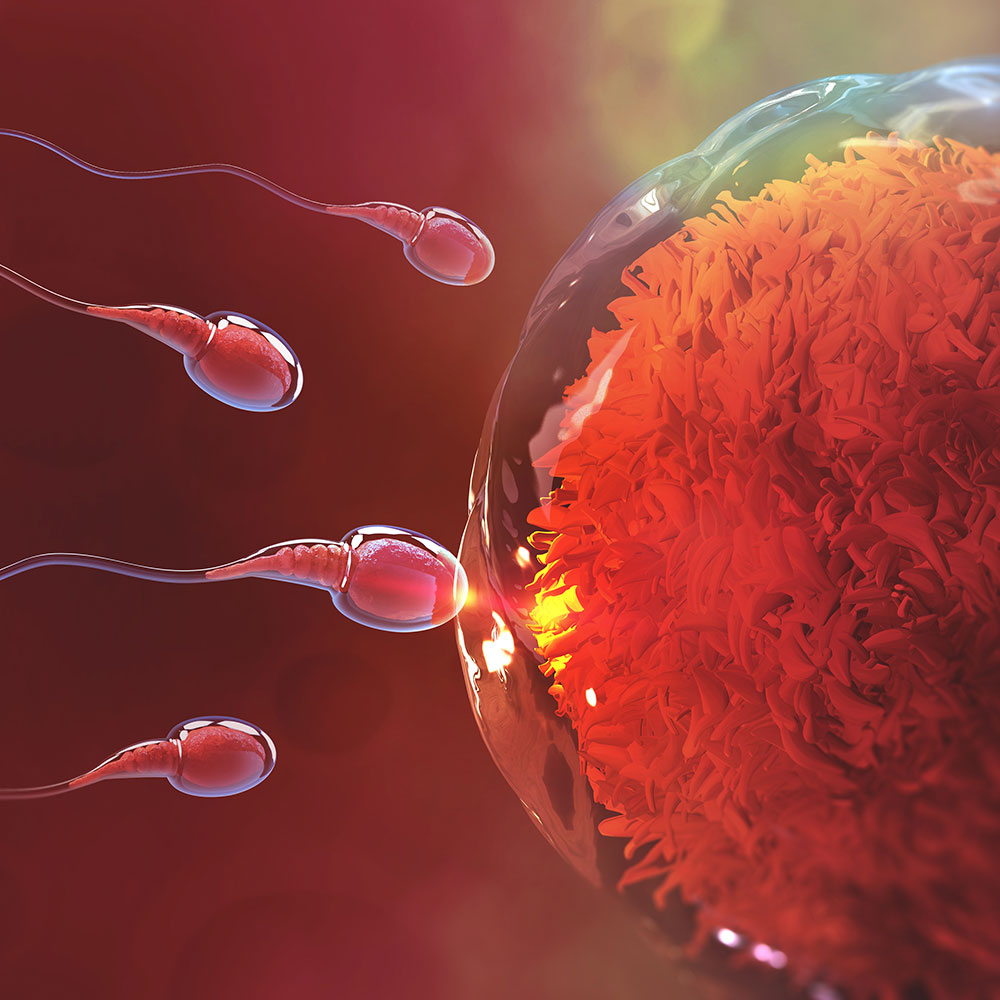 Launch the slideshow
Read more:
12-year-old helps doctor deliver her baby brother (PHOTOS)