It makes sense ... God doesn't need us to attend Mass because it benefits Him.
Going to church is good for your soul, sure, but did you know it may have other benefits, too? There are at least 5 surprising improvements you might experience in a few areas of your life if you attend church services regularly …   
Better sleep
Instead of reaching for the Ambien, you might want to think about incorporating daily Mass into your routine. A recent study found an association between better sleep and church attendance. According to the study authors: "More religious adults in particular tend to exhibit healthier sleep outcomes than their less religious counterparts."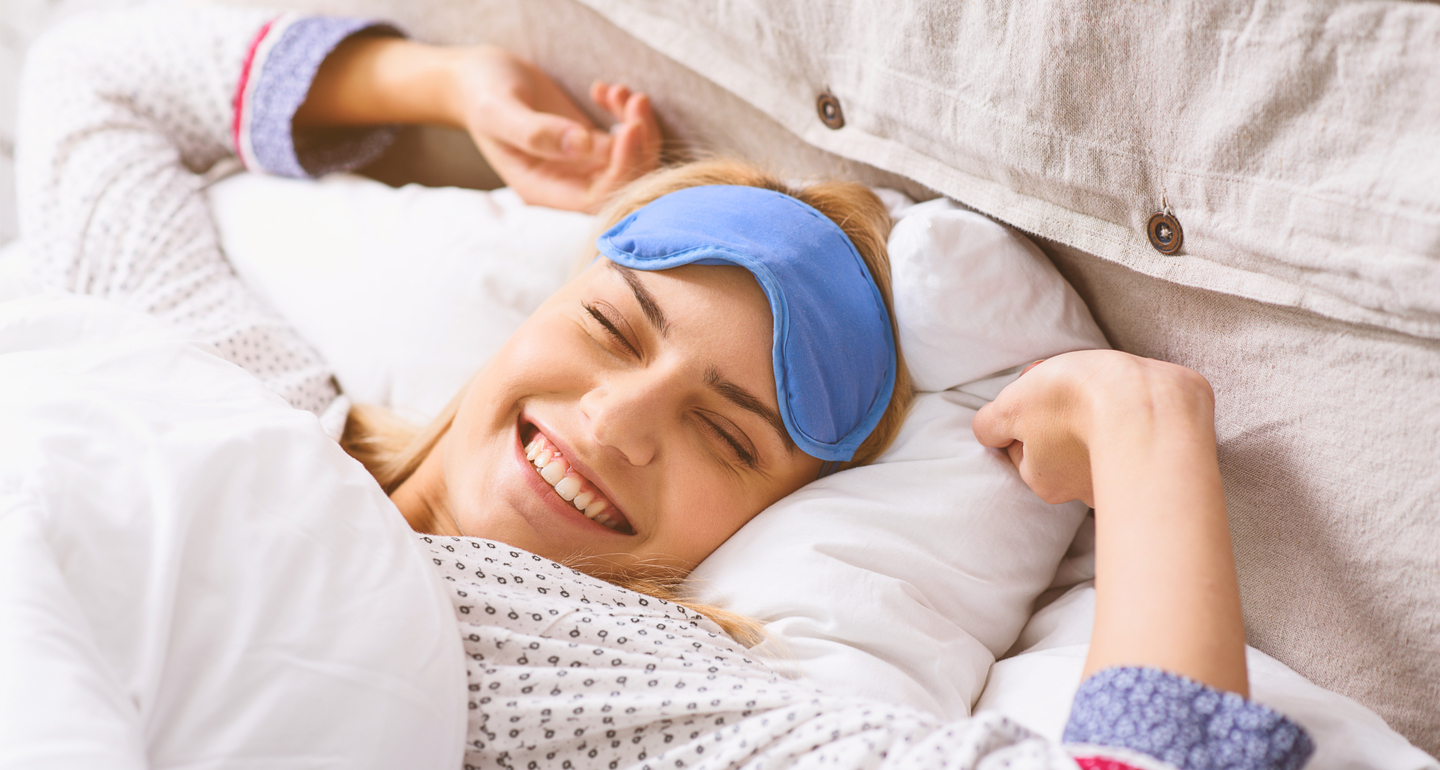 Researchers posit that religious involvement may limit an individual's "mental, chemical, and physiological arousal associated with psychological distress, substance use, stress exposure, and allostatic load," thereby promoting better sleep outcomes in practicing individuals.
Less risk for depression and suicide
With all of the recent news concerning the suicide of high-profile celebrities and sky-rocketing depression and suicide rates overall, it is certainly worth looking into factors that may help protect against depression and suicide risk. High up on that list of factors is church attendance – especially Mass attendance for Catholics.