For example, St. John Vianney would spend up to 18 hours in the confessional on a regular basis!
Send us the names of your loved ones who are sick or suffering. The Aleteia prayer network of 550 monasteries will take them to prayer for the World Day of the Sick.
Click here to share your intentions
One of the most important sacraments of the Catholic Church is the sacrament of confession. It is a profoundly intimate sacrament called by Pope Francis, "the sacrament of the tenderness of God, his way of embracing us." In it, through the action of God, the penitent is absolved of their sins, sent forth from the confessional with renewed graces to lead a life of virtue.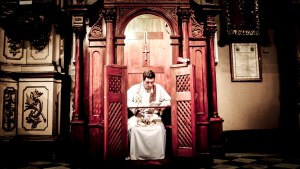 Read more:
How to go to confession, a step-by-step guide
It is such an important sacrament that Pope Francis has asked parishes around the world to institute "24 Hours for the Lord," a yearly opportunity where confession is offered for 24 hours (with rotating priests), giving all Catholics in the area a chance to avail themselves to God's merciful love.
While it is a wonderful initiative, it is not the first time that priests have made themselves available to penitents over a long period of time. In fact, there were many holy priests throughout history who would regularly hear confessions for more than 12 hours in a day. They knew the importance of confession and encouraged their parishioners to frequent the sacrament so that they would have every opportunity to wash away their sins in the blood of Jesus, the Spotless Lamb of God.
Here are five such priests who focused their ministry on absolving sins through the power and mercy of God.
Click "launch the slideshow" in the image below: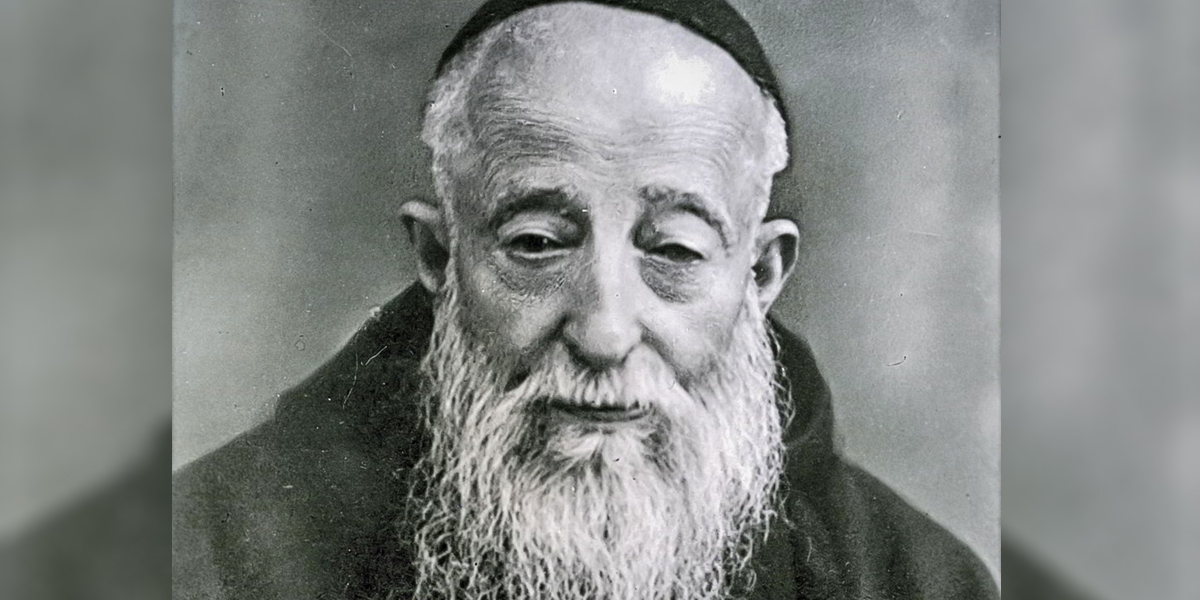 Launch the slideshow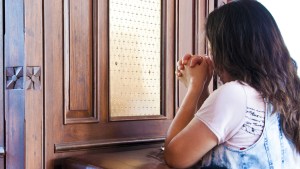 Read more:
Worried about going to confession? Here's some saintly encouragement