He owned it as archbishop of Krakow, before being elected to the Chair of Peter
You can get Aleteia inspiration and news in your inbox. Our specially curated newsletter is sent each morning. The best part? It's free.
Sign up here
An American auction house is offering for sale the last car that belonged personally to Cardinal Karol Wojtyła, then archbishop of Krakow.
The 1975 sedan, a Ford Escort, was driven by the man who would become John Paul II, the company said on its website. From the time of his election in 1978 onwards, the car was stored in Vatican garages, before being auctioned in 1996 to raise money for charity.
Check out the photos of the car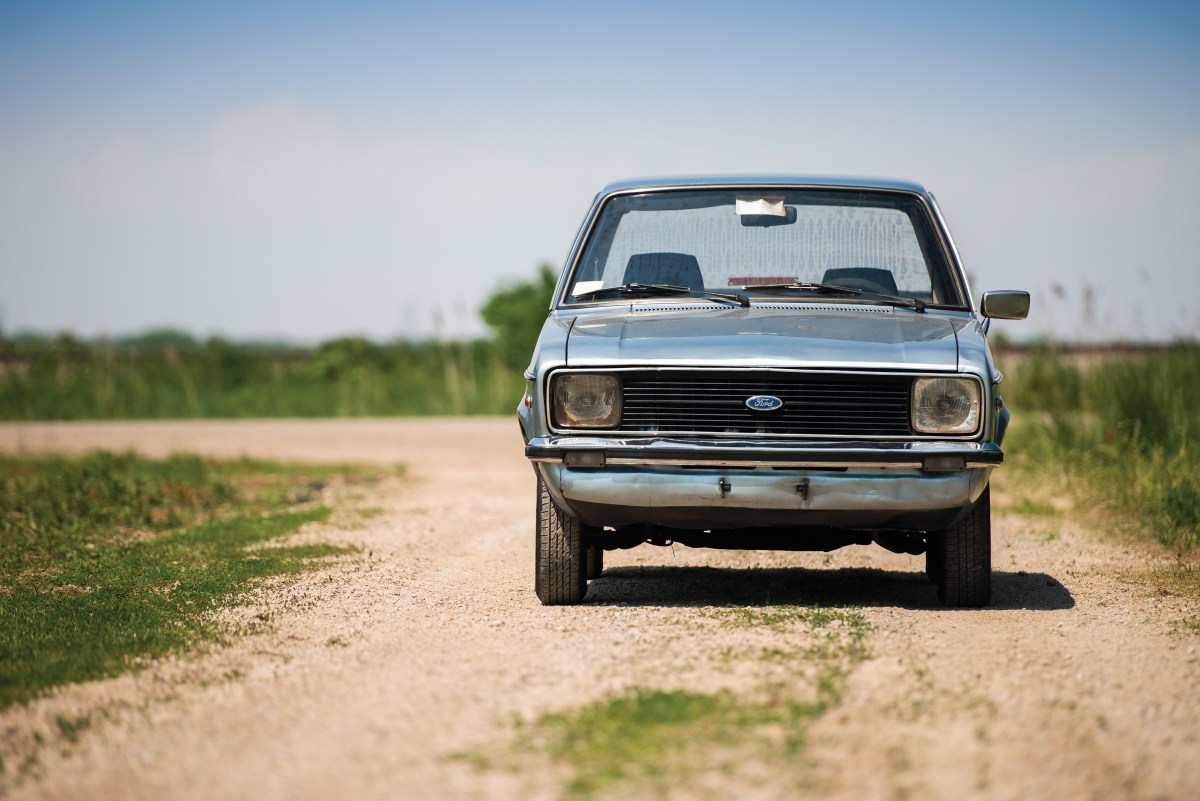 Launch the slideshow
Since then, the car has changed hands twice. Its first owner kept it for nine years before parting with it in 2005. Then, it was a Texan, John M. O'Quinn, who owned it until his accidental death in 2009. This car has been a prized collector's item, reports the American auction house.
Today, its sale price is estimated between $150,000 and $300,000 (between €128,000 and €256,000). And this, despite its dented body and lack of a radio (the Polish saint wanted it this way). The sale will take place between August 30 and September 2.
Last May, a Lamborghini dedicated by Pope Francis was also sold for the benefit of Eastern Christians. The auction raised €715,000, a price well above the estimated value of the vehicle at around €300,000. Aid to the Church in Need (ACN) received 70% of the sale price while three other organizations received 10% each.
Read more:
The pope's Lamborghini brings in way more than expected: 715,000 euros