Why not take a vacation to one of these sacred spots by the sea?
It's summer, it's hot, and it's time to escape to a beach. Here is a list of seaside spots where you can combine sunbathing and swimming with Catholic cultural exploration.
View Slideshow: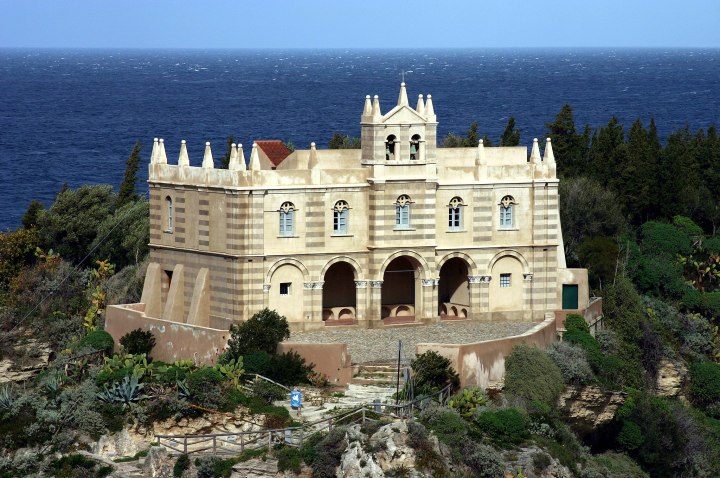 Launch the slideshow
1. Tropea, Italy
Tropea, a coastal town of 6,000 people located on the tip of Italy's boot, is referred to as "the pearl of the Tyrrhenian Sea" due to its pristine beaches and emerald water. It is also home to the Sanctuary of St. Mary of the Island, one of the most breathtaking seaside monasteries in the country. Built between the 6th and 9th centuries, it used to host a community of Basilian monks. In the 11th century it was passed on to the Benedictine community who still own it today. According to a local legend, Basilian monks decided to built a sanctuary on this part of the coast after a wooden statue of Mary washed upon the shore from the East during the Byzantine Iconoclasm period, when holy images were being systematically destroyed.
2. Monterey, California
Monterey is known for its beautiful landscapes and the Monterey Bay Aquarium. It is also home to San Carlos Cathedral, the oldest continuously serving Catholic church of California. Founded in 1770 by Spanish priest St. Junípero Serra as a mission (which later moved to the nearby town of Carmel), it later became the chapel of the Presidio, the Spanish colonial military outpost in what would become California's first capital. San Carlos was elevated to cathedral status in 1794 and nominated as national landmark in 1961. It currently hosts a heritage center staffed by docents who can provide guided tours of the cathedral and its historical artefacts —all within walking distance from the Pacific Ocean.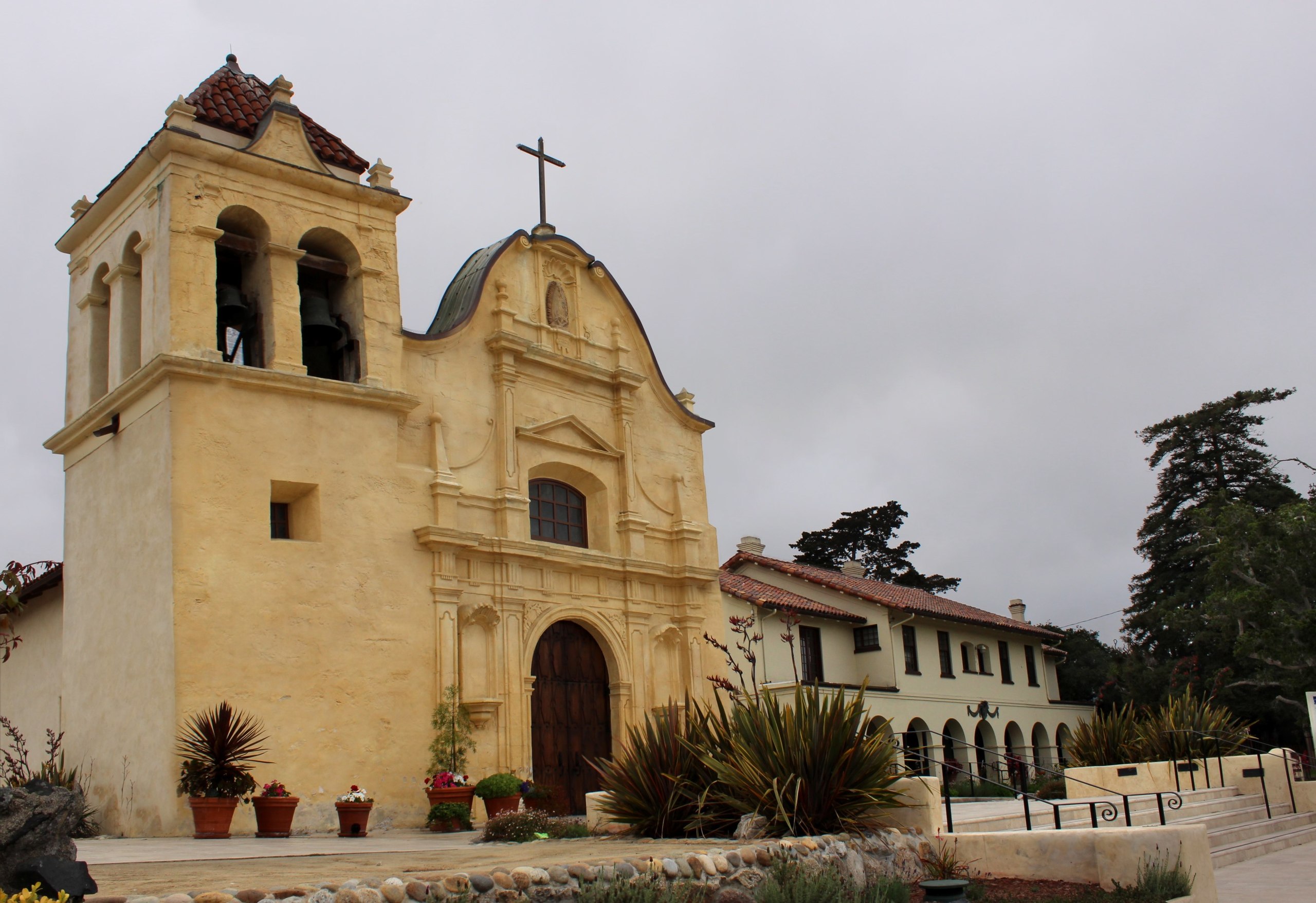 3. Palma de Mallorca, Spain
The island of Palma de Mallorca, in Spain's Balearic archipelago, has long been a popular destination for artists looking for a Mediterranean retreat. Notable visitors include Claude Chopin, Agatha Christie and George Sand. But Palma is also one of the most important sites of the Christian "reconquista," a period during the 13th century when European troops recaptured territories from the Moors. In 1229 Christian troops defeated the Moors that were occupying the island and constructed a spectacular Gothic cathedral on the site of the former mosque. Known by locals as "La Seu" (from the Catalan word for "seat," or the bishop's cathedra), the cathedral is nearly 400 feet long and made entirely of local sandstone, looking like it was sculpted straight out of the rocks of Palma's bay.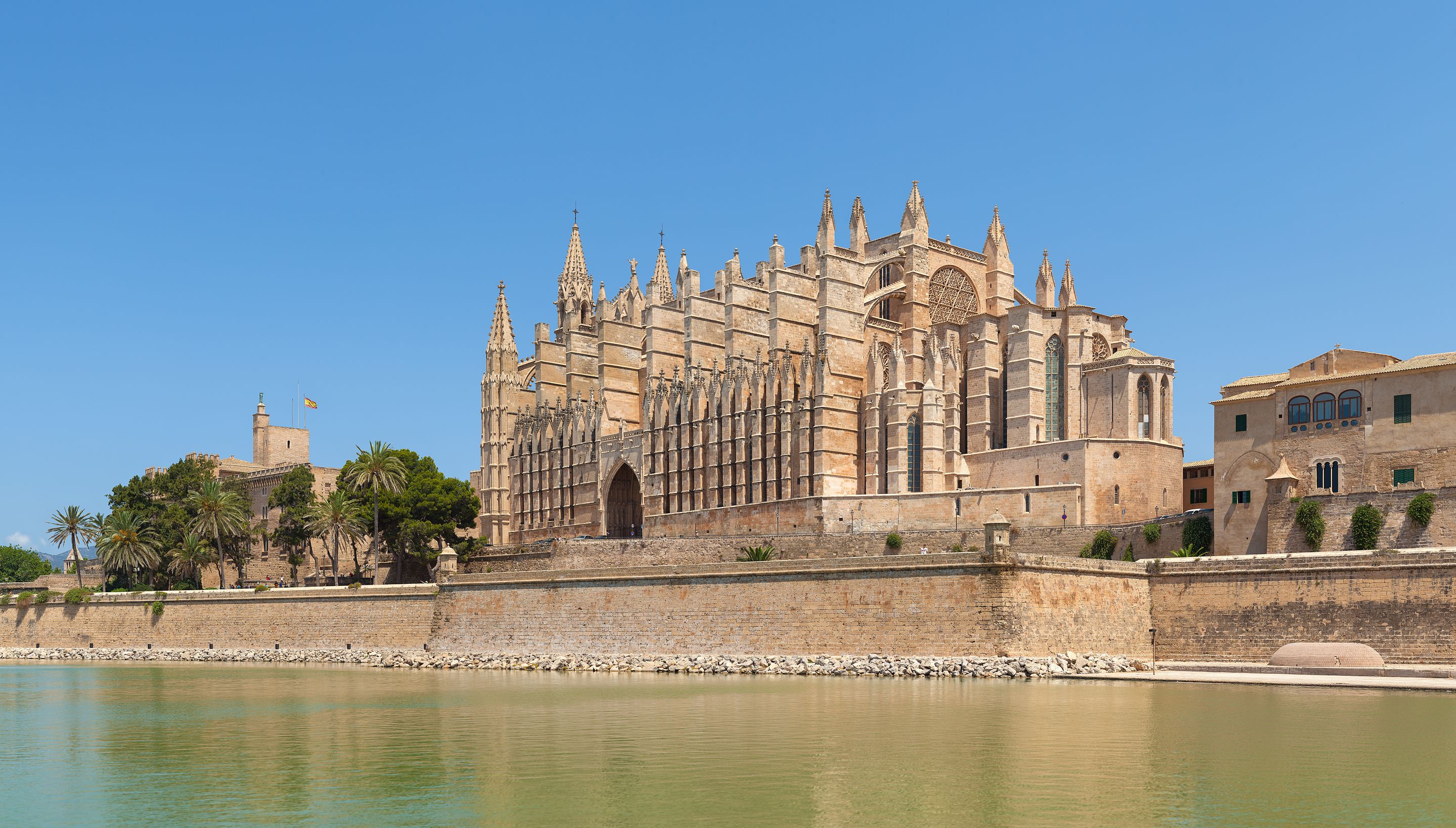 4. Faro, Portugal
Faro, in Portugal's Algarve region, is famous for its white-sand beaches, its medieval cobbled streets and its impressive sun record—it sports 300 days of sunshine a year. It is also home to one of Portugal's most ancient churches, Faro's Cathedral, built in 1251. Also known as Sé (from the same Catalan origin as La Seu), it was upgraded to cathedral status in 1577. It has since survived both the invasion of British troops in 1596 and the devastating earthquake of 1755 and was later rebuilt in a mix of Baroque, Gothic and Renaissance styles. Today it is listed among Portugal's National Monuments and hosts a museum with exhibits including ancient vestments and an ossuary.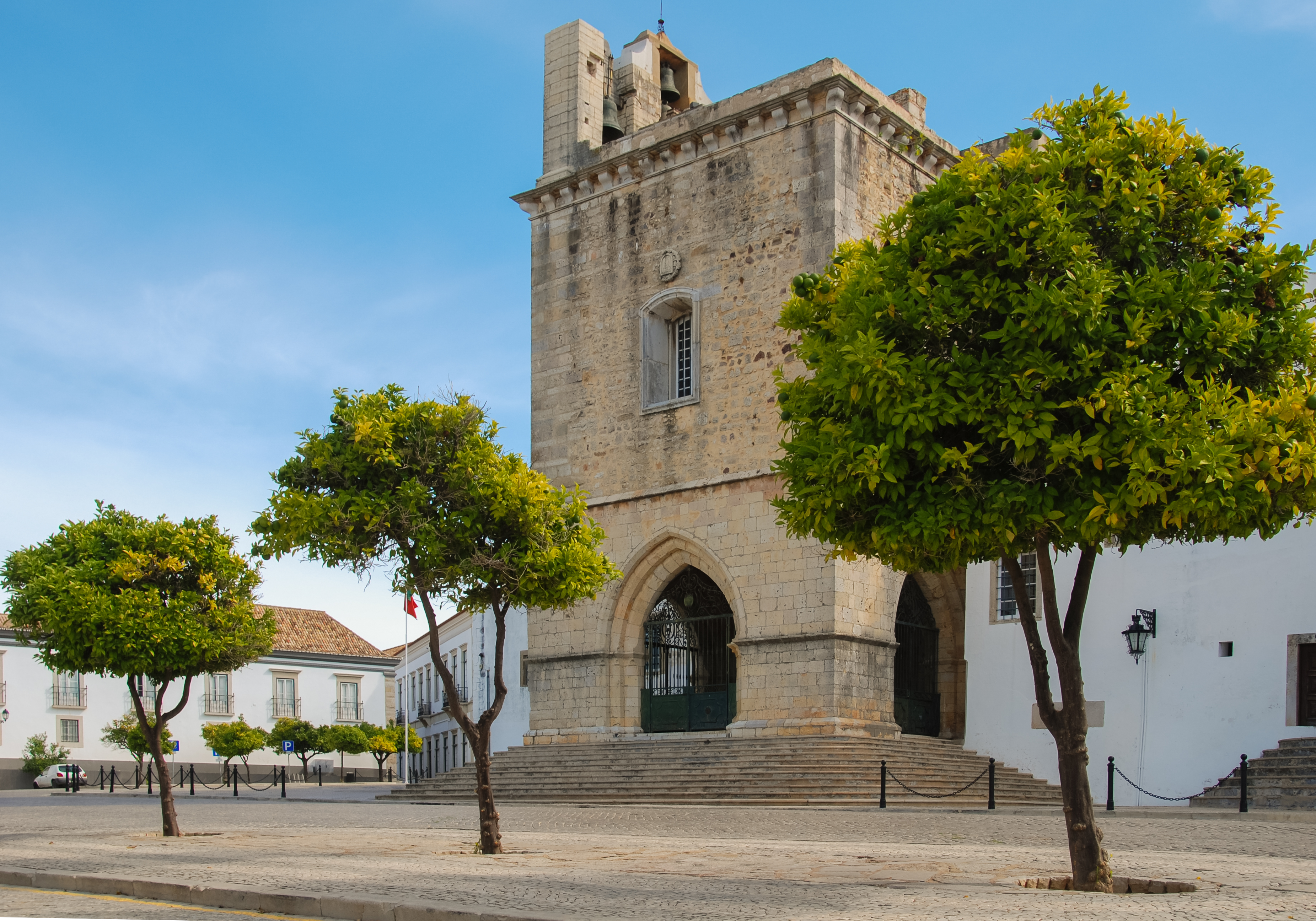 5. Portovenere, Italy
Portovenere is one of the five towns that make up Italy's "Cinque Terre" region, in the north-west of the country. Its picturesque harbor and dramatic coastline have inspired poets and artists from Lord Byron to Virginia Woolf and William Turner. It is also home to the Church of St. Peter, a UNESCO World Heritage Site dating to the 5th century. Built amidst the rocky cliffs of Portovenere, the church originally served Syriac Christians, and was consecrated as a Roman church in 1198. After being severely damaged following attacks by Spanish troops in 1494, it was refurbished according to Genoa Gothic style featuring black and white stripes that offer a striking contrast against the turquoise Ligurian sea.