Why not take a vacation to one of these sacred spots by the sea?
Need an idea for Lenten almsgiving?
Help us spread faith on the internet. Would you consider donating just $10, so we can continue creating free, uplifting content?
Make a Lenten donation here
It's summer, it's hot, and it's time to escape to a beach. Here is a list of seaside spots where you can combine sunbathing and swimming with Catholic cultural exploration.
View Slideshow: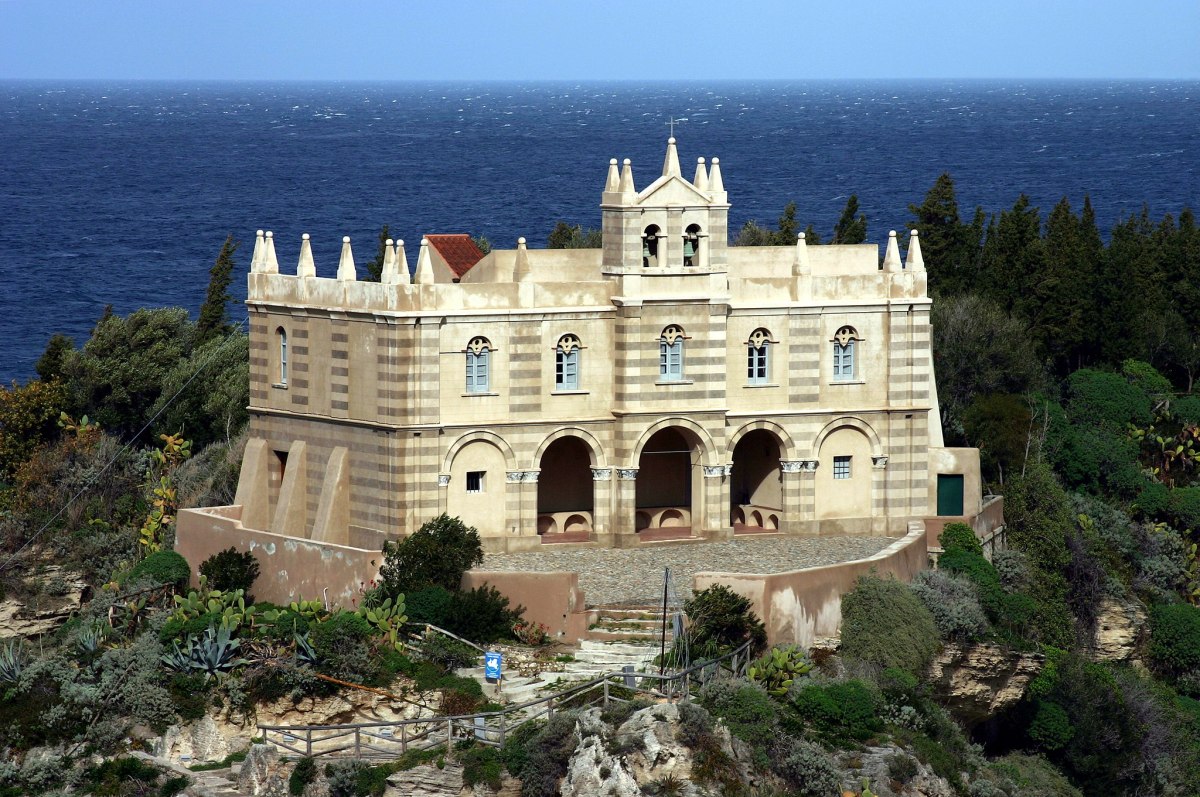 Launch the slideshow
1. Tropea, Italy
Tropea, a coastal town of 6,000 people located on the tip of Italy's boot, is referred to as "the pearl of the Tyrrhenian Sea" due to its pristine beaches and emerald water. It is also home to the Sanctuary of St. Mary of the Island, one of the most breathtaking seaside monasteries in the country. Built between the 6th and 9th centuries, it used to host a community of Basilian monks. In the 11th century it was passed on to the Benedictine community who still own it today. According to a local legend, Basilian monks decided to built a sanctuary on this part of the coast after a wooden statue of Mary washed upon the shore from the East during the Byzantine Iconoclasm period, when holy images were being systematically destroyed.