GiannaCare and Life Institute are among several organizations working tirelessly to save lives in Ireland.
What can God do in your life with one Bible verse a day?
Subscribe to Aleteia's new service and bring Scripture into your morning:
Just one verse each day.
Click to bring God's word to your inbox
On May 25, 2018, Irish voters overwhelmingly voted to repeal the Eighth Amendment, which was the country's constitutional ban on abortion. Despite great efforts to save the Eighth, the end result was a surprising 66.4 percent in favor of repealing the amendment.
According to the Life Institute, there were many factors that contributed to this result. One of the most convincing factors was a tragic case that received international attention. After an Indian woman, Savita Halappanavar, died in a Galway hospital after being refused an abortion, a 2013 amendment allowed abortion under certain conditions: when doctors deemed that a woman was at risk of taking her life or that her life is at risk due to medical complications.
The mass media used this unfortunate death of Halappansavar and repeatedly tied it to the Eighth Amendment. Soon after the people of Ireland became convinced that the Eighth Amendment led to women's deaths. In many ways the vote in May was already decided five years ago.
Connected to this issue is the fact that the Irish people were led to believe that there are no other options for women in crisis pregnancies and that they would die if they weren't allowed access to abortion.
This report by the media did not take into account organizations such as GiannaCare. GiannaCare provides free life-affirming and compassionate care to those facing an unexpected pregnancy. The organization offers 24-hour telephone support, financial assistance, non-directive counseling with a qualified counseling psychotherapist, pregnancy testing, ultrasound, maternity/baby equipment, parenting classes, home visits, and support with adoption, to name a few of their free services.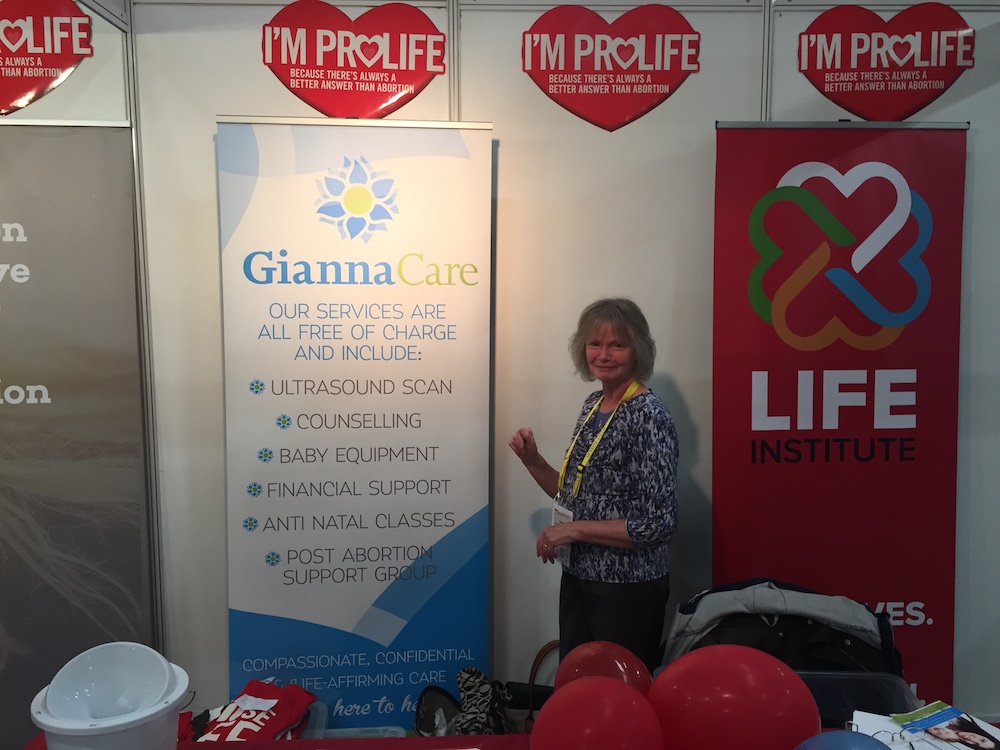 They also help women find proper housing, which can often be a great challenge after giving birth. Besides providing assistance to those who are experiencing a crisis pregnancy, GiannaCare also provides support and care for those suffering the painful effects of abortion. GiannaCare is led by volunteers and all their services are completely free, supplemented by the generosity of donors.
Both GiannaCare and Life Institute were present at the World Meeting of Families, and expressed their desire to build-up a culture of life in Ireland. According to their representatives, much of the younger generation in Ireland has not been taught the reality of abortion and are easily led by the culture to believe that it is the only option for women.
Yet, there is hope in Ireland.
It is believed that many who cast their votes did so "reluctantly," seeing it as a way of compassion. They were hesitant and it is that second-guessing that pro-lifers are looking to build on and help people understand the great horror of abortion. Additionally, the pro-life movement has become better connected in Ireland since the vote in May and are joining forces to protect life at all costs. It will be an up-hill battle, but these organizations are not going to stop protecting the lives of women and babies across the country.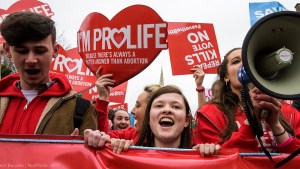 Read more:
Pro-life campaign vows to keep fighting as Ireland prepares to legalize abortion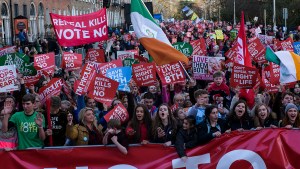 Read more:
Tens of thousands of Irish march to save pro-life amendment