A pictorial summary of his 24th apostolic visit outside of Italy.
Pope Francis was only in Ireland for two days (August 25-26), but he made good use of his time. Here is a summary of the Holy Father's visit in pictures.
For Aleteia's complete coverage of Pope Francis' speeches and homilies while he was in Ireland, check out our page on the World Meeting of Families.
Launch the slideshow below: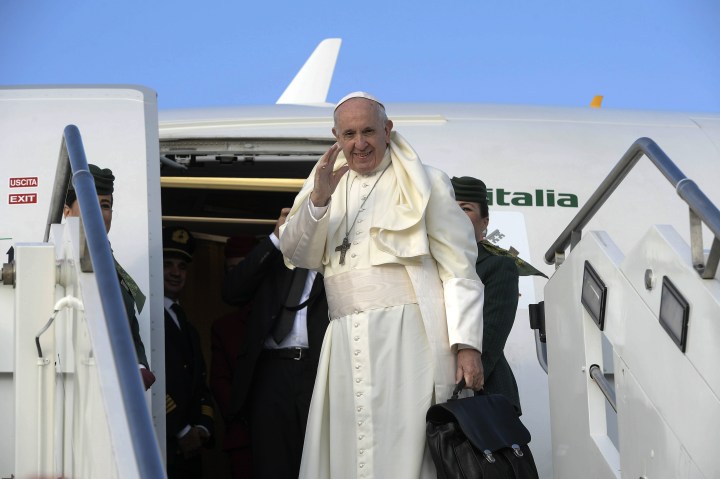 Launch the slideshow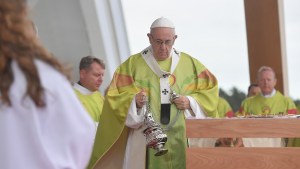 Read more:
Pope Francis asks forgiveness for clergy cover-up of abuse at closing Mass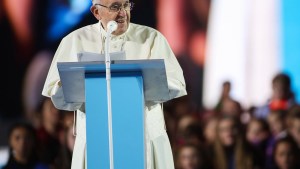 Read more:
Pope Francis to families: "The family that prays together stays together"