She's not just any fashion icon.
When you hear the name "Audrey Hepburn," you more than likely think of her famous Breakfast at Tiffany's character or her iconic fashion. But do you remember her as a woman who grew up fleeing Nazi invasion, who employed her skills as a ballet dancer to fight against Nazi control, or who devoted her life to helping victims of war?
Most famous for her work during Hollywood's Golden Age, Hepburn lived a life of exceptional resilience and compassion before her death from appendix cancer in 1993. She remains an inspiration to many women today as an icon of fashion and class. Learn more about her unexpected life in the video below.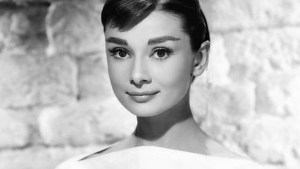 Read more:
8 Incredible, paradoxical facts about Audrey Hepburn