The skeletal remains of these sacred edifices recall a distant past
Need an idea for Lenten almsgiving?
Help us spread faith on the internet. Would you consider donating just $10, so we can continue creating free, uplifting content?
Make a Lenten donation here
When Henry VIII, thwarted in his desire to have his marriage to his first wife annulled, cut off ties to Rome, declaring himself the Supreme Head of the Church of England, his first order of business was to order the dissolution of England's convents and monasteries.
Between 1536 and 1540, he shut down over 800 monasteries, abbeys and convents, reaping their great accumulated wealth, and effectively neutralizing any political opposition that might have come from the 10,000 displaced religious and their followers.
While some of these sacred buildings were sold off to private owners, others were taken over by England's new state church. Many others were destroyed or left to ruin.
Here are the haunting remains of England's Catholic past.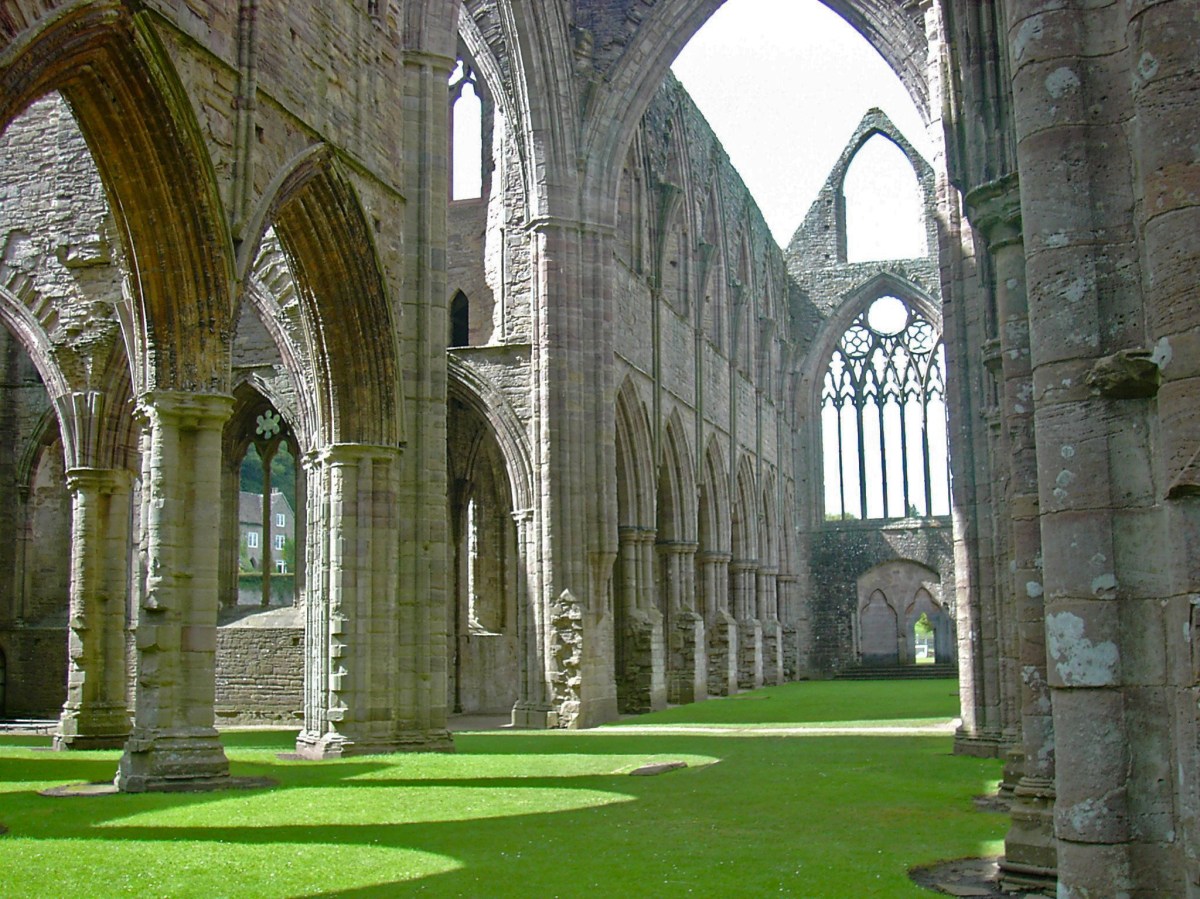 Launch the slideshow