According to Jean-Baptiste Chautard, prayer must still come first before charitable activities.
French Trappist monk Dom Jean-Baptiste Chautard possessed profound wisdom when it came to the spiritual life. He recorded his thoughts and research in the popular book The Soul of the Apostolate that has inspired many of the faithful over the years, including several popes. Chautard provides a view of the spiritual life that is rooted in tradition and filled with bits of advice that are very challenging.
Below are several excerpts from this powerful book, in which Chautard responds to the question of whether it is beneficial to devote time to prayer when engaged in many apostolic activities.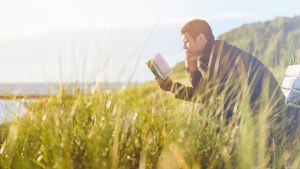 Read more:
Quickly examine your spiritual life with these powerful reflection questions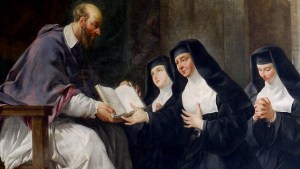 Read more:
Practical tips for Christian meditation, according to St. Francis de Sales