Did you know that others are forming an impression of you by how you answer and send messages?
Whether you use iMessage, WhatsApp, Snapchat, or another service, texting and instant messaging has probably become a part of your relationship with others. Have you ever thought about how you come across? Maybe you look aggressive or rude without meaning to? Here are some dos and don'ts for instant messages:
If the person doesn't answer, don't insist
No one has an obligation to pick up the phone when it rings. In the same way, no one is obligated to respond immediately to a WhatsApp message.
Respect their time
Remember that you have no idea what that person is doing when they get your call. Maybe they have time to answer, but maybe they can't because they're working, on another call … or getting a manicure! Or maybe they're in another time zone, and sound asleep. Don't insist if they don't respond instantly.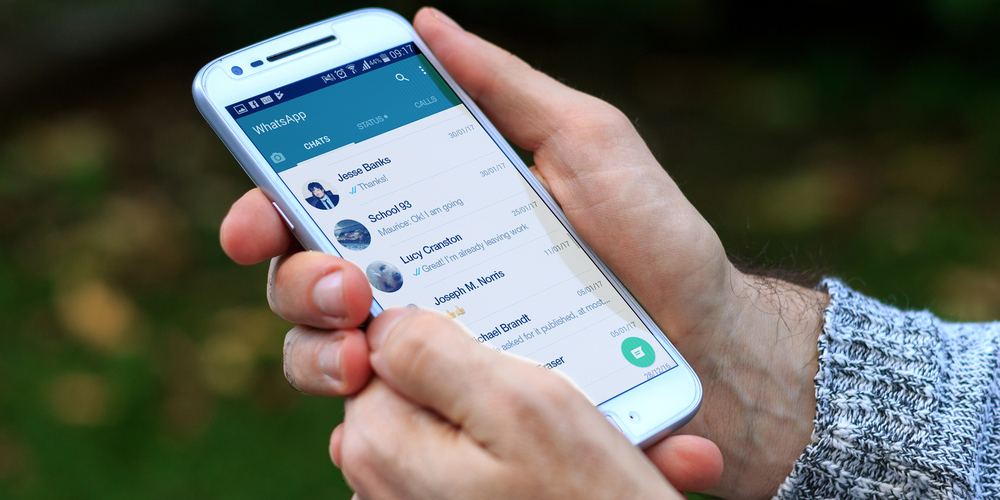 Don't write in capital letters
Writing in all caps SOUNDS LIKE YOU'RE SHOUTING. It makes it seem like you are angry with the person you're talking to.
Don't communicate with several people at once
You'll just make them all wait and they may get upset. It's better to tell them that you are in another conversation and that you will get in touch with them as soon as you can. Nobody likes to answer a WhatsApp and then have the other person take an eternity to answer while they see you are online.
Don't monitor the time they last logged on
A statement like "You were online until 2 o'clock last night" may show an attempt at control, over-concern, or even jealousy. Stop monitoring what the other person is doing. Also, you might know that that person was on an app until dawn, but he or she has no obligation to explain why.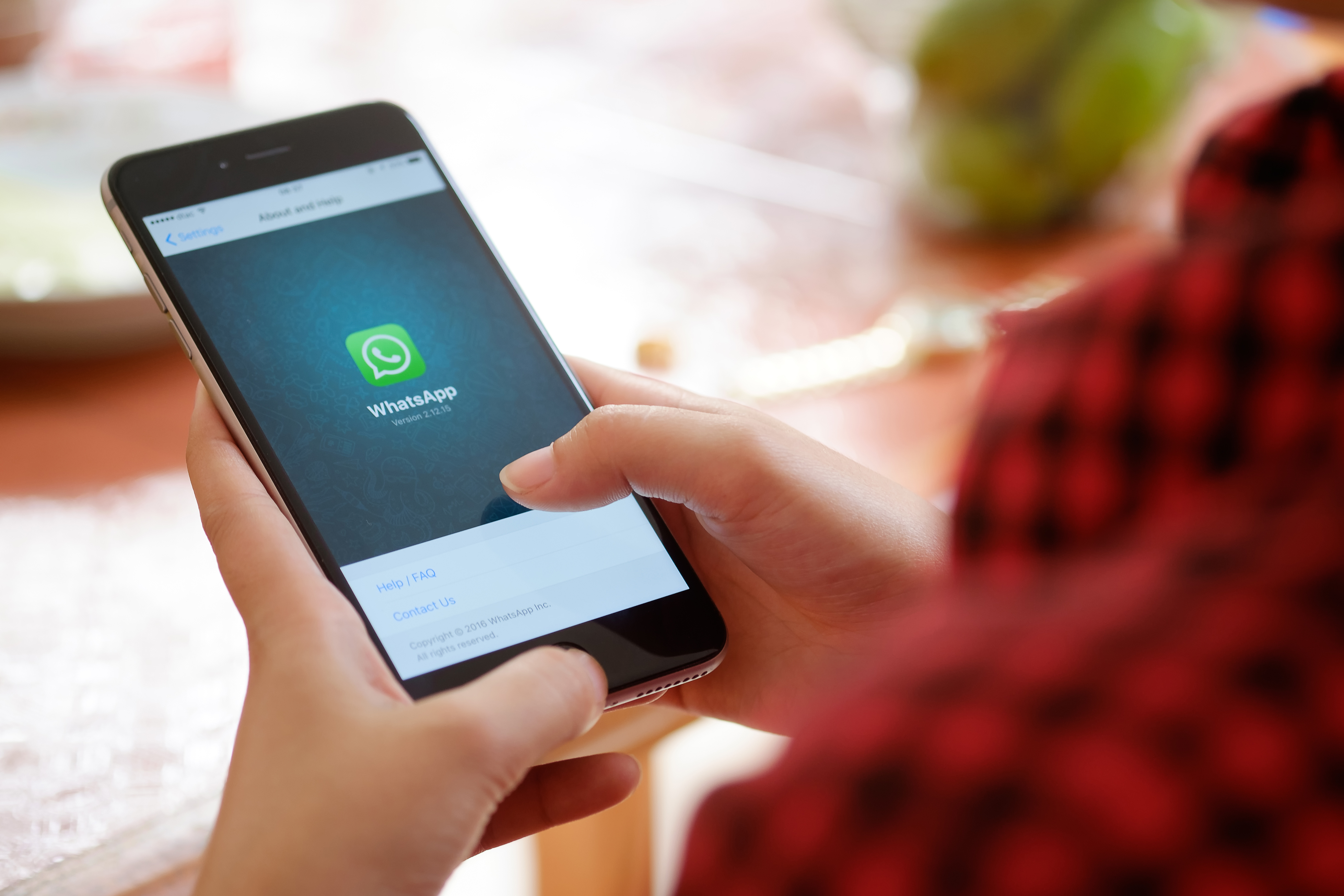 Don't forget punctuation
If you don't use a question mark, it may look like a statement. And it's not the same to write "You fine?" versus "You fine."
Try to write each sentence or several sentences in a single message
There are people who send each word on a different line. The receiver ends up hearing their cell phone chiming with one message after another and wonders what's going on.
Let them know you are ending the conversation…
… with a "see you later" or a "thank you." But don't cut them off when they still have things they wanted to say.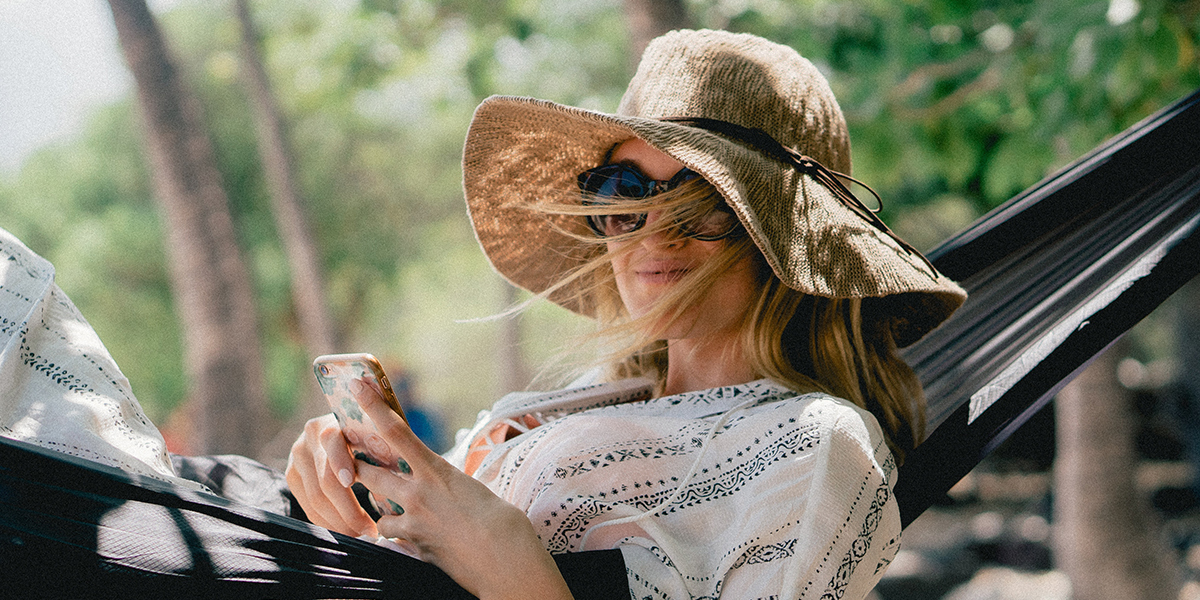 Don't message too early or too late
If it is the mobile number for a business, it is possible that it will be answered by a person who, like you, is a human being who needs to sleep. Do not call at dawn to ask if they open at 8:30. Unless they specify that it's a 24-hour phone, of course.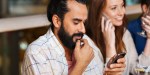 Read more:
Minding our manners: How WhatsApp is making us rude