Bela Lugosi may be best remembered for playing Dracula, but he also starred in 'Passion of Christ.'
It should come as no surprise that the story of the Gospels, the greatest accounts of selfless love, sacrifice, and salvation, has been featured time and again on stage and screen. But a depiction of the Gospels would be nothing without the right man in the most pivotal role: Jesus.
Over the last 106 years, 38 actors have taken up the mantle of the Savior in major motion pictures, not to mention television and stage portrayals.
For your consideration, we've gathered a list of some of the best actors who have portrayed Jesus in the greatest role ever played.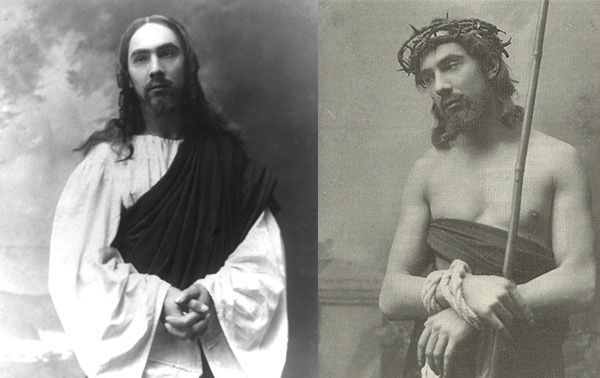 Launch the slideshow