The singer's angry reaction is a common one, even among the faithful. Here are some everyday suggestions that may help.
In a recent interview with CBS SundayMorning, a pregnant Carrie Underwood revealed how she'd told God how angry she was with Him for her three previous miscarriages in under two years. Concerned about her latest pregnancy, the singer-songwriter prayed, with her three-year-old by her side, and asked: "Why on Earth do I keep getting pregnant if I can't have a kid?" The moment made her feel like she'd shared her feelings with God: "And I feel like we're supposed to do that," she pointed out.
Happily, Underwood's pregnancy is going smoothly and her second baby with husband, Michael Fisher, is due in the next few months.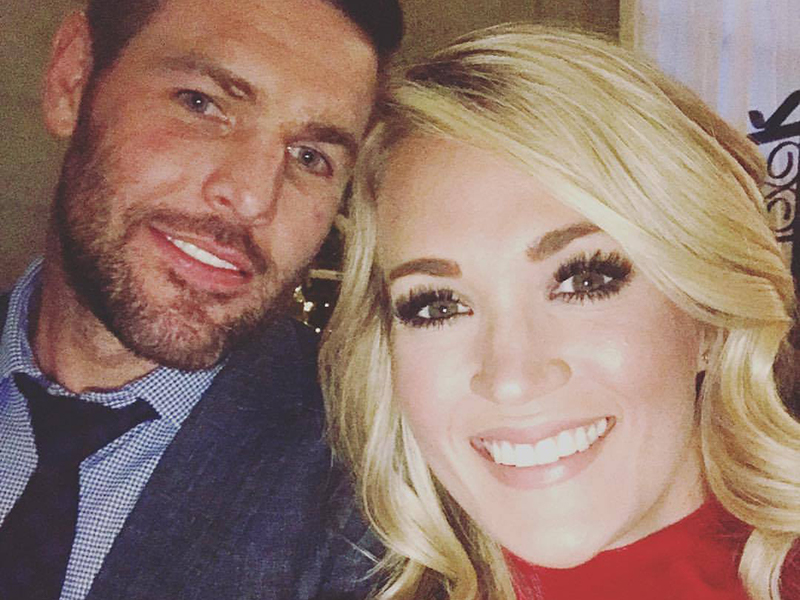 It's difficult for a lot of us to understand the pain and devastation Underwood must have felt with her losses. Yet, it's interesting that Underwood publicly admitted her anger toward her heavenly Father (lots of us might think it's shameful to feel anger toward out Creator). The interview actually raises a number of questions: Should we be angry with God? Should we tell Him? And importantly, how can we manage or re-direct that anger?
The fact is, kids and their parents get angry with each other. As God is our spiritual father, He understands us more than we probably understand ourselves — just like our parents here on Earth. As we can become angry with our parents — whether it is justified or not — there might be times when we feel angry with our heavenly parent. After all, we're only human and emotions can get complicated. But as with every successful child-parent relationship, we need to resolve the anger before it festers and builds up. So here are some top tips to harness that anger:
Communicate
If you think about how we normally resolve anger issues with family members, it generally involves communication. And this is where we are in luck — with Our Father we actually have a 24/7 chatline through prayer! While the conversation we have with Him may feel a little one-sided, we have to have faith that He is listening. In fact He wants to hear our pain, our suffering. He's not going to give up on us any time soon, we're all part of His plan. So by opening our hearts to Him, He can guide us and remind us of His love for us, then just watch that anger dissipate …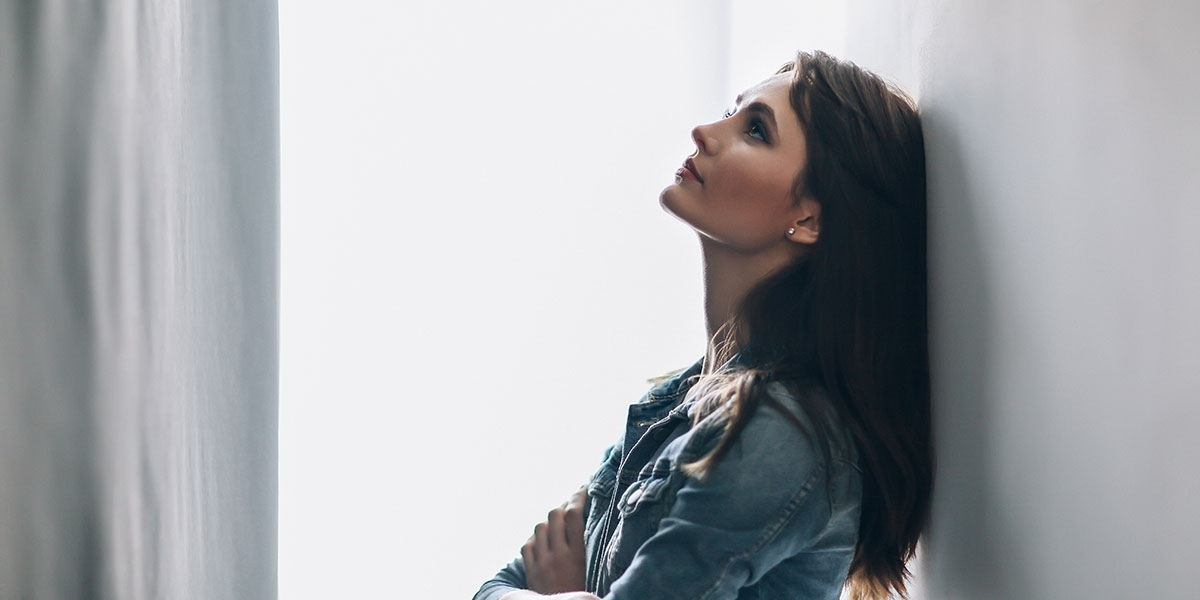 Look to others for guidance
Sometimes talking through your issues with a loved one, a spiritual guide or priest might bring a lot of reassurance. They might help put things in perspective and could even pray with you.
Open your Bible!
Looking through Scripture, you'll see that there were a few bursts of anger aimed at God in the Bible. In the psalms, David was angry with God for abandoning him. Yet, in the end he managed to turn his anger into praise for his Father. So take inspiration from Kind David's words — they might help make things a little clearer, especially if you're consumed by dark thoughts:
"O Lord, I have so many enemies; so many are against me. So many are saying, "God will never rescue him!" But you, O Lord, are a shield around me; you are my glory, the one who holds my head high." -Psalm 3:1-6
"My God, my God, why have you abandoned me? Why are you so far away when I groan for help? Every day I call to you, my God, but you do not answer. Every night I lift my voice, but I find no relieve. Yet you are holy, enthroned on the praises of Israel." -Psalm 22:1-3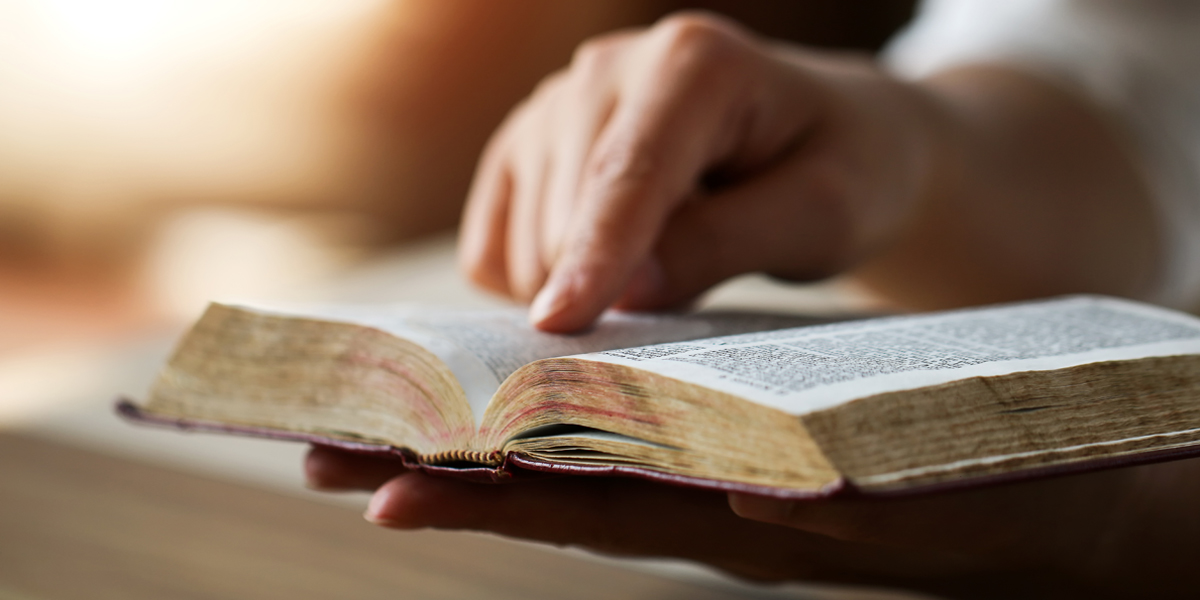 "How long, O Lord, will you look on and do nothing? Rescue me from their fierce attacks. Protect my life from these lions! Then I will thank you in front of the great assembly. I will praise you before all the people." -Psalm 35:17-18
"Refrain from anger, and forsake wrath! Fret not yourself; it tends only to evil." -Psalms 37:8 
"O God my rock," I cry, "Why have you forgotten me? Why must I wander around in grief, oppressed by my enemies?" Their taunts break my bones.
They scoff, "Where is this God of yours?"
Why am I discouraged? Why is my heart so sad? I will put my hope in God! I will praise him again – my Savior and my God!" -Psalm 42:9-11
And you can always look at this sage advice:
"Whoever is slow to anger has great understanding, but he who has a hasty temper exalts folly." -Proverbs 14:29 
"Good sense makes one slow to anger, and it is his glory to overlook an offense." -Proverbs 19:11 
"Be not quick in your spirit to become angry, for anger lodges in the bosom of fools." -Ecclesiastes 7:9
Go to confession
Anger and guilt are often closely related. We don't like to feel angry as it can make us feel really low, which in turn exacerbates our anger. So by confessing our sins, we'll automatically feel some light relief, which in turn will bring us closer to our heavenly father. And if among all the anger and frustration you're able to feel gratitude, you'll soon feel more positive and hopefully return to a more joyous path.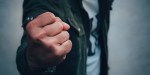 Read more:
Good anger vs. bad anger: How to tell the difference