Meet these incredible individiuals determined to use their talents and abilities to make a difference.
For too long, society has viewed people with Down syndrome as being incapable of living successful lives. Thankfully this attitude is beginning to change due to the grit and determination of some remarkably talented individuals who have proved that their different abilities are something we should all champion.
From acting and modeling to politics and philanthropy, these 9 great achievers are just a fraction of the people with Down syndrome who amaze us with their skills and positive outlook on life. Click Launch the Slideshow below to reveal the men and women whose difference seems to have given them extra motivation to surpass all expectations.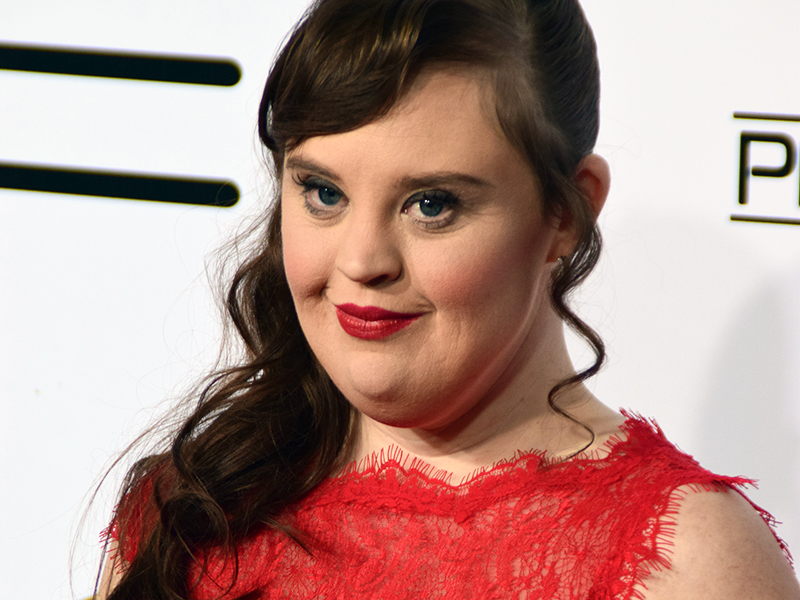 Launch the slideshow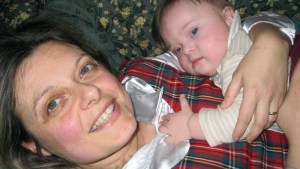 Read more:
How a mother's fear of having a baby with Down syndrome turned to wonder