Stuck in a rut or feeling exhausted? Follow these simple but effective way to put a spring in your step.
Need an idea for Lenten almsgiving?
Help us spread faith on the internet. Would you consider donating just $10, so we can continue creating free, uplifting content?
Make a Lenten donation here
Trying to find time for ourselves as we're busy running around can be a huge challenge. But for our physical and mental well-being it is vital for us to take a few minutes each day to recharge our batteries to find the energy to get on with whatever lies ahead. Here are nine simple and easy-to-achieve ways to refuel:
Walk outside for a few minutes (or more)
If you can escape to the countryside that's great, but if not a trip to the park, a walk along the canal — or down by the sea — is a great way to refuel the body and mind. Walking is not only a great way to exercise all parts of the body it is also thought to reduce heart disease and strengthen bones. After just a few steps, we clear our minds and awaken our senses. Depending on the environment, we can make the most of the beautiful daylight and breathe in the odors of plant life or the sea air, and if we stop to listen, we can soak up the surrounding sounds.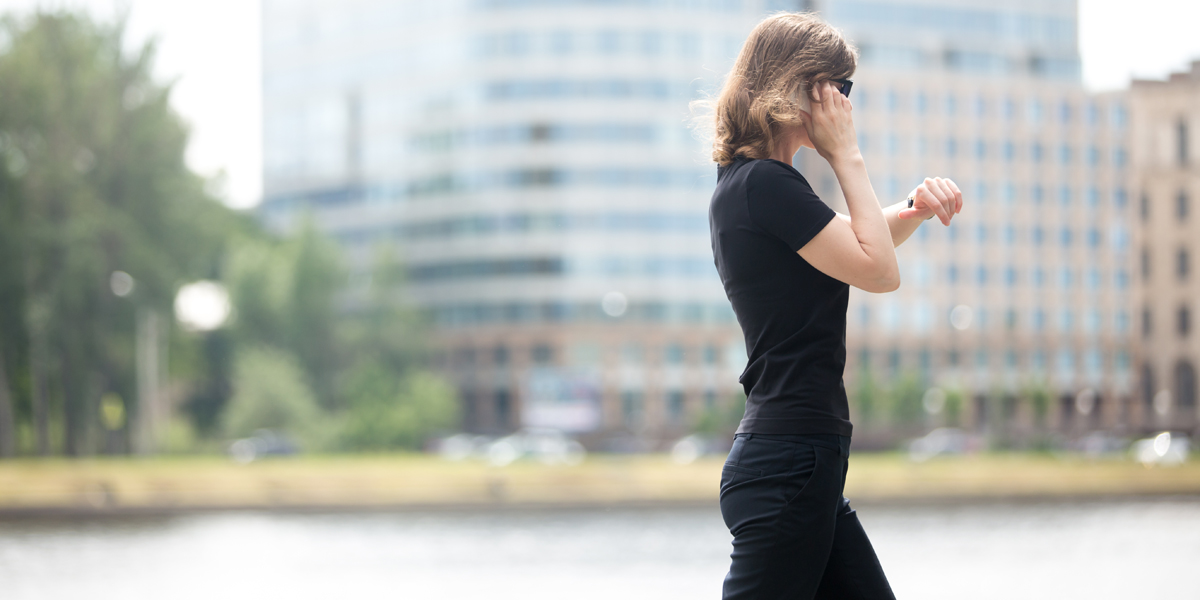 Sleep or take a little nap
Often far from our priorities, sleeping is the first reflex to have if you want to re-energize and maintain good health. A good sleep is synonymous with with rest, and therefore, well-being. After a good night's sleep, or nap, batteries will be fully charged.
Pray
In the morning when you wake up, at bedtime, or at any moment in the day, prayer is the chance to take that spiritual pause during the daily grind. We all have our own prayer rituals, but during difficult and intense times praying allows us to take a step back and empty our minds, or focus on a greater purpose.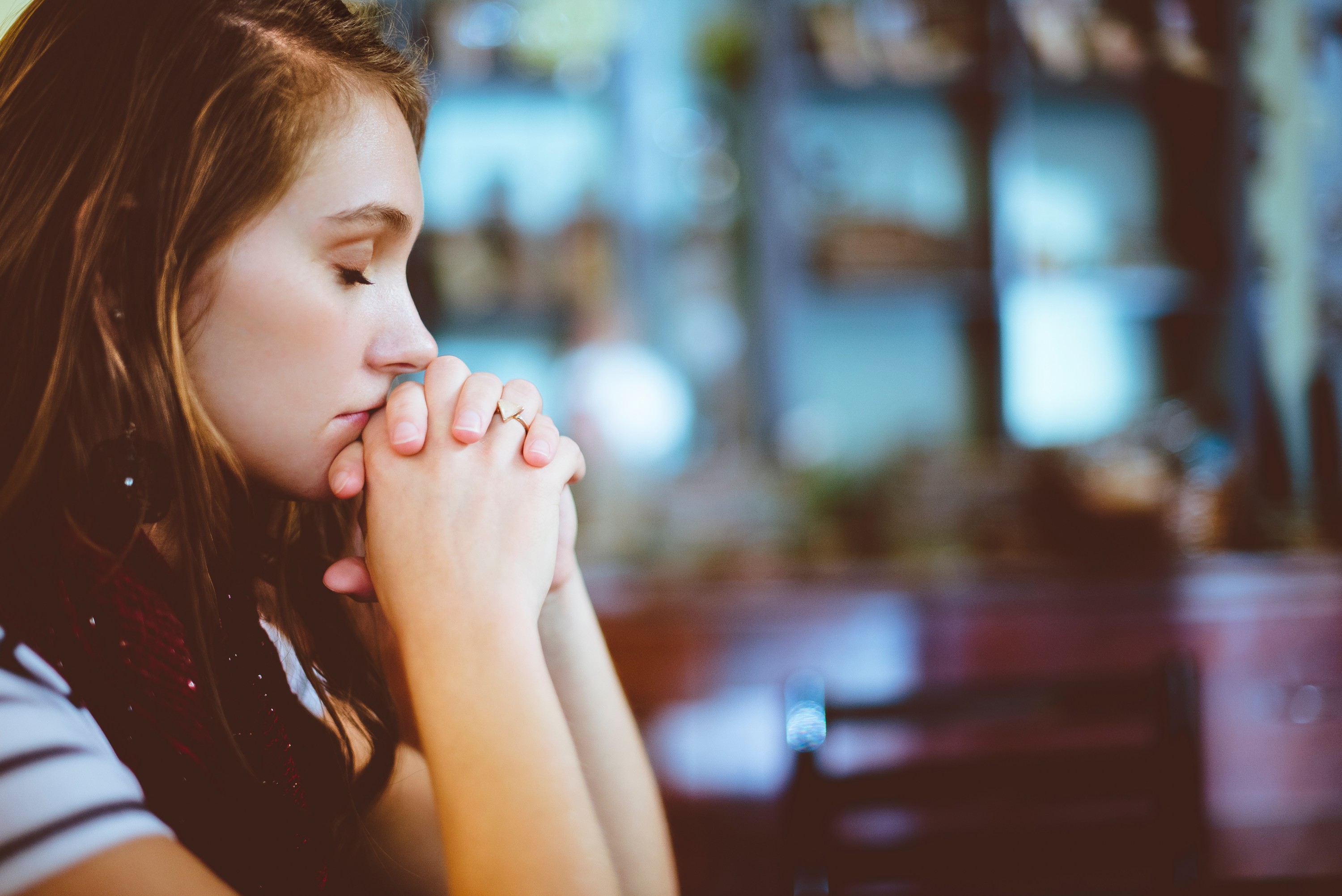 Dive into a great book
The benefit of a book is being able to take it wherever we go, providing us with a world unto itself. With stories ad infinitum and different styles to match all personality types, reading encourages openness and increases our knowledge. It also gives us that precious moment of calm, a chance to escape into a whole new world.
Take off
It's always great to have a change of scenery, but we don't need to go that far. Living in the same environment and doing the same things, day-in day-out, can get repetitive. We don't take the time to sit back and reflect. After a walk, a spin in the car, or a spontaneous family day out, we come back refreshed and able to look at life from a different perspective.