Is your living or work space always disorganized? These quotes will inspire you clean up your act.
Even the most disorganized person will admit it's true: chaos in our home, room, or office takes away our energy and motivation. Orderliness brings more peace and harmony to our lives.
Many saints knew this, too. Here are some quotes from them about order in our environment, our activities, and our souls …
Launch the slideshow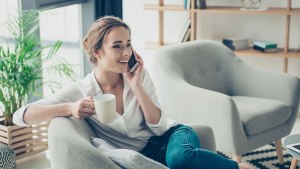 Read more:
How a more orderly house can turn it into a haven of peace
Read more:
Is it time to change the way you organize your life?