Food can be a door to community and finding a place to belong.
What can God do in your life with one Bible verse a day?
Subscribe to Aleteia's new service and bring Scripture into your morning:
Just one verse each day.
Click to bring God's word to your inbox
On a sunny summer day at Vancouver's Granville Island Market, a temporary booth with an eclectic menu is doing brisk business.Patrons can choose dishes such as VenezuelanHallacas (like a tamale), Mexican "Flautas" filled with meat or potatoes, and Middle Eastern "Basbousa" cake for dessert.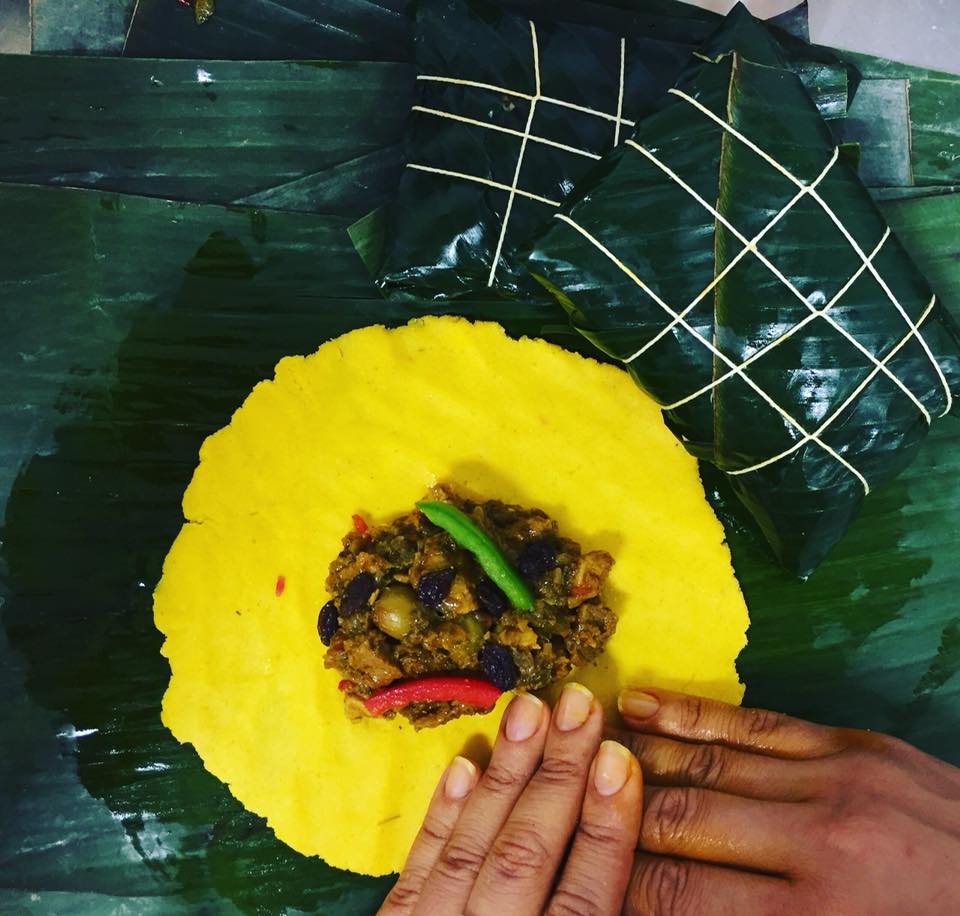 Each dish is handmade by one of three women running the stand. All three women are newcomers to Canada and the delights they are serving are traditional dishes from their respective homelands.
All three also happen to be refugee claimants waiting for Canada's Immigration and Refugee Board to decide on their cases. Until then the women work with Flavours of Hope, a social enterprise that uses food to break down the barriers faced by newcomer women trying to find their place in their new home.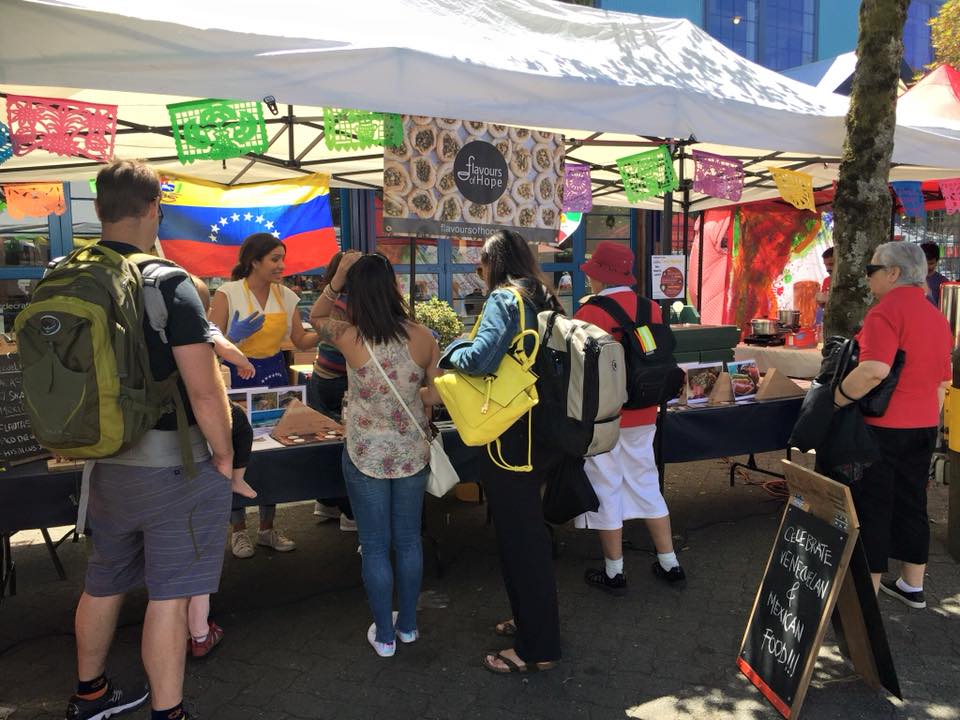 Flavours of Hope was launched in March 2018 by Trixie Ling, a Vancouver woman who knows firsthand the struggles that immigrants face when settling into a new homeland. Born in Taiwan, she also lived in Singapore and the U.S. before settling in Canada with her family. In each of the places she lived, she found that food was a key to making new friends and finding a space where she belonged.
Years later, working with a nonprofit that helps immigrants into Vancouver, she saw how cooking classes gave women from different parts of the world a chance to connect and build support networks — despite speaking different languages.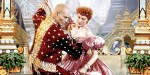 Read more:
5 Immigrants who made American movies better


Ling said newcomer women to Canada often feel isolated, especially when their foreign work experience is not recognized by Canadian employers and they're trying to master a new language.
"Cooking overcomes that; it's doing something together, and cooking and eating are universal experiences," she said. "Food is a safe way to break the ice" and share one's experiences with a new community.
Maria Alejandra Reyes has experienced this first hand. Reyes arrived in Vancouver from Venezuela in March 2018 and has applied to stay in Canada as a refugee. Reyes started taking classes at a local nonprofit that provides settlement support for newcomers.
Read more:
This young woman wanted to find her passion. When she did, she started changing the world
Still, Reyes said she felt alone because "all the people I know are not here." She felt overwhelmed and was convinced building a new life in Vancouver would be hard. Then she met Ling.
The two women connected while attending the same church. Ling was just launching Flavours of Hope and Reyes was looking to do something that would make use of her various skills. Though she has a background in Engineering, Reyes owned her own bakery in Venezuela and worked as a career coach and facilitator. Ling had just the job for her.
Ling employed Reyes as one of the Flavours of Hope cooks. Her specialty is Hallacas and taquenos. Working in a kitchen with other women to prepare for pop up dinners and the summer market brought her into contact with new people who became her community. "I count on people and they count on me. That is very important," Reyes said.  
Coming together around food, to prepare meals, "feels like being at home, like family eating together," Reyes said. Being around other people also gave her opportunities to practice her English. The improvement in her English and the community she found through Flavours of Hope helped boost her confidence enough that she applied for a part time job at Whole Foods. "And I got it," said Reyes.
Though she says she will not feel truly settled until her refugee claim is decided, she feels good about her new Canadian life.
For Ling, using food as a catalyst for building community goes deeper than just wanting to do something good for others. "As Christians we are called to break bread and eat with people, and not just on Sundays," she said.
Though Flavours of Hope is not a Christian organization, Ling says it was very much born out of her meditating on communion as part of her Christian faith and asking herself, "what happens the rest of the week?" She also knows first hand the strain that immigrant service nonprofits face, and wanted to provide community and employment in a way that empowers newcomers and helps the nonprofit avoid resource burnout.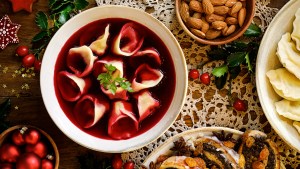 Read more:
9 Christmas food traditions from around the world