A brief guide to discerning encounters with spiritual beings.
Often we will hear from family or friends that they saw a "ghost," or we may have even seen something supernatural. Was it truly a ghost?
Here are some initial guidelines for discernment.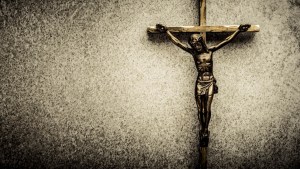 Read more:
How to contact an (actual) exorcist
Read more:
I think my house is haunted. Should I call a priest?