Saints and biblical heroes inspire these adorable costume ideas from Pinterest and Instagram.
This year, take inspiration from some of these Christian heavyweights to bring a touch of spiritual meaning to your celebrations. We've selected a few of our favorite costumes that are easy to copy — even for the non-seamstresses among us — and that symbolize some remarkable stories throughout Christianity.
You can choose familiar figures from the Old Testament or more recently canonized saints, but while you help prepare your kids' costumes, share with them the devout and often-heroic deeds these men and women carried out in God's name. Just make sure you stock up on sheets, rope, thick cardboard, and a wooden cross, and your child will be ready to emulate these inspirational holy people.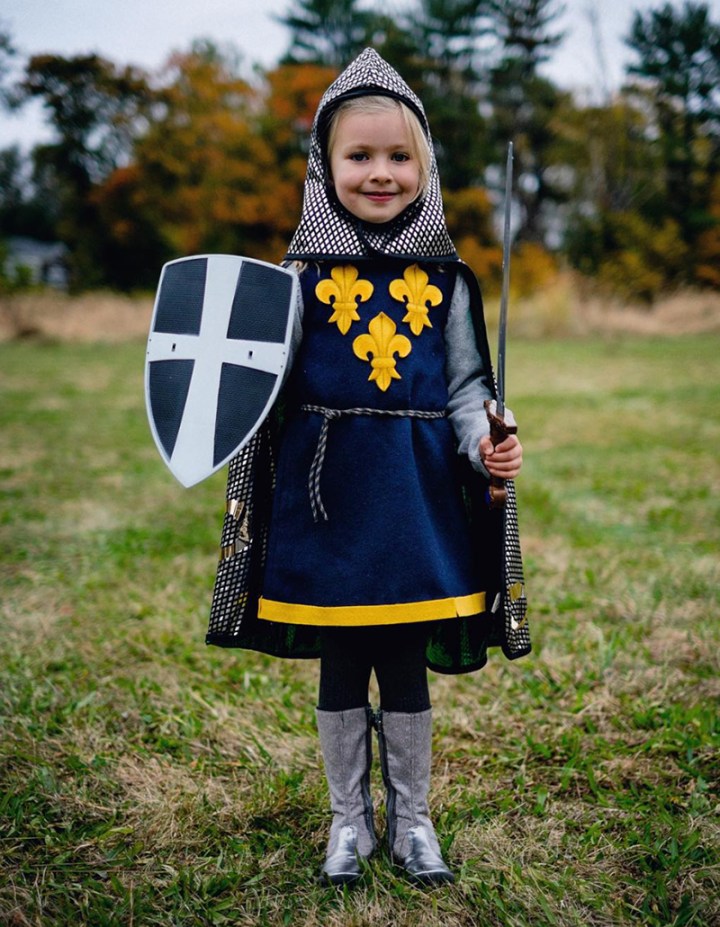 Launch the slideshow
Read more:
Holy cuteness: 10 babies dressed as the pope for Halloween