How did the sacred event of honoring our deceased loved ones get reduced to costumes and candy?
When I was a child, rumor had it among my wisest grade-school friends that Halloween was when witches came out and hunted down little children to throw into their satanic potions. Later, I modified my opinion and believed that it was actually created by a bunch of pagan Celts and is evil. In the Christian community I grew up in, we avoided celebrating Halloween because we preferred to avoid all the ghosts and witches and whatnot. Better safe than demon-possessed, so what we did instead was hang out and have a harvest party.
I had fun at those parties – we still got to eat tons of candy – but our fear of Halloween wasn't quite justified. In fact, Halloween isn't Satan's holiday at all. It is a traditional Church remembrance of those who have died and a celebration particularly for those who are already in heaven. The name Halloween itself refers to "All Hallows Eve," or the night before All Saints Day. The customs and pageantry come out of the religious background, such as baking Soul Cakes to hand out as treats and jack-o-lanterns to warn evil spirits away.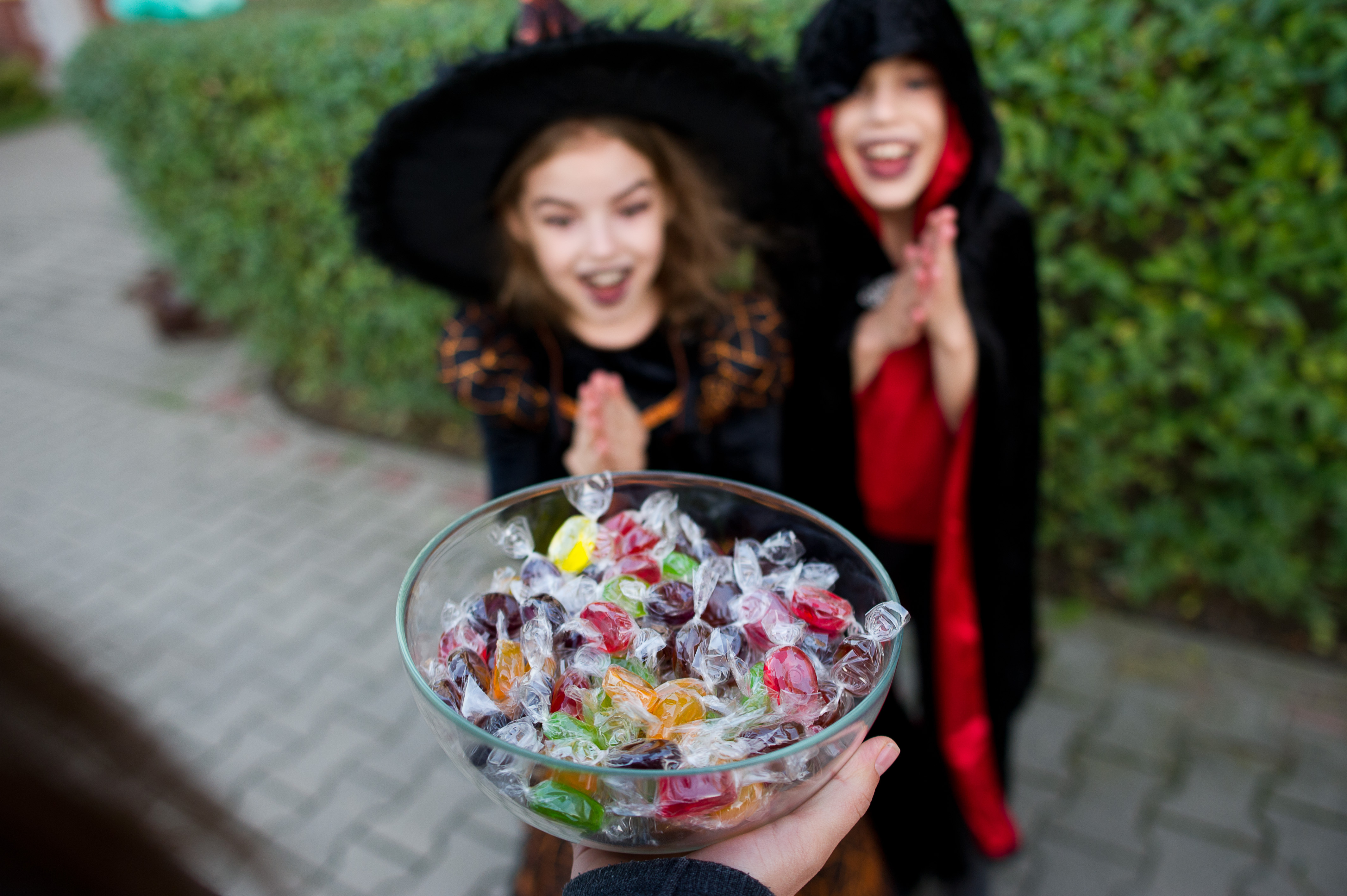 If anything, what Halloween has become today is the opposite of scary. It has become too bland and commercialized, so unless we're all scared of bite-size candy bars and superhero costumes, we have no reason to be afraid. The holiday has lost some of the aspects that first gave it significance, particularly as a holiday that reminds us to pray for our deceased loved ones and celebrate their lives. It's a helpful reminder for us that life is fleeting but, even though death is frightening, no evil will ever take us from the arms of God. There is a mysterious life beyond this one, but the saints show us the way to safety.
Maybe, instead of avoiding Halloween or reducing it to costumes and candy, it's time to make Halloween properly scary again.
Here are a few ideas for celebrating Halloween as a family.
Bonfire party
Fires are great because they add an element of danger. They spark and pop and they cast long, mysterious shadows. Most kids trick-or-treat fairly early and there's plenty of time after to gather round to roast marshmallows, drink apple cider, and enjoy time with the family.
Dress up as saints
Some churches actually have a procession of little saints on All Saints Day, which I think is a great idea. The saints are real-life heroes who faced up to the worst the world had to offer and overcame. The added bonus with saints is that the martyrs have some pretty frightening stories. Imagine a little St. Denys carrying around his head on a platter, or a Saint Michael grappling with a dragon.
Visit the family grave site
What better time to visit and pray than right around Halloween? It can be frightening to face death so directly, but it's also a human, comforting, loving way to celebrate. The tendency over recent years has been to revel in the kitschy parts of the holiday and make it more and more into harmless fun, but there is also a real, vital tradition at the heart of our celebration. The souls who have departed this life into the next are in need of our prayers, and their memory lives on in us. We can both have fun and take Halloween seriously.
Revive old traditions
The neighborhood trick-or-treaters are going to be expecting candy, and it's best to give them what they crave in order to avoid a riot, but for your family there are additional options. It would be fun to bake Soul Cakes, carve elaborate jack-o-lanterns, light candles, tell scary saint stories, and of course, go to All Saints and All Souls Masses at Church. The beauty of the old traditions is how they get to the heart of the holiday, which is the way human beings gather in solidarity against our certain death, fighting always to hold onto the light that our souls have an eternal destiny.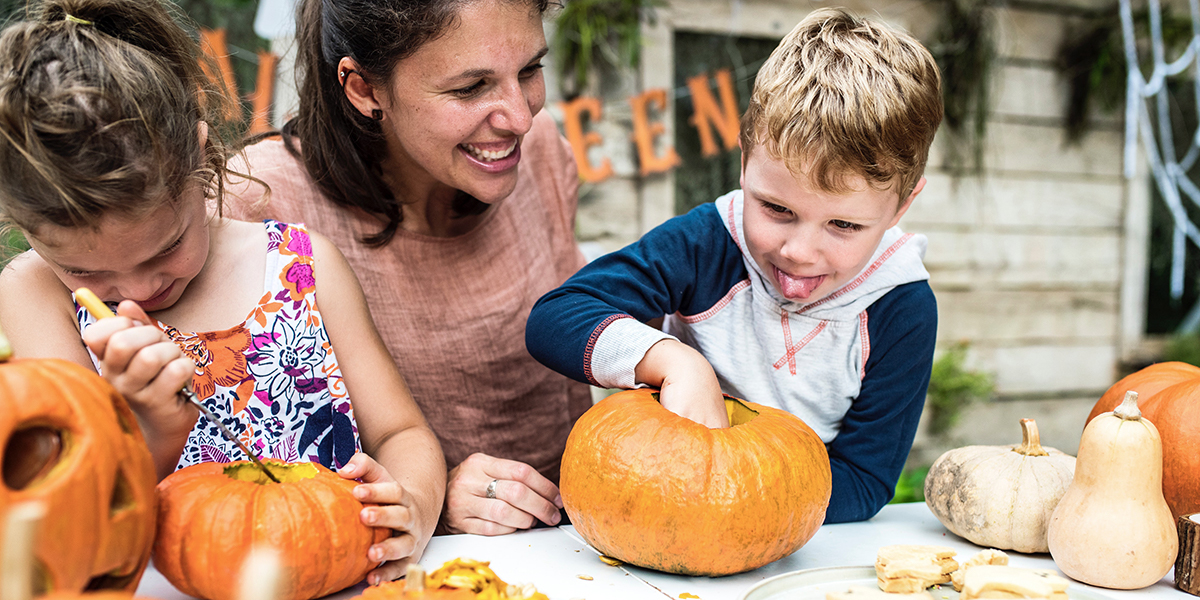 However frightening certain aspects of Halloween may be, it is a beautiful family celebration when we celebrate the triumphant, unconquerable life that we have been given, a life that shines like a candle even if all around seems to be as dark as a moonless All Hallows Eve.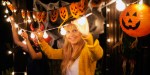 Read more:
The Catholic meaning behind common Halloween symbols