Devin Travieso has always been drawn to other people's stories, and these new stories hit home.
As a photographer, Devin Travieso has always been drawn to other people's stories, and he tries to bring out those stories through his vivid and dynamic imagery.
Travieso has photographed everyone from seniors graduating from high school to newly engaged couples to entire families in a style that feels natural, intimate, and authentic — and recently he has added a new clientele to his portfolio: couples who've suffered miscarriage.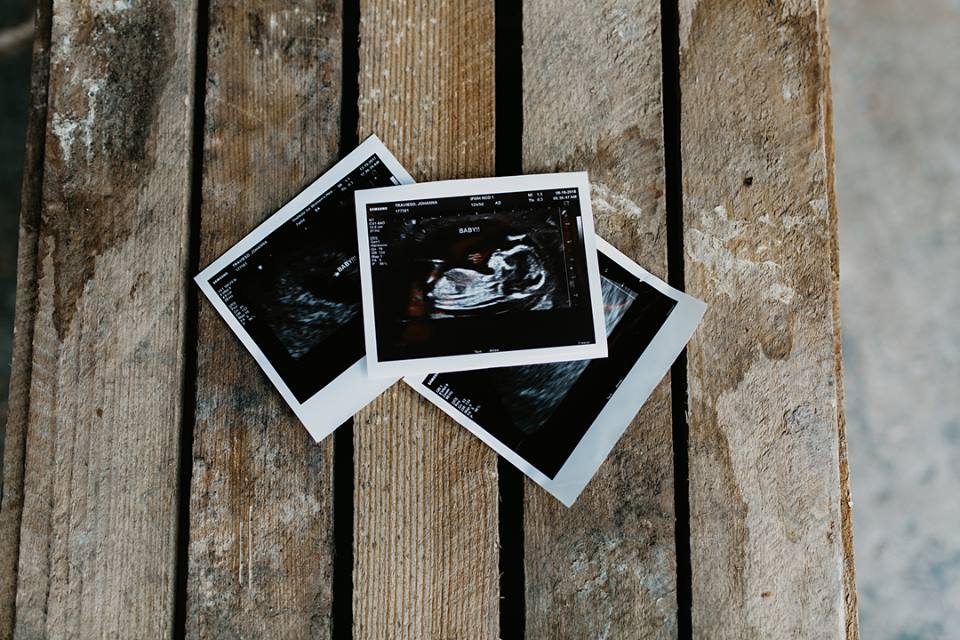 Travieso's own story led him to this special project as he and his wife suffered two heart-crushing miscarriages themselves, according to a profile of the San Antonio man on KSAT's website.
"Both times, it was the same thing," Travieso said in the article. "They told us the baby's heart wasn't where it needed to be, but they called a nurse in to check who told us to come back in seven days to re-evaluate. Those seven days felt like years long, because every day, you are waking up and counting down the hours."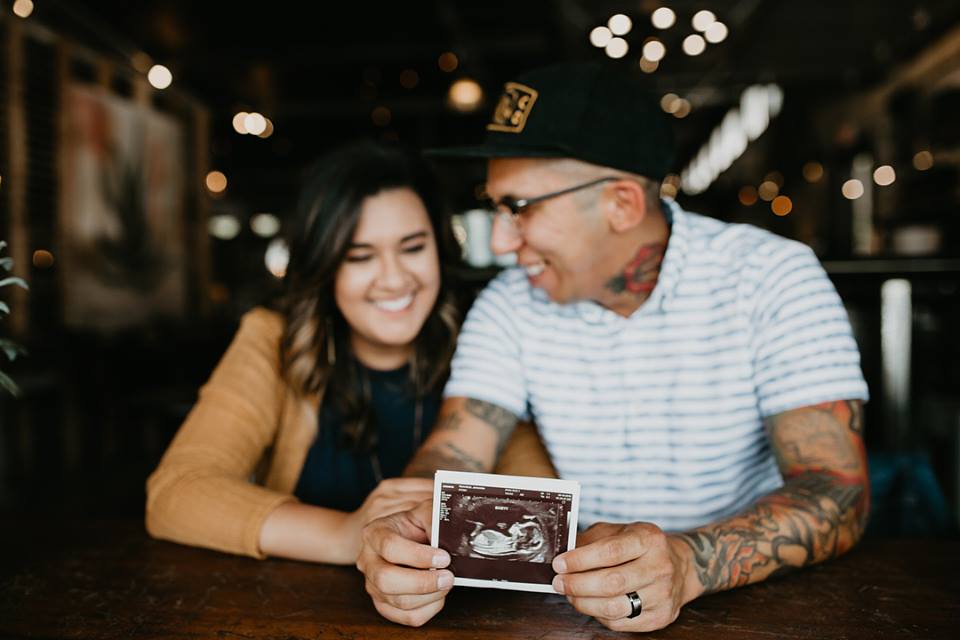 The couple is now expecting a healthy baby girl in February, but their experience of grief and suffering has led Travieso on a journey to help other couples dealing with infant loss to heal by sharing their own stories and preserving the memory of the little baby who left their lives way too early. "Beyond making music and taking photos, the greater reward and passion for me is connecting with, inspiring, helping, and loving people," Travieso, a Christian, says on his website.
Travieso told KSAT that the loss of his children challenged his faith, but in the end made it stronger.
"It strengthened parts of my faith that were real and it faded the things that I learned weren't real about my faith," he said. "I just learned whether I understand why or whether I don't, it doesn't make it better. The babies are not there, whether I know or don't know, and what that has taught me is to let go of control."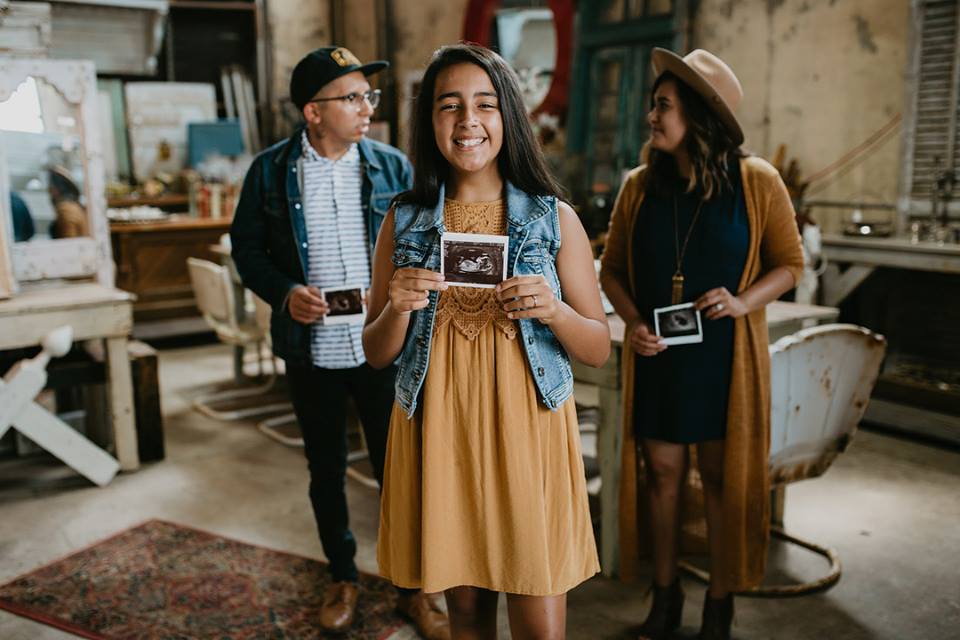 If you live in the San Antonio area and are mourning the loss of a child, or celebrating a new baby after miscarriage, feel free to send Travieso your story on his Wayfarer Photography Instagram page, where you can see even more of his work.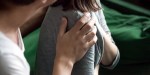 Read more:
Here are places that can help if you've had a miscarriage or stillbirth