The prayer asks God to permit that we may see them again in the "joy of everlasting brightness."
The death of our parents can be a difficult cross to bear, as they were the first ones to teach us love and compassion. Yet our faith tell us that death is not the end and our duties as obedient children continue.
One way to honor our parents after their death is to pray for the repose of their souls on a regular basis. It is not only an act of charity, praying that they may reach their heavenly homeland, but it is also a way to fulfill the 4th Commandment (Honor your father and mother).
Here is a traditional prayer from the Roman Missal, taken from the opening prayer of the Mass for the Dead.
O God, who hast commanded us to honor our father and our mother, in Thy mercy have pity on the souls of my father and mother, and forgive them their trespasses, and make me to see them again in the joy of everlasting brightness. Through Christ our Lord. Amen.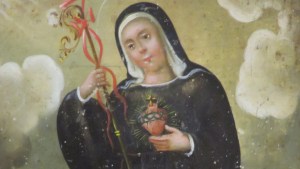 Read more:
Pray St. Gertrude the Great's powerful prayer for the Holy Souls in Purgatory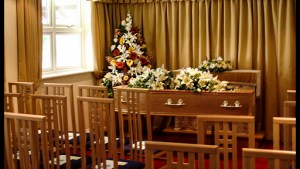 Read more:
How does one exactly honor the dead?