Remakes of 'Emma,' 'Wuthering Heights,' and 'Call of the Wild' are slated for the big screen very soon.
When we fall in love with a book, it's only natural to want to bring our imagination to life and see how the characters will be on film. How will they dress? Was I picturing the characters in the same way as the movie director? Will the movie stay true to the story? Perhaps this is why film-makers never tire of putting books on the big screen and why we never tire of watching them.
Here are many classic books that have just been made, or are currently being made, into feature films or mini-series. Many of them are due to premier sometime in the next year, and a few are recent releases you may not have seen yet.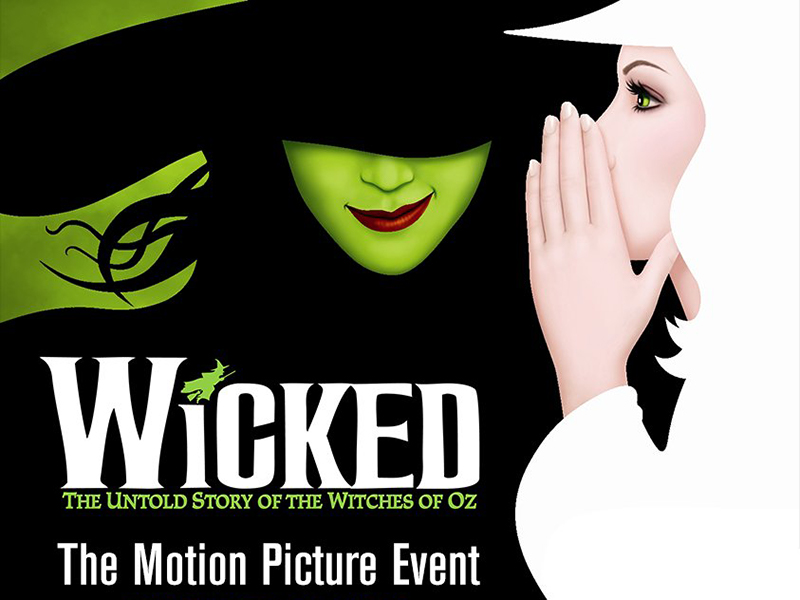 Launch the slideshow