These famous men and women share the joy of opening their doors to a child in need.
November is National Adoption Month, a time each year when adoption is celebrated and promoted in communities throughout the United States. Many agencies and groups plan events, programs and activities nationally to raise awareness about adoption, especially the over 400,000 thousands of children and teens waiting in foster care still waiting for loving families.
Many people have chosen to build their families through adoption, including celebrities, and here we take a look at what 9 of them have said after deciding to open their hearts and homes to a child. Although the journey to welcome a child, or children, though adoption is not without its challenges, nothing beats the love and gratitude these moms and dads have for their children.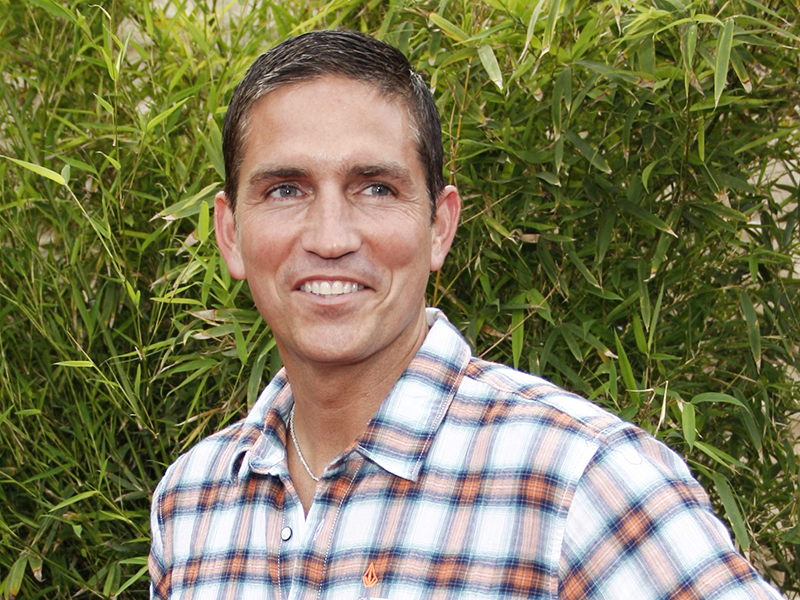 Launch the slideshow