Aging is natural and is a reflection of our personal history.
Wrinkles tell a story – the story of our lives. We've lived, laughed, cried, and smiled; we've shared joys and sufferings with those around us. Wrinkles are visible signs that show that life is important and worthwhile, even if living involves aging – and aging brings with it wrinkles and gray hair.
Nonetheless, wrinkles seem to be a taboo topic in a culture that has stereotyped the image of beauty. Faced with this situation, there are a number of women who are presenting a new standard of feminine beauty that goes beyond Botox and having a perfect body. They are highlighting the value of experience and the beauty of wrinkles.
Such is the case of actress Jamie Lee Curtis, for example. She regrets having resorted to plastic surgery and now says that "we need female role models who have accepted their bodies, women who have recognized in themselves and in others the beauty that's revealed in the signs marking the passage of time, and show their furrowed skin as a recognition of their lived experience."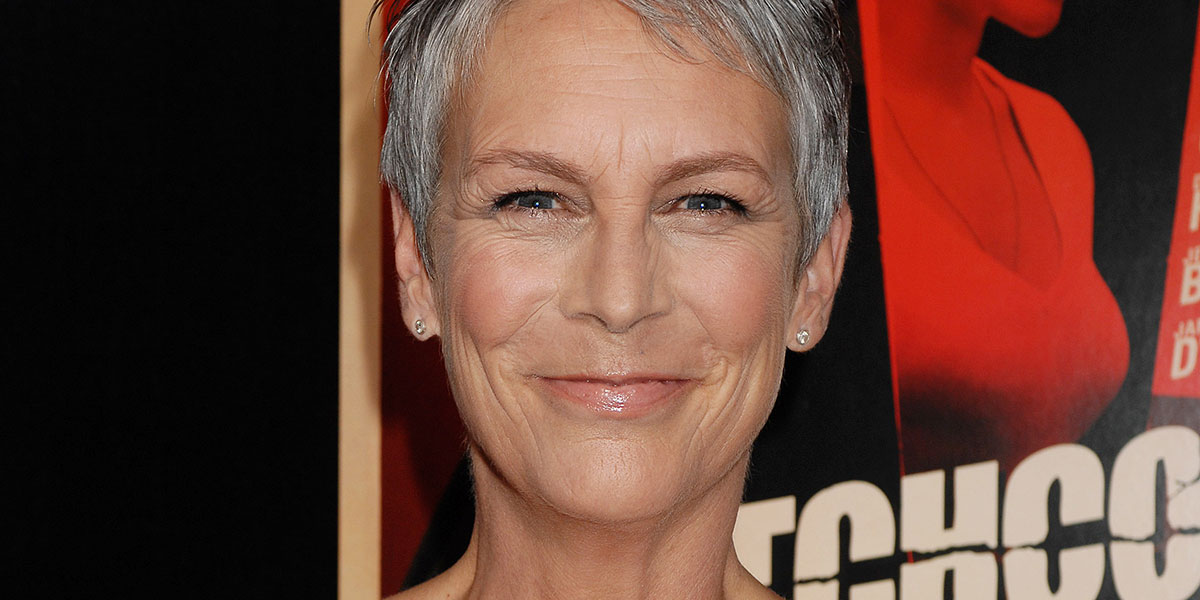 Princess Stephanie of Monaco also believes women need not fear wrinkles if "they bear witness to a life well-lived."
Likewise, Mexican actress Ludwika Paleta says "every wrinkle expresses happiness. They're there because we have laughed, and our experiences also live on in our bodies."
Life, with all our experiences, is lived in our bodies, which is why Uruguayan actress Natalia Oreiro emphatically says, "Let no one take my wrinkles from me! They are my story, they memorialize all the moments when I was happy and laughed, or was moved and cried."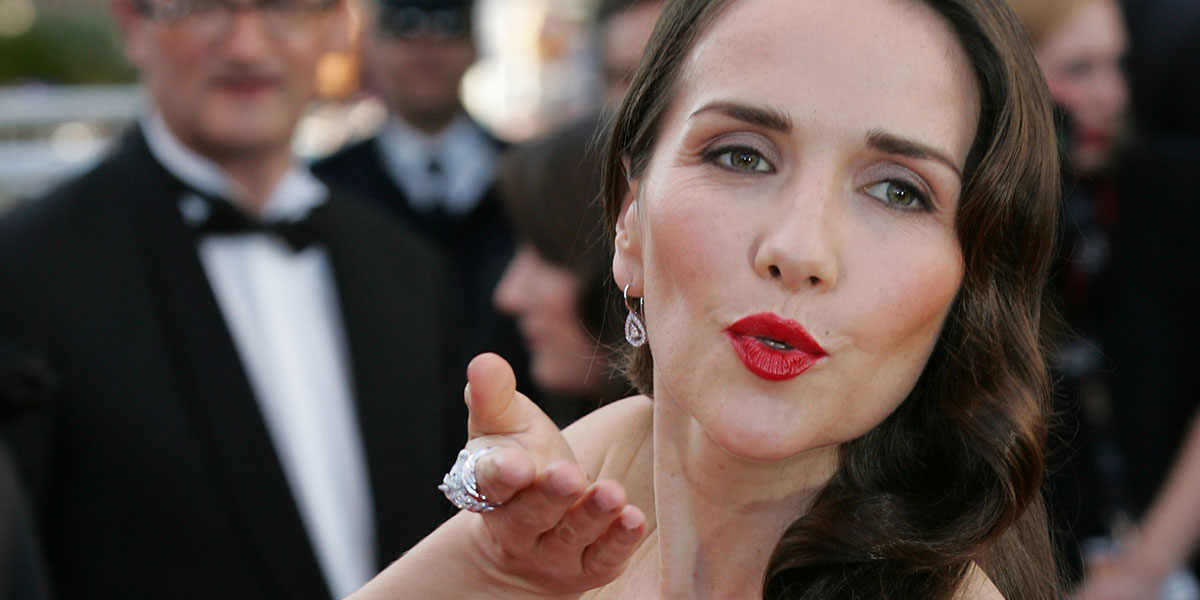 Actress Cate Blanchett has also spoken about her wrinkles, referring to them as the grooves of her life, her experience, her passage through the world. They don't bother her, let alone "age" her. She loved being a 20-some year-old woman and enjoyed her 30s, too, but while she enjoyed them she's happy now living another stage of life.
"When you've had children, your body changes; there's history to it. I like the evolution of that history (…) I think it's important to not eradicate it," she said to Vanity Fair. "I personally don't think people look better when they do [plastic surgery or Botox]; they just look different. You're certainly not staving off the inevitable. And if you're doing it out of fear, that fear's still going to be seen through your eyes." Elsewhere, she reportedly said, "Why would I want to get rid of my wrinkles? You simply have to live your life. Death isn't going to come any easier just because your face is too stiff even to smile."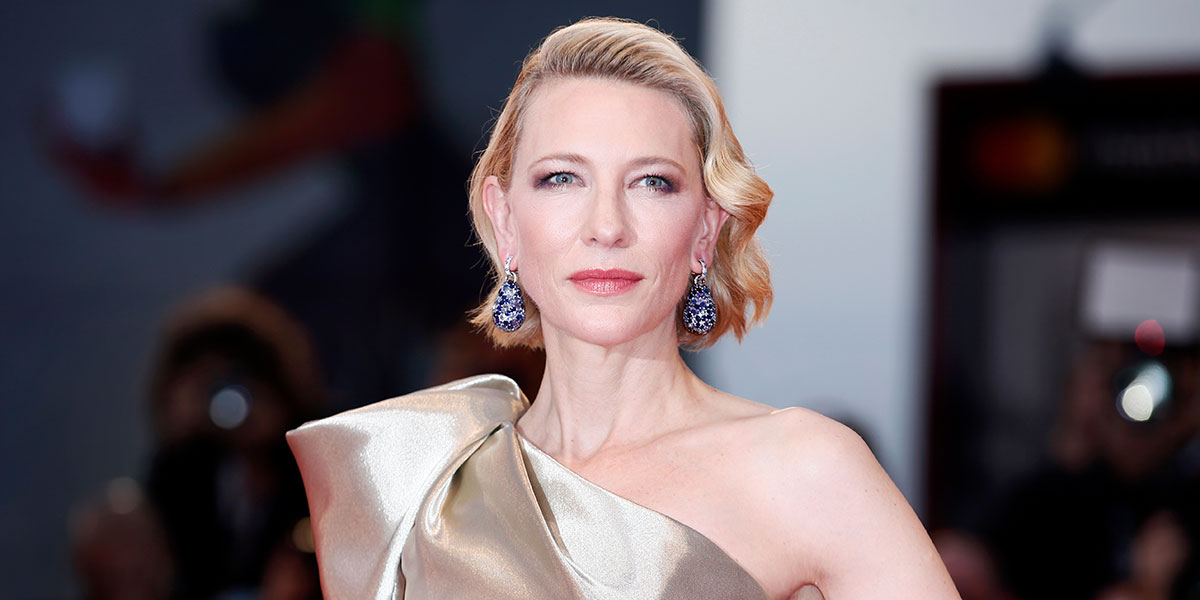 American actress Cameron Diaz has also taken a stand against the modern striving to be "eternally 20" and she proudly displays the passage of time on her face. For her, the key to showing her own beauty is revealing a real image of herself. "[Botox] changed my face in such a weird way that I was like, 'No, I don't want to be like that' — I'd rather see my face aging than a face that doesn't belong to me at all," she says. "I love it, I don't mind. It's like, 'Guess what this means, I've smiled my whole life.' I love life. I'm happy I don't have a problem with that.'"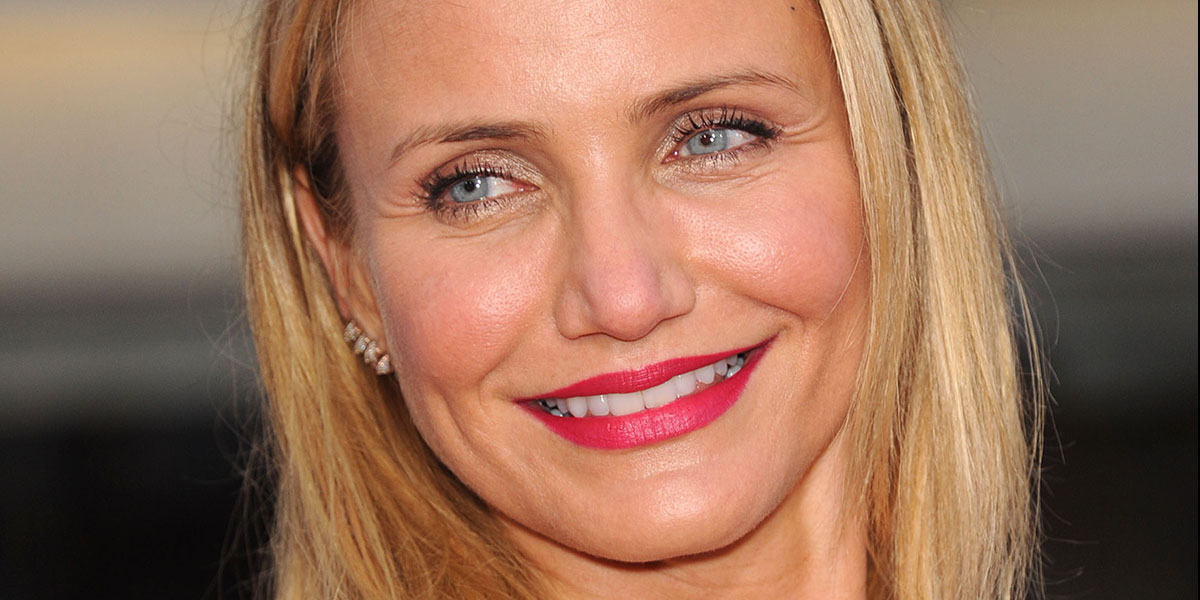 The image of a real woman is a woman like any other — beautiful, who cares for herself inside and out, and doesn't hide her wrinkles. This is what Diaz is promoting to help people change their lifestyle and age better. Naturally, she says, if you understand how your body works you can take steps to maintain it in the best possible shape, which will lead you to a longer and more beautiful life.
Finding oneself and being at peace with our own history gives us a real sense of freedom that no plastic surgery can offer. Natural beauty reflects who we really are and affords us the real possibility of being happy with ourselves as we mature and beautifully age.
Read more:
What the lines on your face really say about you
Read more:
Where are all the middle-aged models?