The editors of Aleteia have discovered the treasures of the cellars of the abbeys and selected 10 liqueurs that will hopefully delight you.
Various monasteries in France, Italy and Eastern Europe have been producing beer, wine, liqueur and brandy since the Middle Ages.
Elixirs based on wine, plants or medicinal spices were one of the main pillars of medieval pharmacopoeia. Upon the arrival of the alembic distiller, invented in the East, religious congregations learned how to produce alcohol by macerating plants in alcohol made from fruit or grains, or by distilling fruit or wine to obtain brandy.
However, it wasn't until the 17th century that we witnessed the development of monastic liqueurs in France and Italy. A century later, these drinks began to become popular and to be marketed.
In France they were so appreciated that the Crown asked Jacques-François Demachy, a pharmacist responsible for the Hôtel-Dieu hospital in Paris, to codify the manufacture of these drinks in order to put an end to the abuses and anarchy that reigned in that nascent market.
400-year-old secret recipes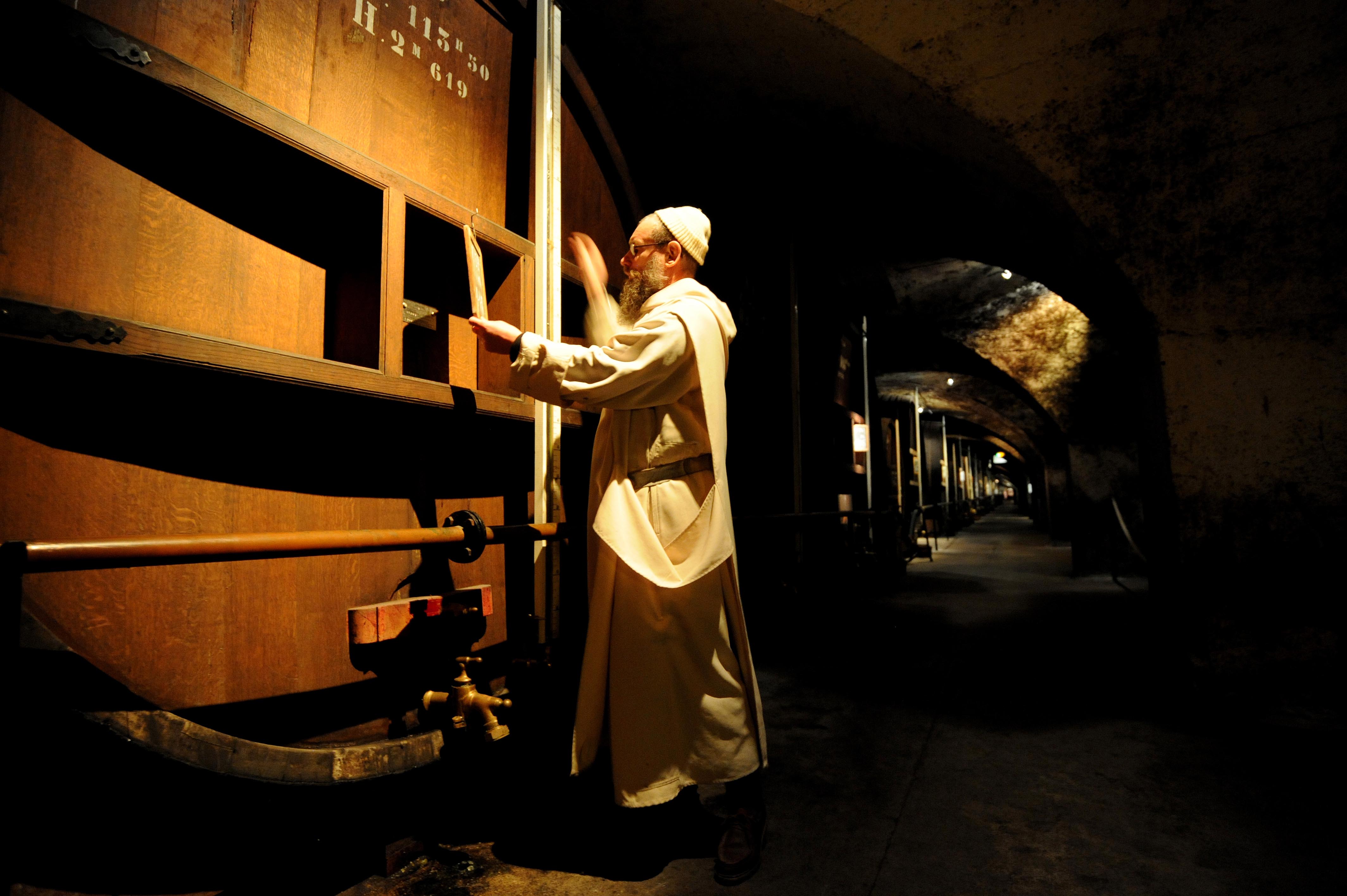 Chartreuse is one of the most famous liqueurs. It was born in 1605, and according to the history of the Carthusian order, which still owns the recipe and the brand, it was Marshal d'Estrées who supplied the original recipe to the monks of the Carthusian monastery of Vauvert in Paris. It was, however, the monastery of the Grande Chartreuse of Isère that took over its production in 1737, following a recipe inspired by the original one and developed by the monastery pharmacist, Brother Jérôme Maubec. This formula continues to be used today by monks to produce the famous green liqueur.
Other monasteries and abbeys followed suit, some as early as the 18th century, others more recently, taking advantage of the enthusiasm that these monastic drinks have always aroused. The monks of Lérins, Sénanque and of Sainte-Marie-du-Désert continue to make centuries-old liqueurs in the purest tradition, as well as more recent recipes, as custodians of a magnificent heritage that many envy.
Aleteia has selected eight of these elixirs, which can be tasted as an aperitif or as a digestive … but in moderation!
To discover our selection of monastic liqueurs, scroll through the photo gallery.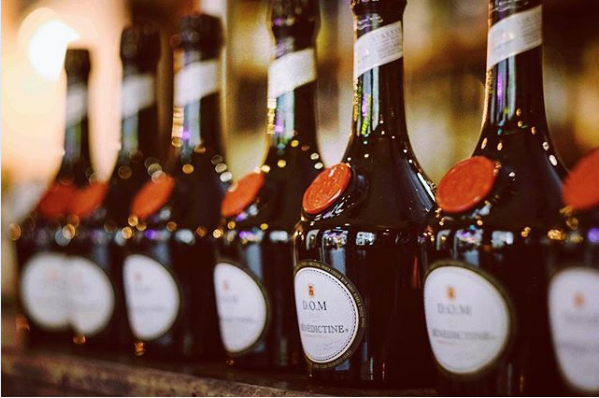 Launch the slideshow