Take a glimpse back in history while appreciating what reeally makes a marriage work.
There's nothing like celebrating the wedding anniversaries of couples who've spent nearly a lifetime together. So when the royal duo, Queen Elizabeth II and Prince Philip, wake up today to celebrate their 71st wedding anniversary, it gives us the opportunity to not only marvel at such an achievement — there are some great genes at work there too! — but to also glean some tips on how to make a marriage last.
For the 70-plus years they've been together, the couple has come under tremendous scrutiny in the press. Yet despite rumors of affairs, family tragedies, and the weight of guiding a country through wars and societal changes, Elizabeth and Philip have remained united, and now in their golden years seem stronger than ever. So while taking a trip down memory lane we've come up with 12 keys to a successful marriage, courtesy of these two famous nonagenarians.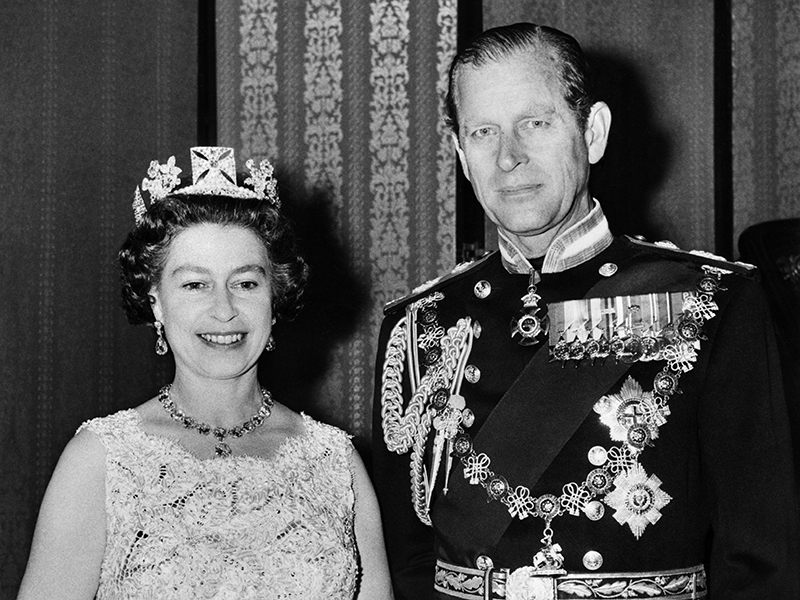 Launch the slideshow