And this year's life-size Nativity Scene will be a sand sculpture
Weighing it at 4.5 tons and stretching 75 feet (23 meters), this year's Christmas tree was placed in St. Peter's Square on Thursday morning. The tree comes from the northern Italian region of Pordenone.
The life-sized Nativity scene this year will be sculpted from sand.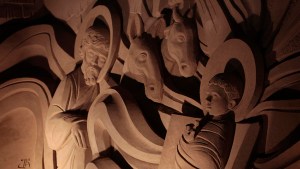 Read more:
St. Peter's nativity scene will be made of sand
Pope John Paul II brought the tradition of a Christmas tree and Nativity scene to St. Peter's Square in 1982.
That year, Pope John Paul II received a Christmas tree as a gift, from a Polish farmer, who had brought it all the way to Rome. Since then, the offering of the Christmas Tree to the Pope has become an honor, and each year the Vatican accepts a tree donated by a different European country or region.
Last year's tree came from Poland, and the decorations were made and gifted to Pope Francis by children from several departments of oncology around Italy as well as from areas that had been hit by earthquakes.
The tree will be lit on December 7, the vigil of the Immaculate Conception. It will stay lit until January 13.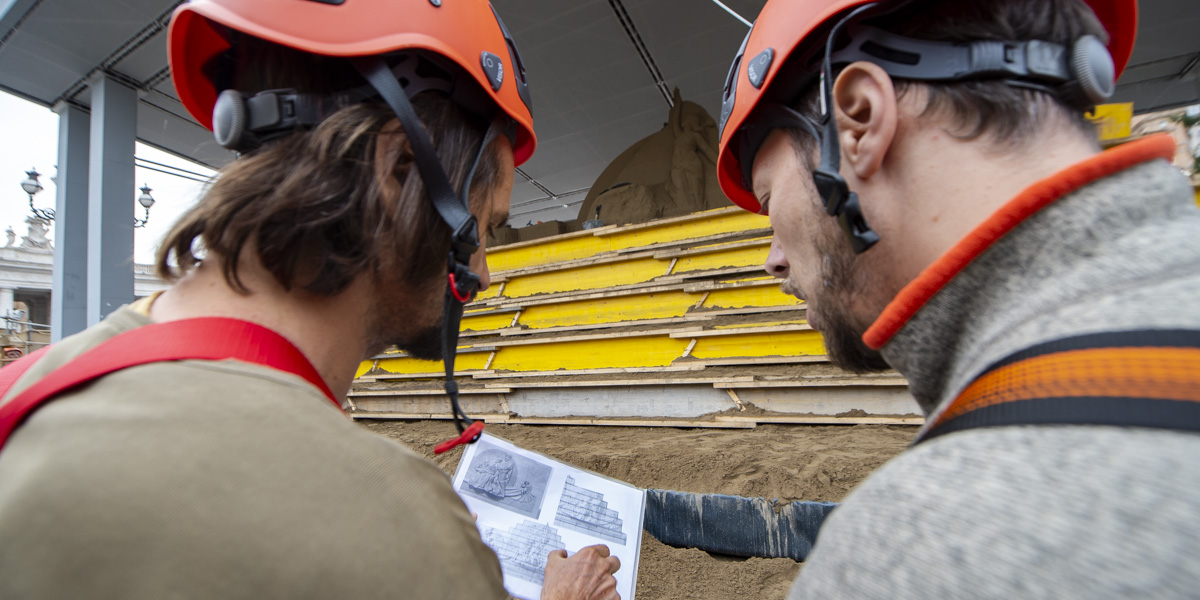 Launch the slideshow
Read more:
Don't put that Christmas tree away! The Christmas season has just begun