Here's how the Church initially evaluates someone for canonization.
You can get Aleteia inspiration and news in your inbox. Our specially curated newsletter is sent each morning. The best part? It's free.
Sign up here
How does a person initially qualify to become a canonized saint?
To answer that question let's look at a few of the rules that govern who is given the title of "saint" in the Roman Catholic Church (these do not apply to the Eastern Orthodox Churches, who have their own procedures).
Below are the initial steps that lead to the opening of most causes of canonization and explain the primary quality that a person needs to be considered a saint worthy of veneration and imitation.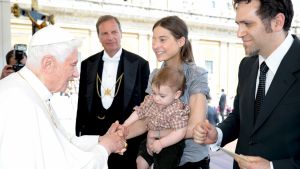 Read more:
She wasn't born a saint, but became one day by day: Rome launches cause for Chiara Corbella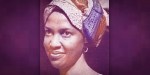 Read more:
Thea Bowman's cause for canonization endorsed by U.S. Bishops