Could anyone be more authentic and counter-cultural?
Did you know that St. John the Baptist was the first hipster?
According to a definition at the Urban Dictionary, a hipster is a person who is "typically in their 20s and 30s that value[s] independent thinking, counter-culture…creativity, intelligence, and witty banter." A hipster often sports "hair styles that include combinations of messy shag cuts," beards, wears retro clothes often found at a thrift store and whose style is "not to be influenced by mainstream advertising and media."
Hipsters typically eat organic and Fair Trade fruits and vegetables and own a fixed-gear bicycle that they take everywhere; preferring modes of transportation that are not harmful to the environment. They are also outspoken on social issues.
According to this definition, St. John the Baptist was cool before it was cool 2,000 year ago!
Confused? Let's unpack this definition.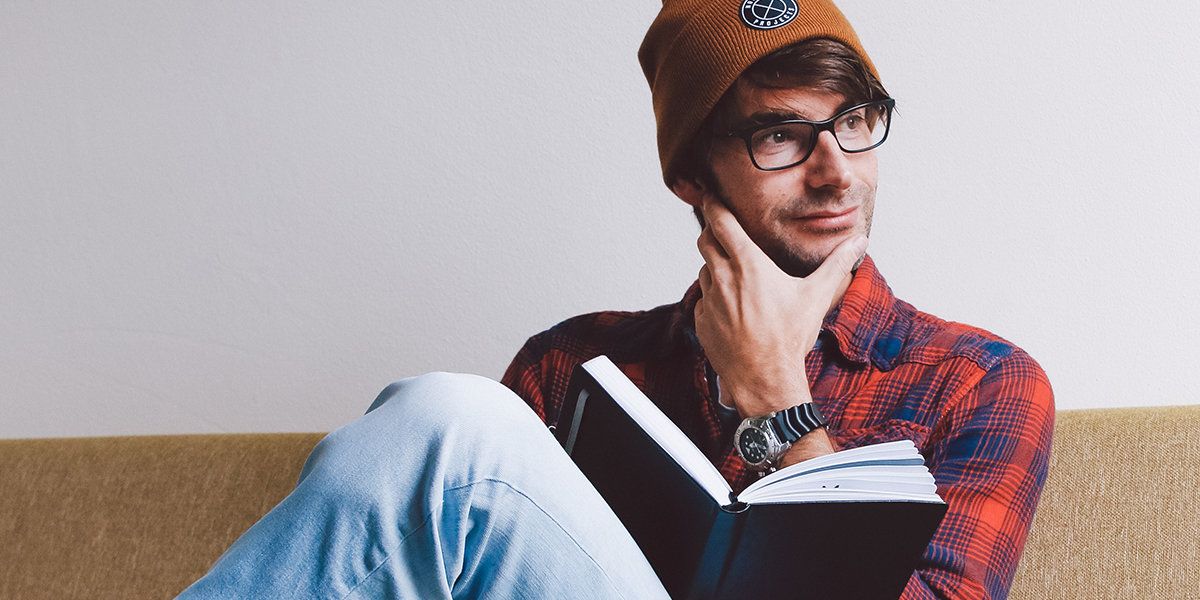 Launch the slideshow
So really a true hipster should look to Saint John the Baptist for inspiration, as he was a man of his own who didn't care what others thought and prepared the world for the greatest "social movement" of all time.
What sets him apart as a model (not only for hipsters) is that Saint John's actions were not part of a fad that passes over time or a façade, but an authentic inspiration from God. His sanctity did not derive from what he wore, ate, or looked like, but from his strong belief in God and that he would come again to save his people. He truly believed in his mission and helped others see that Jesus was not a mere prophet but the "Lamb of God." That is why John the Baptist was not simply a "hipster," but a saint.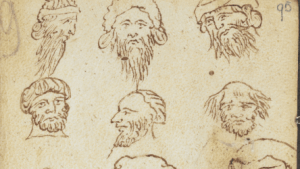 Read more:
Hipster monks: A medieval defense of beards
Read more:
10 Key terms of Catholic hipster slang