Jesus' coming was foretold many years before his birth by these biblical prophets.
A central part of the season of Advent is looking back at how Jesus' coming was prophesied over many thousands of years. It helps us understand that Jesus, the Messiah, didn't come out of nowhere, but had given hints of his coming and slowly prepared the people of Israel for their Savior.
A custom in the Eastern Church is to celebrate the feast days of these prophets during this time of preparation before Christmas. Similarly, the household tradition of the "Jesse Tree" encourages families to read the entire story of Salvation History, starting in Genesis and ending in the New Testament.
These traditions remind us all that we too are part of a great story and have our own part to play before the end of the world.
Here are seven Old Testament prophets and passages from scripture that hint at the Messiah's coming and restoration of humanity.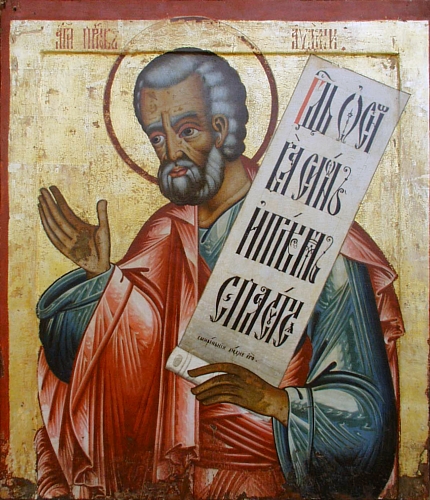 Launch the slideshow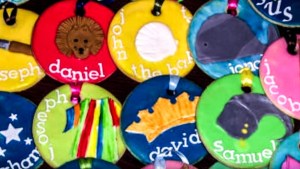 Read more:
Preparing for Christmas? Consider making a Jesse tree
Read more:
How to use an Advent wreath