When you don't feel like doing anything, try these spiritual remedies.
Often we will be tempted to remain in a state of slothfulness. We don't feel like doing anything, especially anything spiritual in nature. We would much rather "do nothing" and as a result, neglect our duties at home, work or in our vocation.
It's an easy state to be in, but with God's grace, we are able to return to our duties and reap the fruit of our labors.
Venerable Louis of Granada, a Dominican priest of the 16th century, gave his advice in a book rightly called The Sinner's Guide. In it, he gives a step-by-step plan for sinners who want to start practicing virtue and be released from their slavery to sin.
Here are a few of his remedies to combat a slothful spirit and rejuvenate our life with purpose.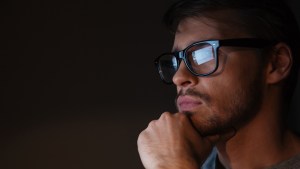 Read more:
Practical remedies against lustful thoughts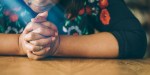 Read more:
3 Essential keys to begin one's spiritual life, according to St. Teresa of Avila