The popular spiritual classic had a profound impact on these holy men and women.
Written by Thomas à Kempis, a German priest living in the Netherlands during the 15th century, The Imitation of Christhas captured the spiritual imagination of many saints since its first publication.
It is a challenging book, one that exhorts a person to holiness while also highlighting the personal relationship one should have with Jesus Christ. For this and many other reasons, several saints found spiritual sustenance in its pages and the spiritual lessons learned propelled them to new heights of sanctity.
Here are five such saints and how this book greatly influenced their own lives.
Launch the slideshow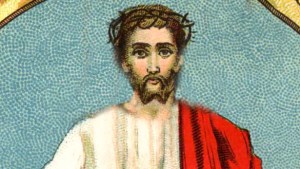 Read more:
How to maintain your friendship with Jesus, according to 'The Imitation of Christ'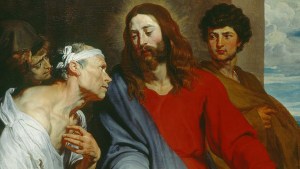 Read more:
Here's how Jesus speaks about Heaven to the suffering soul in 'The Imitation of Christ'