When you feel tempted to commit a sin, try these brief remedies.
Often the most difficult sins to overcome are those that we commit on a daily basis. For many of us they become second nature and so ingrained into our daily habits that it is difficult to break free from the hold they have on us.
Thankfully, with God's grace, it is possible to break free from that yoke of slavery and embrace a life of freedom and virtue.
Venerable Louis of Granada, a Dominican priest of the 16th century, gave his advice in a book rightly called The Sinner's Guide. In it, he gives a step-by-step plan for sinners who want to start practicing virtue and be released from their slavery to sin.
Granada writes, "The following short considerations … you can use with advantage at the moment of temptation. They were found among the writings of a man of great sanctity, who had himself experienced their efficacy."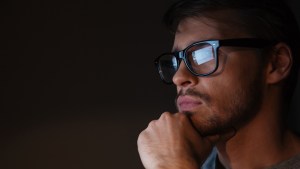 Read more:
Practical remedies against lustful thoughts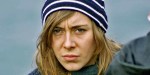 Read more:
Spiritual tips on how to redirect your unhealthy hatred of others