He didn't live at the North Pole, but he was a jolly old man who was known as a gift-giver.
Need an idea for Lenten almsgiving?
Help us spread faith on the internet. Would you consider donating just $10, so we can continue creating free, uplifting content?
Make a Lenten donation here
The legendary figure of Santa Claus has gone through many revisions over the centuries. However, while the modern-day character of St. Nick is far removed from the original person he is based on, he still contains much of the "spirit" of the 4th-century saint.
Here are a few quick facts about the beloved Christmas figure, who was once an inspiring bishop who gave gifts to those in need.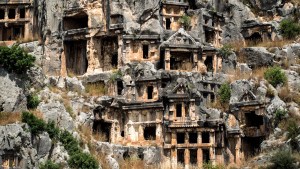 Read more:
Santa Claus' real hometown isn't the North Pole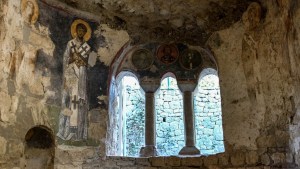 Read more:
Archaeologists believe they've discovered Santa Claus's tomb