Best of all, it never runs out of battery and replacing it isn't expensive.
These days, it seems like we do almost everything through an app on our phones. Not that there's anything wrong with that, but there are a number of overlooked advantages to regularly carrying and using an old-fashioned notepad or notebook, like the ones we used growing up.
The benefits of using one are readily available to almost everyone at any age. Are you ready to "download" the advantages a notebook or notepad can bring you?
1. Improved mental health
Disconnecting from your electronic devices for periods of time is  good for you. While it's true that there are things that you need from your smartphone (be it to communicate with your family and friends more easily, or to check social media so as to stay informed, etc.), it's actually beneficial to carry out other tasks using a notebook, such as writing down your shopping list or weekend outings, especially if you feel that you're already somewhat "addicted" to your mobile devices.
Experts claim that detaching from electronic equipment several times a day is good for the brain, since we break the habit of constantly checking notifications at every moment, which can lead to anxiety, sleep problems, and worse. Furthermore, you can use the notebook as a kind of diary, a place to write down and unburden yourself of emotions, even in the form of poems and/or songs. This is a technique widely used by psychiatrists to help people learn how to express their feelings, as well as to identify and stop patterns of negativity.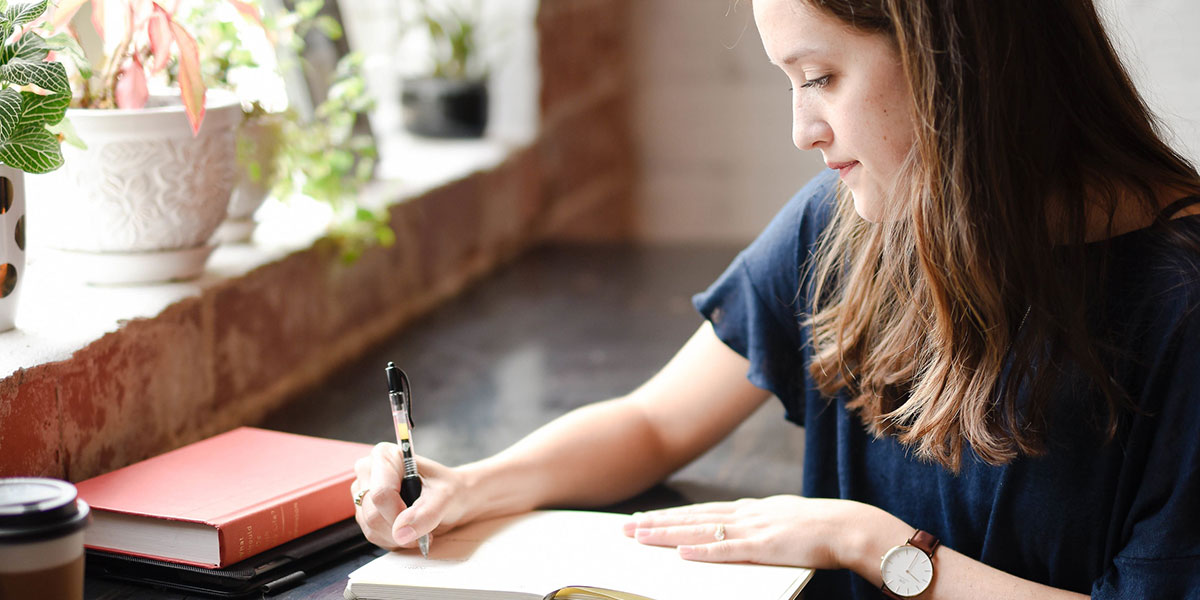 2. Capture your creative thinking
Sometimes we come up with great ideas, but if we don't write them down, we forget about them. No doubt, we can write them down on our mobile phone or laptop, but sometimes we get this fantastic idea at a place and time in which it's not advisable or possible to use our mobile device, or maybe we've run out of battery life – or have very little left, and we want to save it in case of an emergency. Besides, it has been shown that when we handwrite things we actually think faster than when we type them, so perhaps an even greater number of new ideas will flow this way – especially in the absence of Instagram, Gmail, Facebook, or Twitter notifications distracting us and diverting our attention.
3. Enjoy the benefits of drawing
Whether you have to take a long trip by train or you have to spend a few hours in a doctor's office, for example, you can entertain yourself by drawing a picture. It will make for a less stressful passing of time and will actually be beneficial to your health. Among the proven benefits of drawing are these: it will improve your creativity and your memory, help you release repressed emotions, and improve your analytical skills. And besides being therapeutic, drawing is also a playful activity – and that is good for you, too.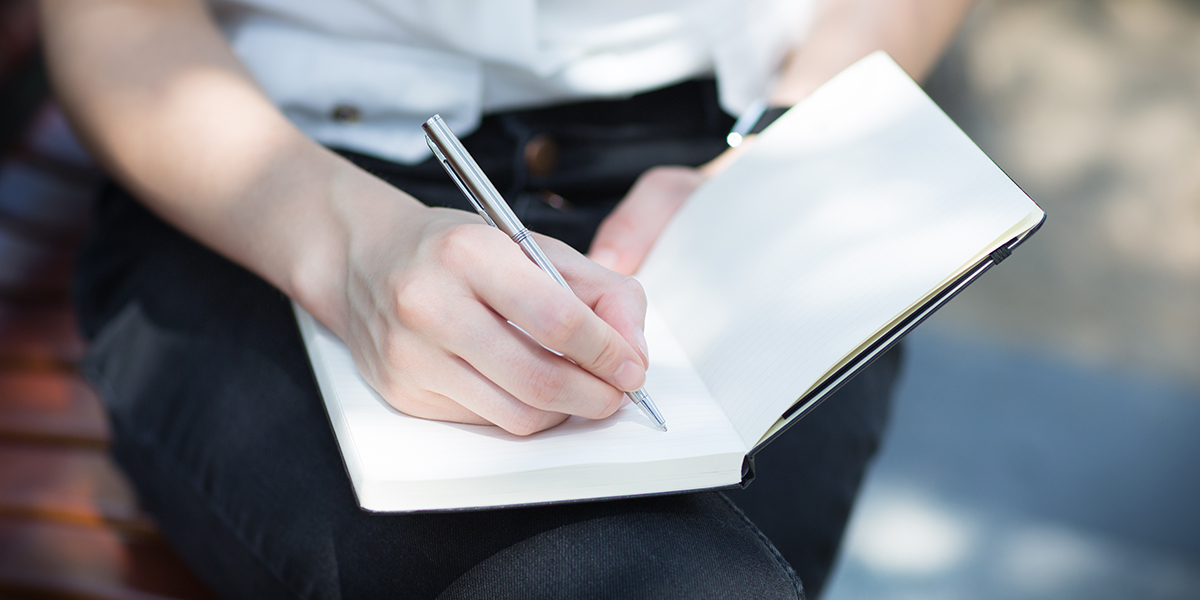 4. Improve your spelling
With autocorrect and dictionaries automatically built into digital keyboards, all responsibility for learning proper spelling is left to a machine. When writing in a notebook, the responsibility is yours, and, if you have a doubt, it's an invitation to actually check in the dictionary. The extra bit of "work" entailed in looking up a word and the extra stroke of the hand when writing will actually help you to better retain the information in your memory, and even to enrich your vocabulary with the synonyms you find.
5. Better note-taking
This is especially beneficial to students, but it's also applicable in work meetings. There are a number of studies that show that handwriting makes us retain information better and be more selective. While it's true that with a laptop or other mobile device a person might write faster, it's been demonstrated that the person doesn't actually think, but only transcribes, what he's hearing. If he doesn't hear a sentence clearly, he can get totally lost. On the other hand, the person who is taking notes by hand is really listening and internalizing the information, and by simply jotting down the key points can repeat back the same information as well as, if not better than, the person who managed to transcribe everything. Also, handwriting allows you to use illustrations, thus putting the whole brain to work, and you can more easily underline and highlight portions of the text.
Clearly, there are many benefits to using a notebook. What's stopping you?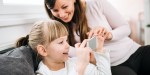 Read more:
How to win the battle of the mobile device with your kids