These flavorings used from ancient times can enhance everything from stews to bread to desserts.
Need an idea for Lenten almsgiving?
Help us spread faith on the internet. Would you consider donating just $10, so we can continue creating free, uplifting content?
Make a Lenten donation here
Since ancient times, herbs and spices have warmed our hearts and homes, healed us, aided in our beauty, and elevated our religious practices. The Bible mentions many herbs and spices in both the Old and New Testaments, where we see that in the natural world God has provided us with incredible bounty when it comes to making our lives healthier, holier, more beautiful — and tastier!
Click here to see what herbs and spices you should have on hand when it comes to making sure your kitchen spice rack is informed by the wisdom of biblical times.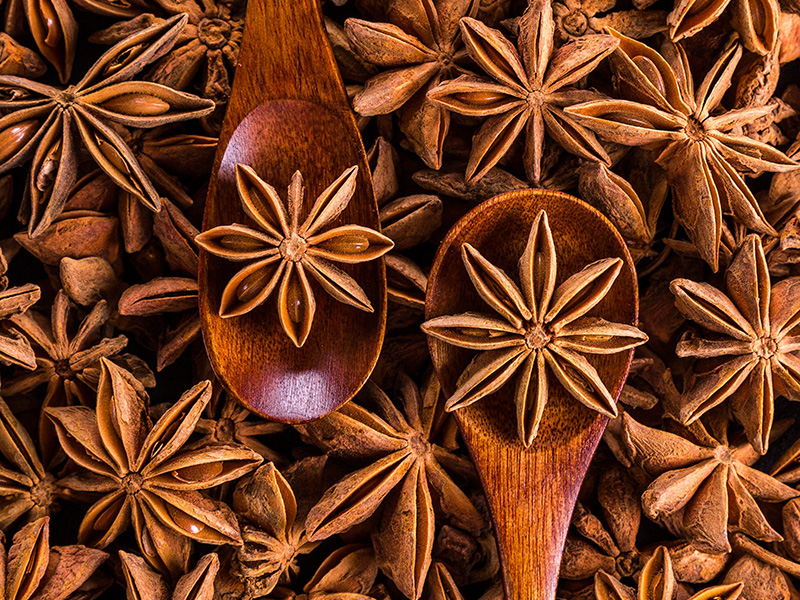 Launch the slideshow