The prayer recalls Lucy's miraculous resistance to the cruel efforts of her enemies.
St. Lucy is remembered by the Church for her remarkable purity, kept unstained by the miraculous intervention of God. Even though her enemies tried to defile her body and soul, she was unmovable and their efforts were constantly thwarted.
Ever since her martyrdom in the 4th century Lucy has been invoked as a powerful intercessor against sexual temptations.
Below is a prayer to St. Lucy for this intention found in the Raccolta, a collection of prayers that dates to the early 19th century.
By that singular predilection, O glorious Saint Lucy, which thy immaculate Spouse, Jesus Christ, had for thee, when by an unheard of miracle He rendered thee immovable in spite of all the attempts of thy enemies to drag thee into a place of sin and infamy, obtain for me the grace never to yield to the temptations of the world, the flesh, and the devil, and the fight constantly against their assaults by the continual mortification of all my senses.Pray for us, O blessed Lucy.R. That we may be made worthy of the promises of Christ.Let us Pray.Mercifully hear us, O God of our salvation, that even as we rejoice in the constant faith of blessed Lucy, thy Virgin and Martyr, so we may be instructed in sentiments of loving devotion. Through Christ our Lord. Amen.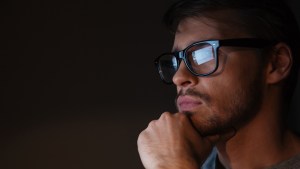 Read more:
Practical remedies against lustful thoughts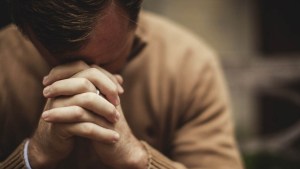 Read more:
An effective prayer against lustful thoughts, by St. Thomas Aquinas