Everyone knows 'It's a Wonderful Life,' but have you seen these movies?
Need an idea for Lenten almsgiving?
Help us spread faith on the internet. Would you consider donating just $10, so we can continue creating free, uplifting content?
Make a Lenten donation here
For some of us, there's no better way to kindle the Christmas spirit than cueing up a classic Christmas movie like It's a Wonderful Life or White Christmas. Black and white images, the bizarre Hollywood accents, and of course, the music (earworms for days) take us back to simpler, happier days – even if they took place before we were born.
Webster's Dictionary defines nostalgia as "a wistful or excessively sentimental yearning for return to or of some past period or irrecoverable condition." That's not an altogether positive way of looking at it, and perhaps, that's as it should be as we now know being "present" and "intentional" are what we should strive for.
But … for an hour and half, what's the harm? Here are nine "excessively sentimental," but delightfully charming retro Christmas movies you can add to your watch list. Another bonus? You can watch them with the whole family — they come recommended by the United States Council of Catholic Bishops based on their "artistic merit and moral suitability."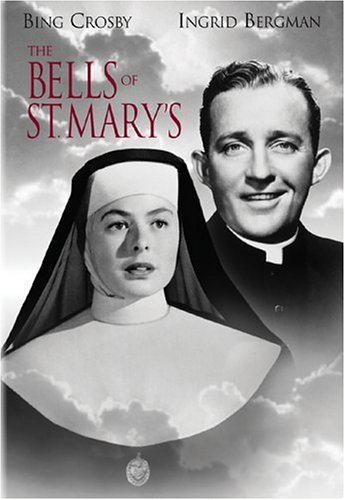 Launch the slideshow