A comprehensive list and even a printable gift tag. Your Christmas shopping just got simplified.
What can God do in your life with one Bible verse a day?
Subscribe to Aleteia's new service and bring Scripture into your morning:
Just one verse each day.
Click to bring God's word to your inbox
This "Grow in Prayer" Christmas basket has a little something for a variety of different tastes and levels of experience in prayer. The Aleteia team designed it with the certainty that "What the world most needs today is prayer" and "The most useful thing for the Church to do today is to give people a thirst for prayer and teach them to pray."
As Pope Francis has said in the Wednesday audience series now underway, no matter how long we've been praying, we can always learn to pray better, and Our Lord is the one to teach us. …
[The disciples] saw Jesus pray and they wanted to learn to pray: "Lord, teach us to pray." And Jesus did not refuse … He becomes a teacher of prayer for His disciples, as certainly He wants to be for all of us.
So hey, why not buy doubles and gift this "Grow in Prayer" basket to yourself as well? The image below can serve as a printable tag to attach to the basket.
If you want to see the images for each of the books and items, click the slideshow; otherwise the links are all embedded in the text below.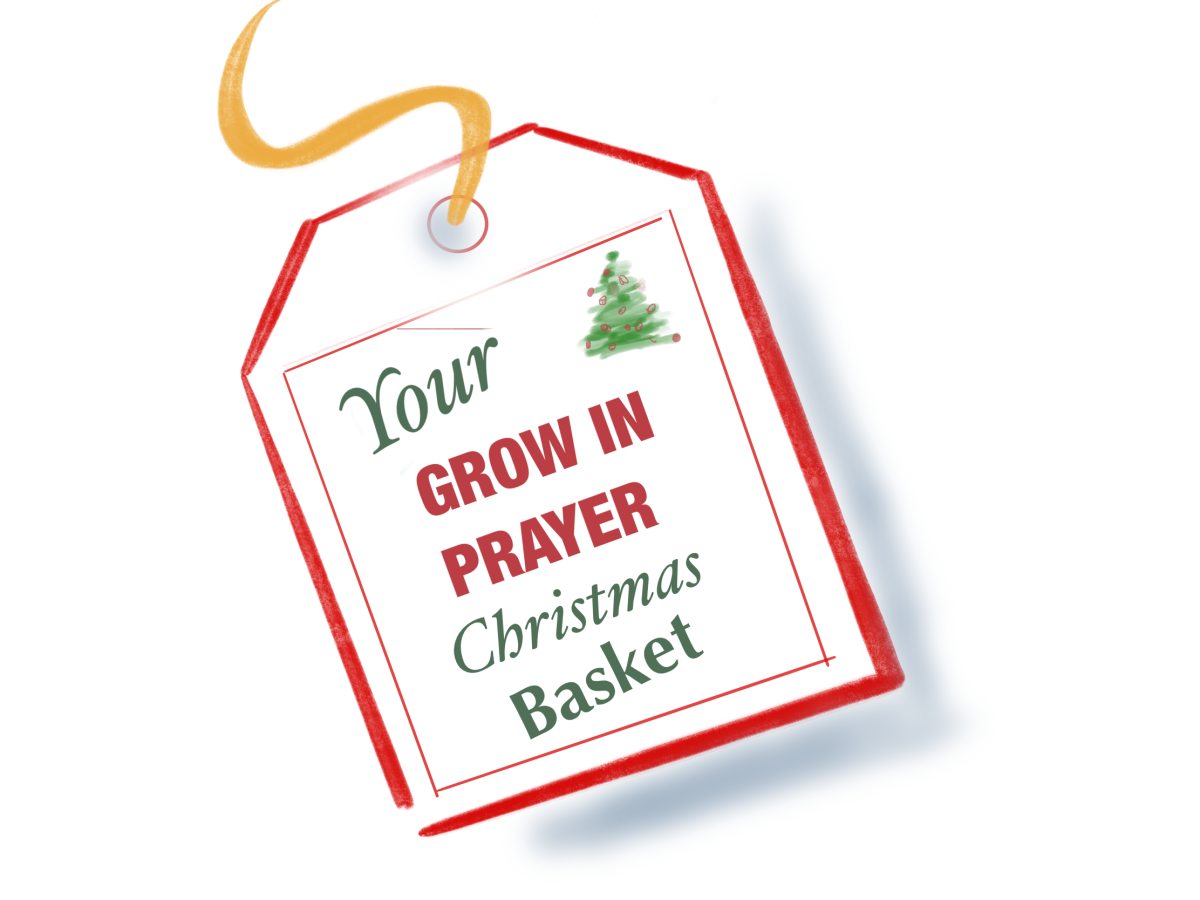 Launch the slideshow
First off, we suggest two books by a priest of our own day, Fr. Jacque Philippe. Time for God and Thirsting for Prayer are both short, affordable, easy-to-read books that will give you new insights, as well as correct false ideas that might have developed about God and prayer. We heartily recommend everything by this author, and these two are a good place to start. For your "Grow in Prayer" basket, they'll set a good foundation.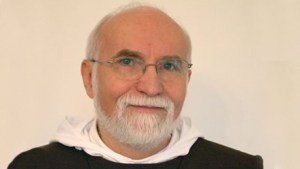 Read more:
A humble French priest is teaching me to find peace and growth in suffering
Next, we suggest a few books to keep you motivated and give even more practical advice in difficulties. The 15-Minute Prayer Solution: How One Percent of Your Day Can Transform Your Life will remind you that what you're giving to God is truly minimal, and God, Help Me: How to Grow in Prayeris chock full of tips and ideas to keep you progressing. The Handbook of Spiritual Perfection is along a similar line. Advice on a prayer space at home can be found in The Little Oratory.
Naturally the meat of any prayer life is God's own Word. Pope Francis recommends a small size Bible you can carry with you and pop out while you're waiting in line, or on the bus. This volume is not pocket-size but it would fit in a moderately-sized purse or briefcase. The translation is one of the best, and the leather cover is sturdy.
If you're looking for commentary on Scripture to help you pray, you might not find anything better than these hefty books, on the Gospel of Matthew.
Read more:
Pope Francis: "Consult your Bible as often as your cellphone"
As well, we can't fail to recommend the official prayer of the Church, the Liturgy of the Hours, nicely compiled in this one volume. Following the rhythms of this prayer (as priests and religious do) will take some practice. However, there are plenty of how-to resources online (see ours here), or even apps to read the Liturgy out loud for you, and there's nothing like the Psalms to bring peace to the soul … especially when you know you're joining your voice to that of the whole Church.
While we're on the subject of liturgy, we know the Mass is the most perfect prayer, and our daily prayer should flow out of the Eucharist. Living the Mass prayerfully, as Bishop Robert Barron will teach you, is the first step to a deep prayer life. We recommend his DVD on the Mass, and this Mass journal to help you keep focused and make sure the Mass is more than just a Sunday morning diversion.
Now getting to some practical tools: journals, candles, and even coffee.
Many people find that journaling helps them go deeper in prayer. We're lately fans of stitch-bound journals because they bend flat so nicely for writing. Check out these beautiful designs. If you're into something a little more elegant, perhaps this or this. Throw in a nice package of pens, because who isn't a sucker for fun writing tools?
A candle will help you get your mind to quiet and focus. These pillars are beautiful and we think it's so important to support today's sacred artists.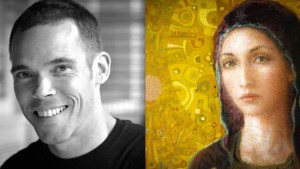 Read more:
Meet the painter behind this stunning new image of the Immaculate Heart
Finally, even the saints say it's fine to give your body a bit of prodding to get more out of prayer: Coffee is not only the pope's brew, but also a way to get you sufficiently alert for conversation — and that's what prayer is, after all. Try this one.
On the flip side, if you're trying to pray in the evening and need to calm a frazzled mind in order to focus, maybe it's not a stretch to think that a few sips of wine will actually be a boon to prayer. Here's one made by religious.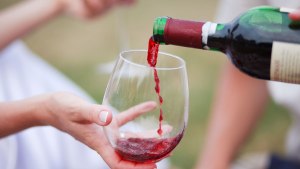 Read more:
Why drinking wine engages more of your brain than math
While the majority of the items in this basket are for mental prayer (what Christians have been calling meditation long before the secular version became the latest fad), it's also good to have a Handbook of beloved, traditional prayers. Try this one.
Speaking of traditional prayer, for less than 10 bucks, this tiny book is an incredible aid to make the Rosary into deep meditative prayer. Another option is this one. And go ahead and include an actual rosary in the basket — but there are so many gorgeous ones available, we can't really recommend just one.
Praying with icons might be new for many on your Christmas list, but it's transformative. This lovely small book comes with the icons already included, and is accessible to any beginner, but rich enough for someone well advanced in prayer.
And I Believe in Love is one of the most beautiful books you'll find to help you pray with a saint — St. Therese, who is on nearly everyone's "favorite saints" list. (It also comes with a study guide).
To see just how rich the Church's tradition of prayer is, consider how little has changed since 1609 by diving into the ancient but ever timely (and surprisingly accessible) Introduction to the Devout Life.
If there's a young person in the family (or if the recipient is a young person), toss in the YouCat, or the YouCat for Kids, versions of the Catechism of the Catholic Church designed for young people.
Lastly, you'll want to help ensure that prayer is translated into daily life. For that, consider this little book of inspiring stories for 2019, each with a brief Scripture quote and one-line prayer. Then this desk calendar could be a handy place to write down daily resolutions, and it includes both historical and current saints of the day and their various patronages.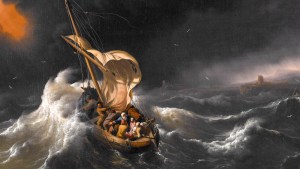 Read more:
Go ahead and pray badly