It's about building a trusting and lasting relationship.
Any parent will tell you: the relationship with their kids changes drastically once they hit the adolescent stage. Parents can't just exert their authority and expect their young adult children to readily accept it. They need to guide their teens on a daily basis through conversation and example — not always easy with all those hormones pulsing through their veins!
But don't give up hope. Pascale Morinière, a family doctor and vice-president of the Associations Familiales Catholiques (AFC), who recently wrote Help, my baby has grown up!  (Au secours, mon bébé a grandi !), fundamentally believes that "we must listen to them, accept the debate, encourage them to question themselves, point out the consequences, and spend time with them when they need it — and continue to trust them."
While you have to set limits and prohibitions, they won't be enough. The best protection is to educate our teens continuously, fostering a supportive relationship and dialogue that should be established from the very start of their childhood. This requires investment: time, courage, and a certain amount of skill in the art of speaking with our adolescent children, who are often reluctant to share their innermost feelings with a parent.

One trick for broaching intimate subjects without intruding into the lives of our adolescent children is that of referencing a third person — such as a friend, a relative, or character from a book or a film. It allows us to send a message while keeping the appropriate distance, and also invite them to reflect more objectively on their situation by taking distance from it: "He had a problem with X, and he did Y … it worked for him. What do you think?" "She felt X. How do you think she should've handled it?" Although not easy to use on a daily basis, this method is particularly handy when bouncing off of a book, a film, or a situation concerning people outside the family.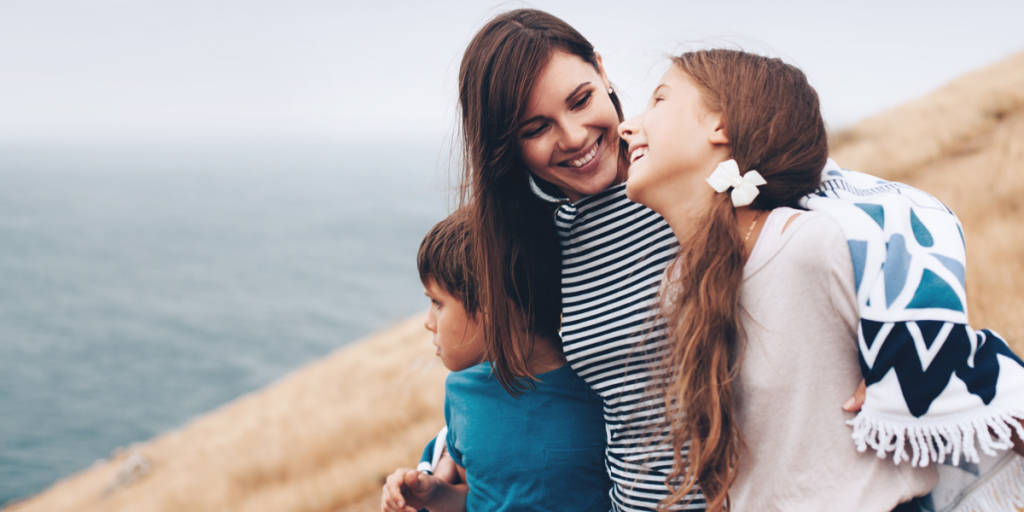 Explain your reasoning

Adolescents need parents who are strong — who know how to say no and who aren't afraid to have an open conversation with their teens, truly listening to what they have to say. Entering into a dialogue isn't the same as laxity, or as agreeing with your youngster's actions or opinions. Rather, it shows that we're taking our teens seriously, and that as parents, we want to spend time explaining our point of view. If words of refusal are accompanied by explanations — if they are worded calmly and without raising our voice, and by looking our children in the eyes — it means that at the same time as we are placing limits, we are affirming our children's dignity, as if to say, "You are important in my eyes, you are precious and I'm taking care of you." This, an adolescent can understand.
Know how to listen
Active listening is necessary to establish a real dialogue with a tween or teen. If we lend a distracted ear to their remarks, while emptying the washing machine or glancing at our smartphones, they will quickly think that they are not really appreciated, and will end up shutting themselves away in silence.
Ask open questions
Starting off a conversation is easier when we ask open questions, which encourage the adolescent to open up more, at least by taking the time to reply with a little more substance than unintelligible mumbling. In easy example is opting for, "How did your day go?" rather than, "Did you have a nice day?"
Give the opportunity for dialogue to continue
In order to make it easier for a real conversation to take place and to create an environment of trust, don't interrupt your child! Let them speak at their own pace, even if that includes moments of silence (let them think — we don't always need to fill the silence with words!). Don't hesitate to rephrase their remarks to ensure that you've properly understood their feelings. Finally, show them kindness, look them in the eyes and give them signs that you're interested through your attitude and your words.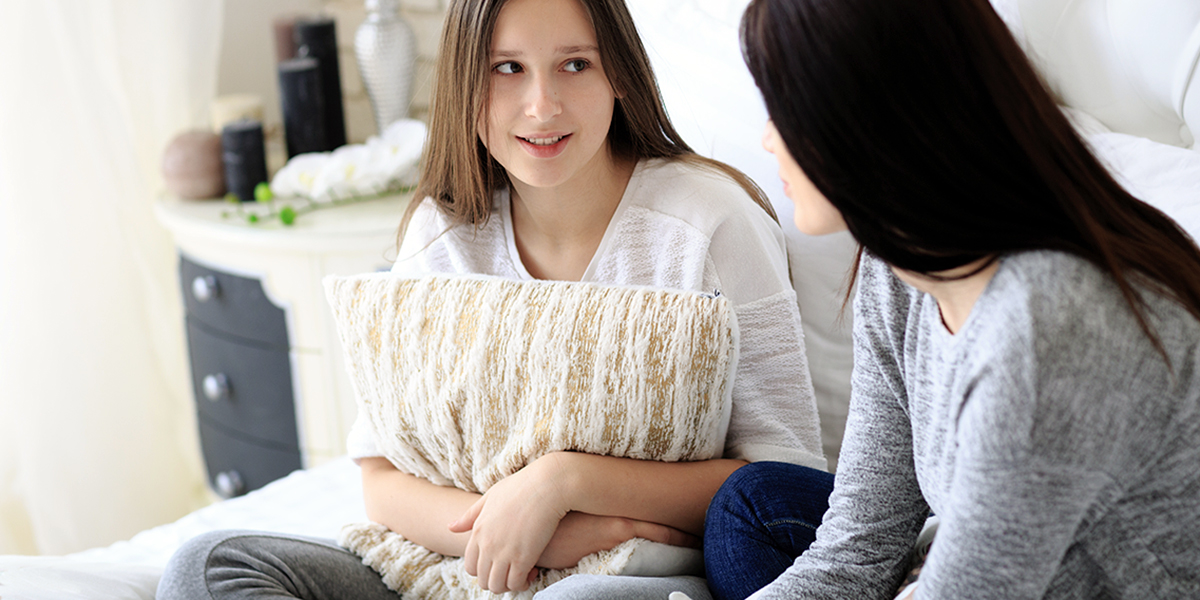 It's also important that we let our teens be silent sometimes, and not try to force a conversation. Sometimes they need time alone to deal with all the complications in their lives. They need space, and they can become surly if they don't feel like they have it! The important thing is to watch our for any unusual behavior and gently approach them if need be.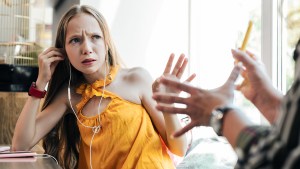 Read more:
Why raising teens is worth the headaches and grey hairs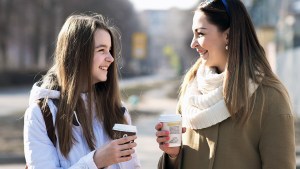 Read more:
The trick to parenting independent teens requires more than just rules