Parents need to be actively "in the moment" with their kids -- and work as a team.
Having two parents (mother and father) who are around is the most important thing to ensure children mature in an ideal and safe environment. However, physical presence isn't enough; we can be living in the same household, and yet be quite distant one from another due to our daily occupations. Here are some tips for maintaining an active presence in our children's lives in a way that gives them stability, security, and self-confidence.
Exercise appropriate authority
It used to be that parents were a child's most important point of reference, but nowadays parents too often act as if they fear their own children. Extremes are never good: neither the rigid authoritarian type, nor the overly permissive parent. It's about looking for a middle point where we require certain behaviors of our children and prohibit others for their own good: to avoid harm, to teach them how to function responsibly in family and society, and so that they learn respect and how to comply with rules. At the same time, we should still grant them a generous amount of freedom.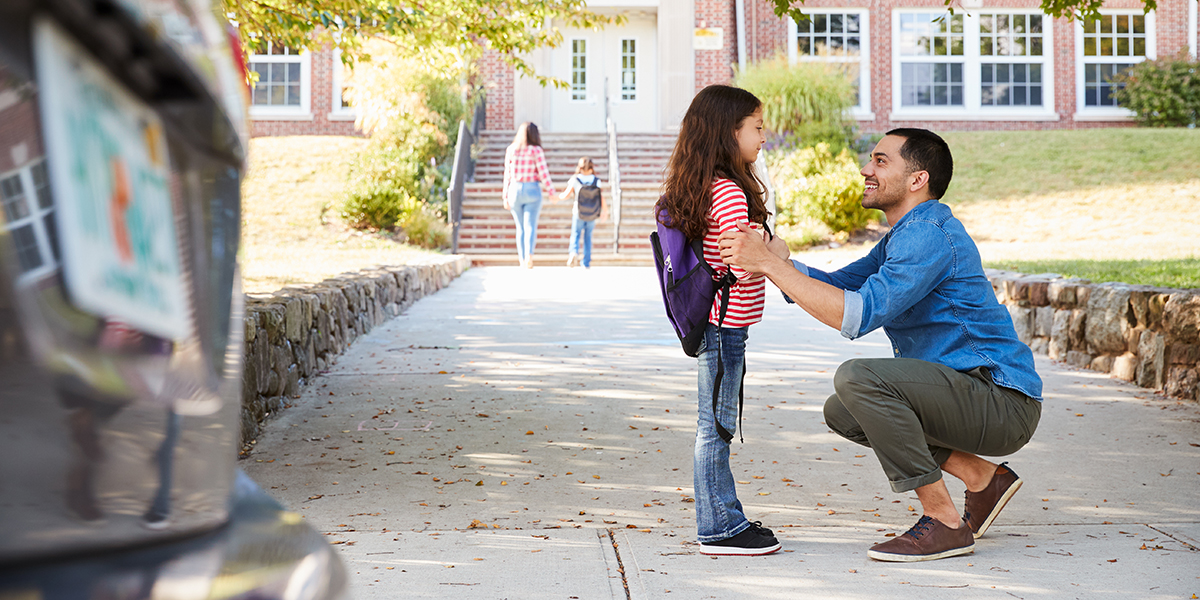 Encourage them and support them in good initiatives
To aid their growth and human development, parents need to push their children to go beyond their comfort zone, because they'e usually capable of achieving much more than they can imagine. At the same time, parents should supply a high dose of support and affection. Children will realize that much is expected of them, but they'll also perceive that they're loved and supported even if they don't always succeed. A child who finds support and understanding will always seek his parents when facing challenges.
Be in-the-know about their activities
It's essential that parents show interest in what their children are doing or not doing. They should know where they go after school; how they spend their money, what activities they're engaged in, and who their friends are. Even if your children dislike it or reject that supervision, they'll always fall back on the support and affection of their parents, and they'll know that you care about them.
Show them they are loved
Love is fundamental for the healthy development of children. When they feel loved, they'll know that they can count on their parents. Parents will never regret giving too much love and affection to their children. A hug, a kiss, and repeating to them every day that they're loved, that they are important, etc., are acts of affirmation that give them a sense of security and confidence to face life's challenges.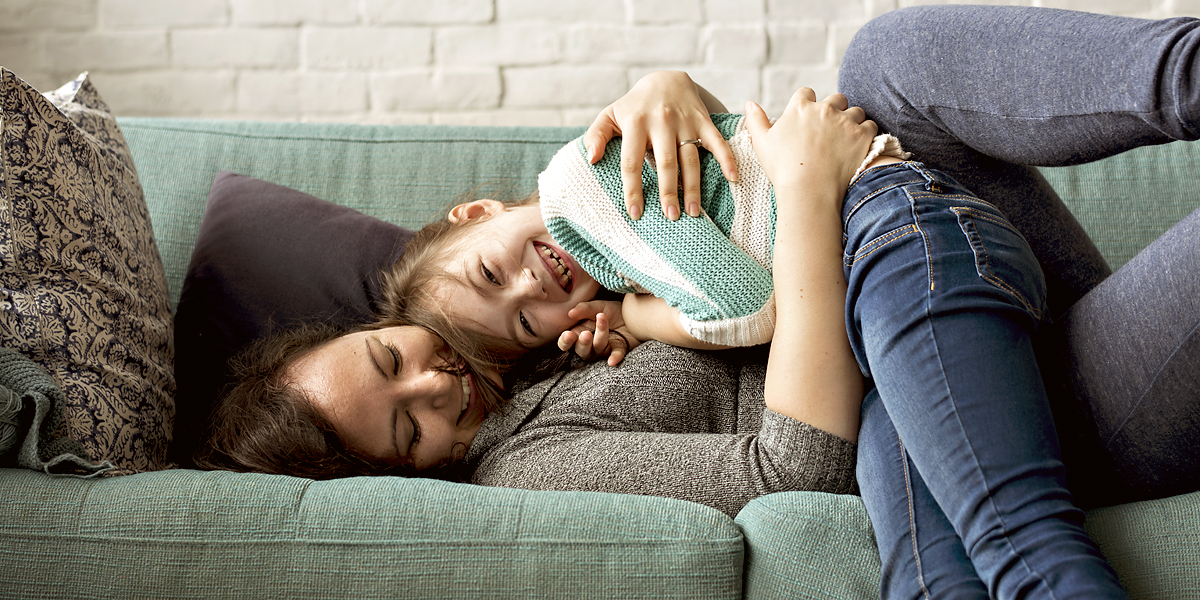 Get involved in using technology and media
Technology brings us closer to people who are far away, but it can also create a distance between us and those who are physically close by. Parents can take advantage of technology and its benefits by getting involved in shared activities with their children. Children are growing up in a digital world, so the idea here is that parents nowadays must commit to parenting through the use of social media as well.
Maintain good communication with your spouse
Another important aspect of being present to your kids is ensuring that the communication between parents is strong. When you and your spouse share your knowledge of what's going on in your children's lives and decide together how to raise them, you be better able to help your children, working together as a team.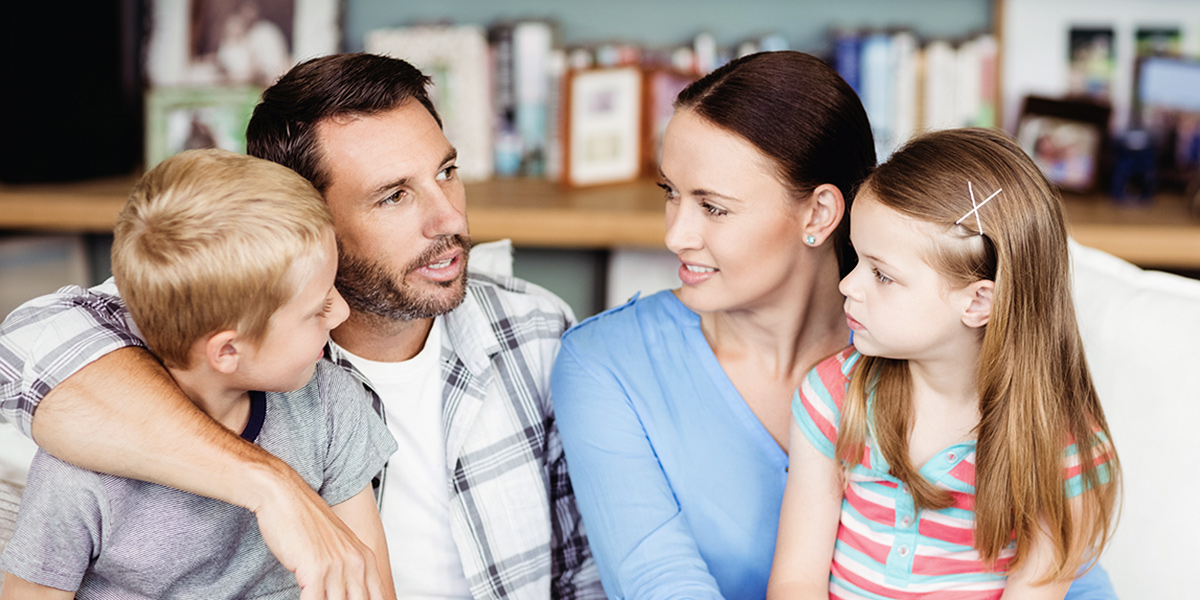 Schedule family time and take full advantage of it
Making room for enjoyable family time is essential. Spend time together on a certain day of the week, share a meal, take a trip, or plan a specific activity where each member knows what they can contribute. It doesn't matter if the time spent together is short: as long as the children have a good time, these family rituals will provide a sense of belonging that they will never forget — a source of happiness and solace to which they'll always want to return.
Read more:
Parenting in the digital age: are you raising an orphan, exile, or heir?
Read more:
The key to giving your children a happy future? Virtues