If you're looking for simple yet educational toys to give this Christmas, here are some tips.
Christmas lists over the past few years are getting smaller for many young families. Parents of young children are going minimalist even when it comes to Christmas gifts, often asking for "experiences" instead of toys. As families grapple with clutter and try their best to keep the toy bins organized (something I struggle with as a mother of three young children whose Lego collection is bordering on obscene), the last thing they often want for Christmas is more toys.
But while "experience" gifts are fantastic, there is a time for a brightly packaged toy at Christmas. For far-away family, it's a nice reminder of a grandparent or relative when a child receives a parcel in the mail.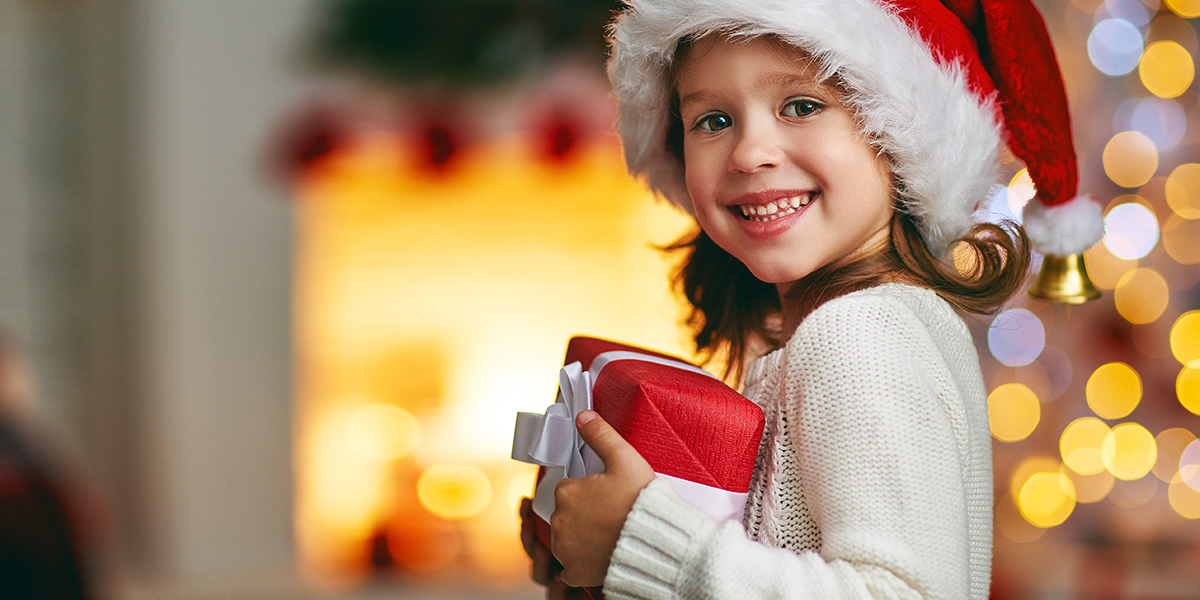 The American Academy of Pediatrics recently released a report called Selecting Appropriate Toys for Young Children in the Digital Era, and — no surprise here — they suggest that most high-tech toys be avoided, in favor of simpler, more "old-fashioned" toys. They say the best toys for kids are developmentally appropriate, and encourage learning, playing, and being together as a family. And those techie toys that threaten to break the bank? Totally not necessary. "While it's easy to fall victim to the marketing, you are your child's best teacher,"the AAP notes. Rather than loading up on digital toys that have over-stimulating sounds, lights, screens and apps, classic things like sports equipment, puzzles and pretend toys are preferable.
As a parent who takes the batteries out of loud, flashy toys, declaring them "broken" forever, I couldn't be happier. While we do have screens in our home, it's a constant battle to manage the time spent on them, and toys like these will only help! This year, if you're looking for a minimalist, yet educational toy to give this Christmas, here are some tips to follow:
Toys that build motor skills
Those toys that our parents and grandparents may have played with are still the ones that are best for building fine motor skills, language, social skills, and even math understanding. Things like cars, trains, blocks, puzzles and shapes can be used many ways by different ages. "For example, an 18-month-old child might try to use blocks functionally (e.g., stack them), whereas a 2-year-old might use the same blocks to engage in sophisticated symbolic play (e.g., by feeding the doll with a block that represents a bottle) or use the same blocks to construct a bridge, demonstrating the development of spatial awareness."
Toys you can pretend with
While "pretending" might not be on most parents' list of favorite activities, most kids can't get enough. Toys that encourage pretend play, such as dolls, play kitchens and food, action figures and dress-up costumes are excellent for teaching "language development, self-regulation, symbolic thinking, and social-emotional development," according to the AAP.
Language toys
Board games are perfect for encouraging language development, as well as social skills such as taking turns and sharing. The AAP suggest that these benefits aren't there when kids play games on apps and that physical games for the kitchen table are far superior. Toys like block letters and actual books (as opposed to ones on an app) carry this same principle — when a kid is able to physically touch and hold letters or stories, learning is better.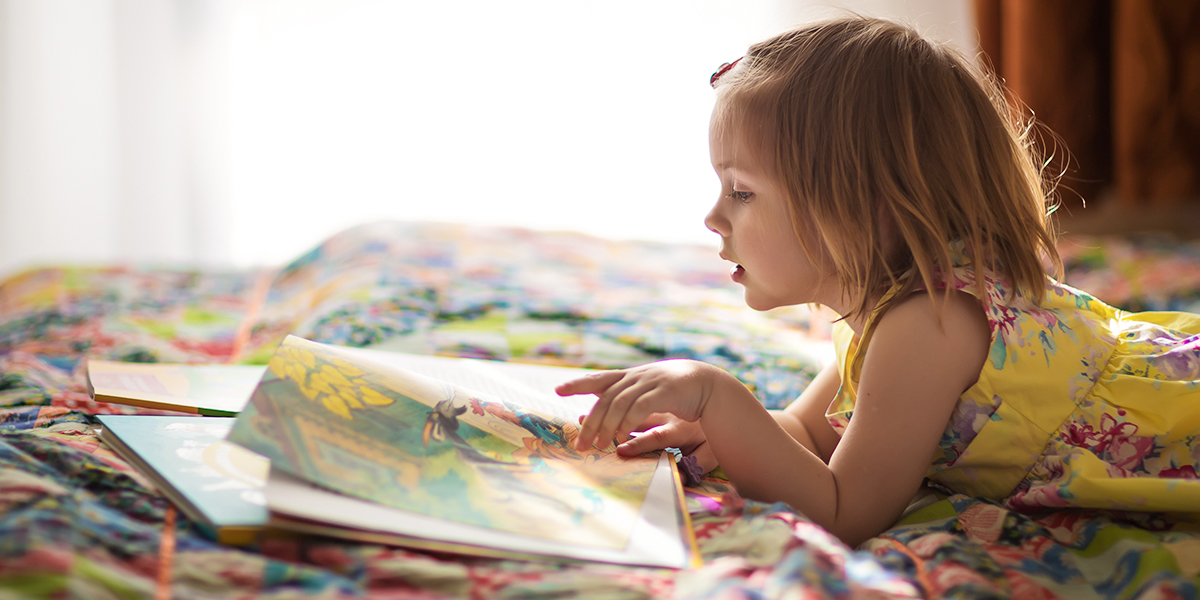 Art Supplies
Most kids love to color — anything and everything. The AAP considers art supplies a high-quality toy, as notes that just about anything can be an "art." Markers, paints, crayons and paper can do amazing things in the hands of a child. Things like a small chalkboard and colored chalk can take art projects even higher, and encourage creativity, motor skills, and imagination.
"Sports" equipment 
Anything that gets a kid off the couch and moving around can be considered sporting equipment — from a ball and a bat to a bike or even a toy that a young toddler can push or pull around the house. These things remind kids that movement feels good and encourage them to play outside, with other children or as a family in the backyard or the park. Things like scooters, riding toys, wagons encourage independence and mobility. And basketballs or footballs help kids have a reason to turn screens off and get some sunshine.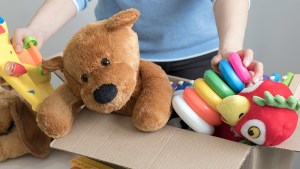 Read more:
Tons of toys, yet the kids are bored. What to do?